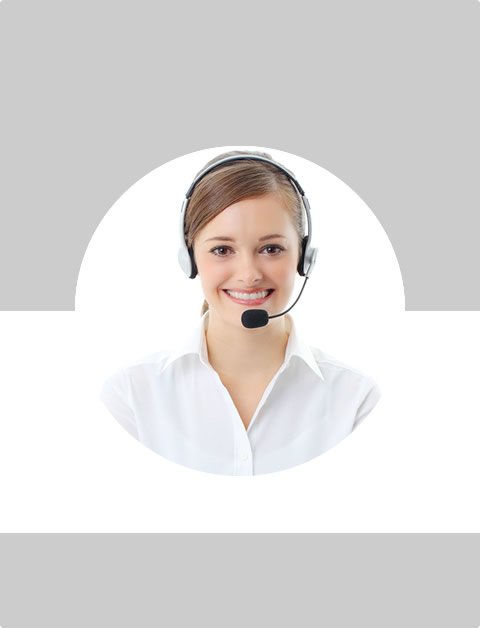 Don't Know What To Do?
Call Now to speak with a Certified Treatment Assesment Counselor who will guide you every step of the way.
This is a free service 100% Confidential
1-877-893-8276
Date Rape Drugs
Rohypnol
Rohypnol is a sleeping pill marketed by Roche Pharmaceuticals. The drug is a very potent tranquilizer similar to Valium, but much, much stronger. Rohypnol falls in the general drug class of Benzodiazepines. Rohypnol like all benzodiazepine drugs produces a sedative effect, amnesia, muscle relaxation and a slowing of psychomotor responses. The drug is often distributed on the street in its pharmaceutical packaging which makes it appear legitimate and legal. Rohypnol is reportedly sold for $2.00 to $4.00 per tablet. Originally, illicit use of Rohypnol was reported in Europe in the late 1970's while first reports of Rohypnol use in the United States began in the early 1990's. Rohypnol side effects begin approximately 20-30 minutes after taking the drug and peak within two hours. The half life of system induced Rohypnol, dependent on dosage is up to 8 hours. Symptoms of Rohypnol use include decreased blood pressure, black outs (memory loss), disorientation, blurred vision, aggressive behavior, loss of inhibitions, and extreme anxiety. Rohypnol is known as a rape drug because perpetrators reportedly slip it into a victim's drink causing them to blackout. Rohypnol takes away a victim's normal inhibitions, leaving the victim helpless and blocking the memory of a rape or assault. Rohypnol would test positive for Benzodiazepines in a typical lateral flow urine test device. It must be noted, however, that because the half life of Rohypnol is relatively short (< 8 hours), testing would have to take place within a few hours of ingesting of the drug.
GHB
GHB (Gamma-Hydroxybutyerate) Originally developed as an anesthetic, GHB is a naturally occurring 4-carbon molecule sold in powdered, liquid or capsule form. GHB usually is tasteless, but may be recognized at times by a salty taste. GHB was formerly sold by health-food stores and gyms as a sleep aid, anabolic agent, fat burner, enhancer of muscle definition and natural psychedelic. GHB was first synthesized in 1960 by a French researcher. It has been used in Europe as a general anesthetic, a treatment for insomnia and narcolepsy, an aid to childbirth and a treatment for alcoholism and alcohol withdrawal syndrome. In the last few years it has been gaining popularity as a "recreational" drug offering an alcohol-like, hangover free "high" with possible pro-sexual effects (dis-inhibition often occurs and inhibitions are extremely suppressed). GHB side effects are usually felt within 5 to 20 minutes after ingestion and they usually last no more than two to three hours. The effects of GHB are unpredictable and very dose-dependent. Sleep paralysis, agitation, delusions and hallucination have all been reported. Other effects include excessive salivation, decreased gag reflex and vomiting in 30 to 50 percent of users. Dizziness may occur for up to two weeks post ingestion. GHB can cause severe reactions when combined with alcohol, benzodiazepines, opiates, anticonvulsant and allergy remedies. Presently there are no lateral flow urine tests for GHB.
Find Top Treatment Facilities Near You
Detoxification
Inpatient / Residential
Private / Executive
Therapeutic Counseling
Effective Results
Call Us Today!
Speak with a Certified Treatment Assesment Counselor who can go over all your treatment options and help you find the right treatment program that fits your needs.
drug-rehabs.org
1-877-893-8276
Discuss Treatment Options!
Our Counselors are available 24 hours a day, 7 days a week to discuss your treatment needs and help you find the right treatment solution.
Call Us Today!
drug-rehabs.org
1-877-893-8276