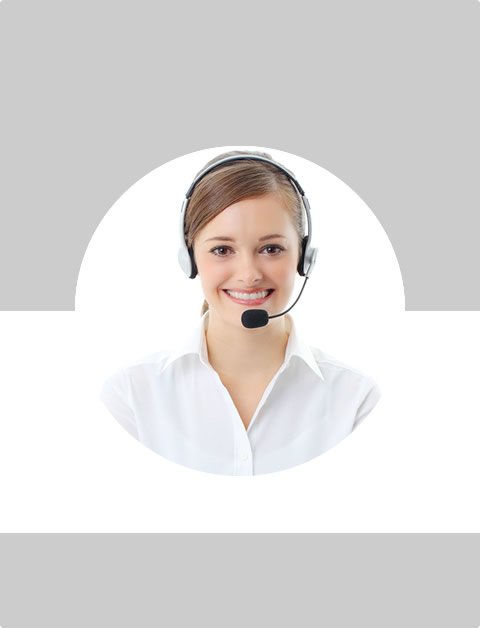 Don't Know What To Do?
Call Now to speak with a Certified Treatment Assesment Counselor who will guide you every step of the way.
This is a free service 100% Confidential
1-877-893-8276
Cough Medicine on the Internet
Since its inception, the Internet has had a great impact on our daily lives. With the quick click of a mouse, we can go shopping, pay our bills, and connect with people around the world.The Internet also helps teens, providing them with access to online encyclopedias and other resources that can help with their homework.
But did you know that the Internet also educates kids about how to abuse alcohol and other drugs? When it comes to over-the-counter (OTC) cough medicine abuse, the Internet is a dangerous place for young people, giving them access to web sites that advocate and teach this type of behavior.
Dextromethorphan (DXM) Web Sites
Hundreds of web sites and online communities dangerously promote the abuse of dextromethorphan-containing products to get high. These sites provide guides on how to achieve an ecstasy-like high based on an user's height and weight; how to combine it with other drugs; and what effects are to be expected at specific dosage levels.
While we may not be able to shut down the web sites, just knowing about them and the content they provide is the first step towards addressing the harm they cause.
Social Networking Sites
Web sites promoting DXM abuse are not the only online sources providing dangerous content to kids. Social networking sites such as MySpace, YouTube, LiveJournal, and Facebook are filled with detailed instructions, user conversations, and videos of DXM abuse. Users blog and post videos about specific plans to take DXM, how and when they will take it, and even recount abuse experiences. Essentially, they are actively
comparing notes, exchanging approaches, and promoting abuse.
Online Sale of Pure DXM
Some web sites are also serving as dangerous online drug dealers. Young people can log-on to specific sites and purchase bulk amounts of the pure, unfinished dextromethorphan ingredient with only a credit card or PayPal account and shipping address. In January 2005, three teens died of overdoses from DXM purchased online. Both Congress and some states have introduced legislation banning the online sale of this raw dextromethorphan to teens. Despite these efforts, these sites still exist and pose a threat to our teens.
We need to sound the alarm that dextromethorphan abuse is being perpetuated by these Internet predators, and it is critical that we monitor these sites in order to curb their influence. For those of us on the frontlines, we can use this awareness to help prevent abuse and keep our future generations safe.
Things You Can Do
Look closer: Check out the web sites for yourself. Learn what is out there so you can gain a better understanding of how pervasive this problem is. Search terms include "Robotripping" or "Skittles" as well as other slang terms listed in this toolkit. Go to YouTube.com, for example, and put in the key words DXM, DEX, or CCC.

Work together: Work with your local community anti-drug coalition to support legislation banning the bulk, online sale of raw, unfinished DXM.

Be aware: If you're a parent, be on the look-out for packages that have been ordered from the Internet. Note the arrival of unexpected packages, payments by credit card or PayPal. Pay attention to how much time your child is spending on the Internet and the sites they are visiting.
Find Top Treatment Facilities Near You
Detoxification
Inpatient / Residential
Private / Executive
Therapeutic Counseling
Effective Results
Call Us Today!
Speak with a Certified Treatment Assesment Counselor who can go over all your treatment options and help you find the right treatment program that fits your needs.
drug-rehabs.org
1-877-893-8276
Discuss Treatment Options!
Our Counselors are available 24 hours a day, 7 days a week to discuss your treatment needs and help you find the right treatment solution.
Call Us Today!
drug-rehabs.org
1-877-893-8276