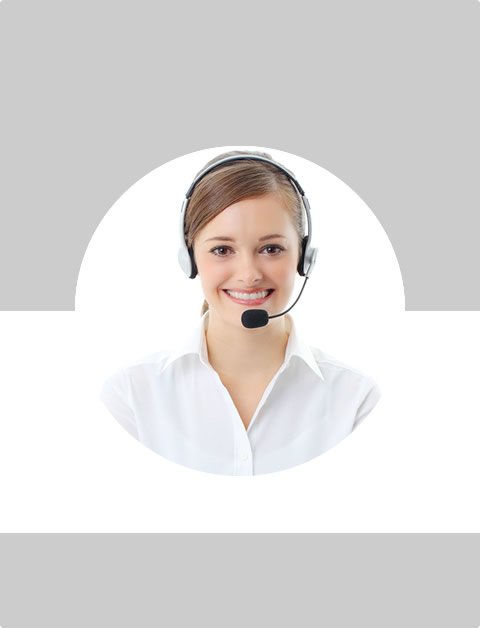 Don't Know What To Do?
Call Now to speak with a Certified Treatment Assesment Counselor who will guide you every step of the way.
This is a free service 100% Confidential
1-855-350-3330
Common Effects of Marijuana in Pregnant Women
Marijuana is perhaps one of the most abused drugs by expectant mothers. Even though there has not been extensive study in the area of marijuana use, pregnant mothers are advised to stay away from abusing this drug as research has shown that it poses a health risk to both mother and child.
To find out exactly what effects marijuana has on both mother and child it is crucial to find out the effects of marijuana even before a mother gets pregnant. Scientists have shown that heavy use of marijuana has an effect of decreasing fertility in both women and men. Marijuana use has been shown to greatly affect the menstrual cycle thus women can experience abnormal menses. All these factors can greatly decrease the chances of a woman getting pregnant.
The Effects of Marijuana to the Unborn Baby
Even if a woman is privileged enough to get pregnant marijuana use still poses a major health risk to both the mother and her baby. During pregnancy marijuana can be passed to the baby through the placenta. Excessive use of marijuana puts the baby at risk as it easily passes to the baby through the placenta. This can cause complications that may eventually lead to a miscarriage. Pregnant women should be aware that secondary marijuana smoke from other people may also affect the baby and hence should be avoided as much as possible. Try telling marijuana smokers in your home to smoke far away from the house.
Marijuana use can also result in restriction of the overall growth of the baby. This is due to the fact that marijuana disrupts the supply of oxygen and essential nutrients to the baby a fact that can greatly stunt its growth. This has also led to still births in some cases. Pregnant mothers should honestly avoid marijuana use if they expect to deliver healthy babies.
Researchers have also shown that pregnant women who indulge in using marijuana during pregnancy have a higher chance of delivering babies who are underweight, delayed start in breathing, poor eyesight and holes in the heart.
Further studies into this have also shown that such babies are at a risk of developing chronic diseases later in their lives. Some of these chronic diseases include asthma and chest infections. These babies eventually suffer from memory lapses and problems in learning. This is a major problem experienced by babies whose mothers indulge in marijuana use during their pregnancy.
The Effects of Marijuana to the Mother
A pregnant mother marijuana use also affects her mammary glands that produce milk. Her mammary glands passes THC as milk therefore whenever the mother breast feeds her baby she passes the THC to her baby. The THC is eventually stored in the baby's body as fat which can be very hazardous to the baby.
Marijuana use can also lead to pregnant women not seeking the much needed prenatal help needed while pregnant. These women are often ashamed of seeking prenatal advice due to the fact that they are embarrassed by their drug abuse. This greatly affects the health of the baby while in the mother's womb. The stigma and shame associated with marijuana use often make the mother not to seek help from professionals a fact that can greatly compromise the health of the baby. Eventually it will lead to the mother not getting the much needed help due to the fact that the health professional do not have most of the information about the mother that is required in making the right diagnosis.
The above factors should enlighten mothers of the importance of not abusing this drug. If you are planning to get a baby ensure that the environment is free from a trace of the drug. Try talking to family members who abuse the drug on the benefits of setting up a marijuana free zone in the house. If you have been exposed to marijuana at any point of your pregnancy ensure that you seek the help of a medical professional in order to ascertain if the baby has been affected. Medical professionals are trained in this field and thus can be bale to reverse the effects of abusing the drug. Do not hide the history of your drug use as it may hinder you to get the much needed help. Stop marijuana use immediately.
Find Top Treatment Facilities Near You
Detoxification
Inpatient / Residential
Private / Executive
Therapeutic Counseling
Effective Results
Call Us Today!
Speak with a Certified Treatment Assesment Counselor who can go over all your treatment options and help you find the right treatment program that fits your needs.
drug-rehabs.org
1-855-350-3330
Discuss Treatment Options!
Our Counselors are available 24 hours a day, 7 days a week to discuss your treatment needs and help you find the right treatment solution.
Call Us Today!
drug-rehabs.org
1-855-350-3330