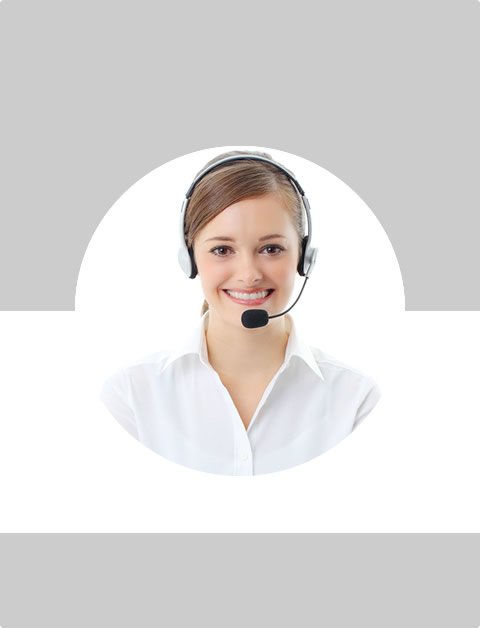 Don't Know What To Do?
Call Now to speak with a Certified Treatment Assesment Counselor who will guide you every step of the way.
This is a free service 100% Confidential
1-877-893-8276
An overview of cocaine use in the United States
At the peak of cocaine abuse epidemic in the 1980s and 1990s in the US, it was regarded one of the serious societal problems affecting the country. Recent reports show that globally, the US leads in cocaine and marijuana use. The country also imports more cocaine than any other country in the world.
Cocaine use in the United States
A survey that covered 17 countries, which was conducted by researchers from the University of New South Wales, Australia showed that despite having stringent legislations to fight drug abuse, the US is the world's number one user of cocaine, with about 17 percent of people admitting to having used cocaine at least once in their life. This was followed by New Zealand with 4.3 percent.
Cocaine, which goes by such street names as coke, rock, snow, bump, crack, candy or blow, is a highly addictive drug that is regarded a central nervous system stimulant. Generally, stimulants tend to elevate the mood, trigger feelings of well being and increase energy levels and alertness. Cocaine raises the body's temperature, heart rate and blood pressure. Users of cocaine report having feelings of euphoria and well being and high energy levels.
In the US, cocaine is a controlled substance because of its high potential for abuse. Medical doctors (in rare casea) use the drug as a mucosal local anesthesia. Cocaine that is used for recreational purposes comes in either a hydrochloride powder processed from leaves of the coca plant or freebase, also known as crack.
The powder can be dissolved in water and injected or snorted. Freebase cocaine or crack, is the pure powder type that is processed with sodium bicarbonate or ammonia and heated into a solid form. Crack cannot dissolve in water and is therefore not injected; it is normally smoked. It produces crackling sounds while being smoked, from where it derives its name 'crack.' So addictive is crack that a person can become hooked after using it only once or twice. Crack use is reportedly highest among males in the lower socio-economic group in America.
Cocaine use statistics
It is reported that more than 600,000 Americans are addicted to cocaine. This is especially common with people who use crack because of its high potential for causing addiction. Crack is therefore considered one of the most dangerous addictive drugs in the US. Research also shows that about 25 percent of young people in America aged between 26 and 34 have used cocaine at some point in their life. In educational institutions including schools and colleges, cocaine is third on the list of the most widely available illicit drugs after marijuana and amphetamines.
In 2006, more than 8% of high school seniors said they had used cocaine at least once while they were students. Going by previous trends, this figure had been consistent and has remained more or less the same since 1975 when data was first collected.
In the last 30 years, statistics have consistently shown that about 1.5 people in the US use cocaine at least once a month. Of all these people, 90 percent of them admit to having used marijuana or alcohol before cocaine.
In terms of regional use, New York and Delaware were leading with the highest number of patients admitted to rehab facilities and hospitals for cocaine use in the US in 2002. In New York, cocaine users accounted for 212 admissions in every 100,000 residents who were aged 12 and above.
By 2009, statistics from the National Survey on Drug and Health on cocaine use in the United States showed that the previous year, 1.9 people were current users of cocaine. Of these, about 359,000 were using crack. Also, young adults aged between 18 and 25 had the highest rate of use and made up 1.5 percent of these users. It further reported that the rate of cocaine use was higher among men than women. There was also a decline in the use of powder cocaine among students in 8th to 12th grade between 2008 and 2009.
Reports from the Drug Abuse Warning Network (DAWN) show that out of over two million emergency admissions in hospitals, cocaine abuse or misuse was responsible for about 482,000 admissions. According to the NSDH, cocaine abuse can cause addiction and other adverse health complications. It says that in 2008, about 4.8 million people had mental disorders as a result of abuse and dependence on any form of cocaine.
Find Top Treatment Facilities Near You
Detoxification
Inpatient / Residential
Private / Executive
Therapeutic Counseling
Effective Results
Call Us Today!
Speak with a Certified Treatment Assesment Counselor who can go over all your treatment options and help you find the right treatment program that fits your needs.
drug-rehabs.org
1-877-893-8276
Discuss Treatment Options!
Our Counselors are available 24 hours a day, 7 days a week to discuss your treatment needs and help you find the right treatment solution.
Call Us Today!
drug-rehabs.org
1-877-893-8276