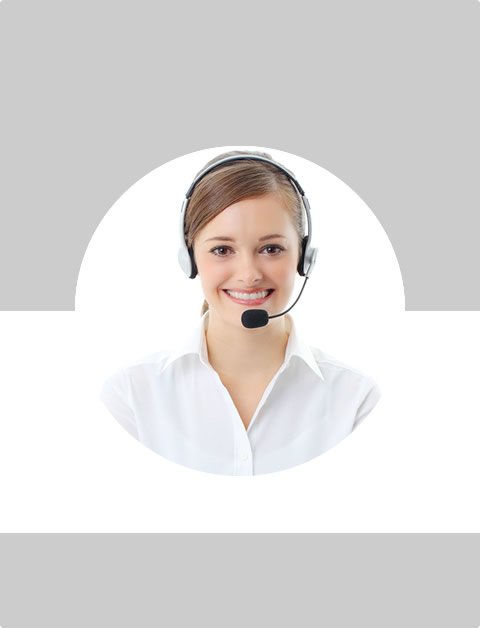 Don't Know What To Do?
Call Now to speak with a Certified Treatment Assesment Counselor who will guide you every step of the way.
This is a free service 100% Confidential
1-877-893-8276
Benzodiazepine Addiction Withdrawal
Long-term use of benzodiazepines can give rise to many unwanted effects, including poor memory and cognition, emotional blunting, depression, increasing anxiety, physical symptoms and dependence. All benzodiazepines can produce these effects whether taken as sleeping pills or anti-anxiety drugs.
Furthermore, the evidence suggests that benzodiazepines are no longer effective after a few weeks or months of regular use. They lose much of their efficacy because of the development of tolerance. When tolerance develops, "withdrawal" symptoms can appear even though the user continues to take the drug. Thus the symptoms suffered by many long-term users are a mixture of adverse effects of the drugs and "withdrawal" effects due to tolerance. The Committee on Safety of Medicines and the Royal College of Psychiatrists in the UK concluded in various statements (1988 and 1992) that benzodiazepines are unsuitable for long-term use and that they should in general be prescribed for periods of 2-4 weeks only.
In addition, clinical experience shows that most long-term benzodiazepine users actually feel better after coming off the drugs. Many users have remarked that it was not until they came off their drugs that they realised they had been operating below par for all the years they had been taking them. It was as though a net curtain or veil had been lifted from their eyes: slowly, sometimes suddenly, colours became brighter, grass greener, mind clearer, fears vanished, mood lifted, and physical vigour returned.
Reasons to Stop Benzodiazepine Use
Thus there are good reasons for long-term users to stop their benzodiazepines if they feel unhappy about the medication. Many people are frightened of withdrawal, but reports of having to "go through hell" can be greatly exaggerated. With a sufficiently gradual and individualised tapering schedule, as outlined below, withdrawal can be quite tolerable, even easy, especially when the user understands the cause and nature of any symptoms that do arise and is therefore not afraid. Many "withdrawal symptoms" are simply due to fear of withdrawal (or even fear of that fear). People who have had bad experiences have usually been withdrawn too quickly (often by doctors!) and without any explanation of the symptoms. At the other extreme, some people can stop their benzodiazepines with no symptoms at all: according to some authorities, this figure may be as high as 50% even after a year of chronic usage. Even if this figure is correct (which is arguable) it is unwise to stop benzodiazepines suddenly.
The advantages of discontinuing benzodiazepines do not necessarily mean that every long-term user should withdraw. Nobody should be forced or persuaded to withdraw against his or her will. In fact, people who are unwillingly pushed into withdrawal often do badly. On the other hand, the chances of success are very high for those sufficiently motivated. As mentioned before, almost anyone who really wants to come off can come off benzodiazepines. The option is up to you.
Find Top Treatment Facilities Near You
Detoxification
Inpatient / Residential
Private / Executive
Therapeutic Counseling
Effective Results
Call Us Today!
Speak with a Certified Treatment Assesment Counselor who can go over all your treatment options and help you find the right treatment program that fits your needs.
drug-rehabs.org
1-877-893-8276
Discuss Treatment Options!
Our Counselors are available 24 hours a day, 7 days a week to discuss your treatment needs and help you find the right treatment solution.
Call Us Today!
drug-rehabs.org
1-877-893-8276