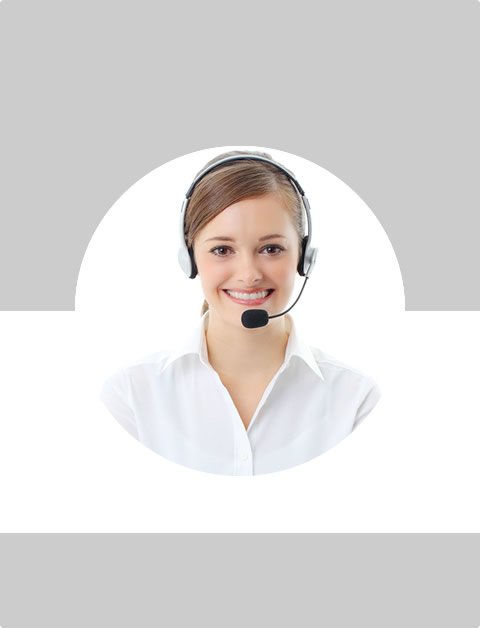 Don't Know What To Do?
Call Now to speak with a Certified Treatment Assesment Counselor who will guide you every step of the way.
This is a free service 100% Confidential
1-877-893-8276
Behavior Symptoms Of Drug Addiction
Drug addiction causes lasting changes in the manner in which a person's brain thinks and responds, which might result in behavioral transformations that affect health and the social interactions. Drug addiction is an illness of denial. Behavior symptoms of drug addiction are determined by the drug of abuse, duration and frequency of use plus the person, and might include mood swings and negative effects to others. This behavior change could end up destroying career opportunities and social relationships in addition to one's health. As the addict tries to fight off the emotional anguish brought by the addiction, he might use even larger amounts of drugs. At times, an intervention by people who care can make a huge difference in the life of an addict. Knowledge of the behavior symptoms of drug addiction might help.
Decreased work performance
Addiction affects one's ability to carry out activities that are expected of him. This can apply to an executive's ability to run a company or even a learner's performance at school. Intoxication or the recovery period necessary to feel usual after a drug binge can affect addicts during working hours. People with hangover from drug use might be late for work, or not show up at all. Such a person might appear slower, both physically and mentally, or require often trips to the washrooms so as to cope with drug withdrawal symptoms.
Changes in appearance
Drugs affect one's health, which might be affected in his physical appearance with time, but behavioral changes might affect the appearance even earlier. An addict might not show an usual degree of concern about personal hygiene. Changes in apparel or grooming might reflect that one is addicted to drugs. Such a person may have damaged teeth from lack of brushing, sores and wounds from injections and injuries, infections with lice and poor nutrition.
An addict also suffers financial problems. Drug addiction affects one's wallet due to the high cost of drugs. Besides, it impairs the ability of the addict to perform his job well and make money. When a person suddenly starts facing uncharacteristic economic hardships, he might be suffering from the consequences of a drug problem. You will find that addicts often spend money on drugs regardless of whether or not they can afford them.
Secrecy
Addicts tend to conceal their behavior from other people for a number of reasons. Shame is one factor, as addiction is reasonably looked down upon in the society. Another reason why addicts are secretive is because they fear that people will persuade them to seek help once they come to know of their addiction. This is undesirable for those in the throes of drug addiction, as the disease frequently must devastate their lives to a great degree before they desire to change. This behavior is referred to as paranoia, where the addict avoids contact with other people and hides from public places.
Depression
This may cause behaviors like changes in sleep, social withdrawal and attempts at suicide. Basically, the person seems disturbed and unsettled most of the time. Emotional outbursts could also symbolize drug addiction. People with drug addiction suffer sudden emotional outbursts and this behavior might jeopardize personal and business relationships. This is mostly realized when an addict is involved in an argument as he is likely to overreact. The addict is not able to contain their emotions and some suffer extreme mood swings. Aggression is also a behavior symptom of drug addiction. Aggressions towards children, partners, pets or even strangers are behavioral signs that affect communities and families of people suffering from drug addiction.
Criminal Activity
If a person suddenly starts committing crimes such as prostitution or burglary, they might be doing so to raise money for drugs. Risk taking is also a common behavior among addicts. An increase in taking risks such as trading sex for drugs, sharing drug supplies and equipment and having unsafe sex, are behavior symptoms of drug addiction that might have negative effects on health. However, it should be noted that these symptoms of drug addiction will vary from one addict to another.
Find Top Treatment Facilities Near You
Detoxification
Inpatient / Residential
Private / Executive
Therapeutic Counseling
Effective Results
Call Us Today!
Speak with a Certified Treatment Assesment Counselor who can go over all your treatment options and help you find the right treatment program that fits your needs.
drug-rehabs.org
1-877-893-8276
Discuss Treatment Options!
Our Counselors are available 24 hours a day, 7 days a week to discuss your treatment needs and help you find the right treatment solution.
Call Us Today!
drug-rehabs.org
1-877-893-8276