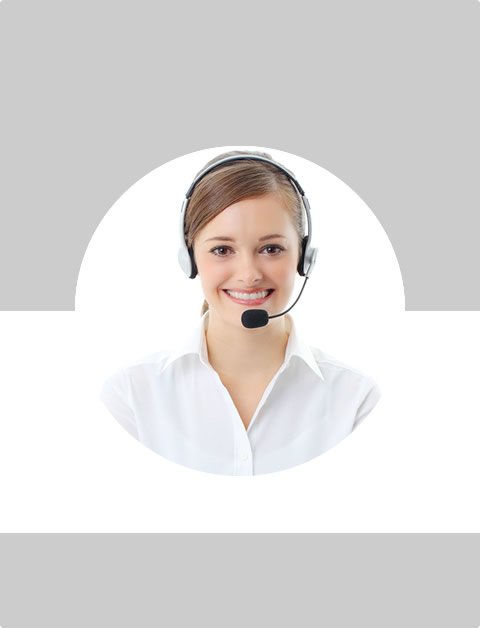 Don't Know What To Do?
Call Now to speak with a Certified Treatment Assesment Counselor who will guide you every step of the way.
This is a free service 100% Confidential
1-877-893-8276
Arrests and Juvenile Drug Use
According to the Federal Bureau of Investigation's Crime in the United States, there were 141,035 juveniles (under the age of 18) arrested by State and local law enforcement agencies for drug abuse violations during 2005, representing 10.4% of the drug arrests in which the offender's age was reported.
During FY 2003, 2.0% (537) of those arrested by the Drug Enforcement Administration (DEA) were under the age of 19. Of the DEA arrests involving those under age 19, cocaine was involved in 185 arrests, marijuana was involved in 177 arrests, methamphetamine was involved in 99 arrests, opiates were involved in 36 arrests, and the remaining 40 arrests involved some other type of drug or were for a non-drug reason.
According to preliminary data from the Arrestee Drug Abuse Monitoring (ADAM) Program, a median of 59.7% of male juvenile detainees and 45.9% of female juvenile detainees tested positive for drug use in 2002. The male samples were compiled from 5 U.S. sites and the female samples were compiled from 4 sites.
Juvenile Detainees Testing Positive for Drugs
| | Male | Female |
| --- | --- | --- |
| Any Drug | 59.7% | 45.9% |
| Marijuana | 57.7 | 32.5 |
| Cocaine | 5.5 | 5.1 |
| Opiates | 0.0 | 0.0 |
| Methamphetamine | 0.0 | 5.2 |
Juvenile Court Cases Doubled
The number of juvenile court cases involving drug offenses more than doubled between 1990 and 1999. During 1999, juvenile courts in the U.S. handled an estimated 191,200 delinquency cases in which a drug offense was the most serious charge. Drug offense cases accounted for 11% of all delinquency cases during 1999, up from 5% in 1990. The number of juvenile drug offense cases processed in 1999 was 169% greater than in 1990.
According to an one day census of juvenile offenders in residential placement on October 27, 1999 there were 9,882 juvenile offenders in custody for drug offenses. Almost one third of the juvenile drug offenders were in residential placement for drug trafficking.
Find Top Treatment Facilities Near You
Detoxification
Inpatient / Residential
Private / Executive
Therapeutic Counseling
Effective Results
Call Us Today!
Speak with a Certified Treatment Assesment Counselor who can go over all your treatment options and help you find the right treatment program that fits your needs.
drug-rehabs.org
1-877-893-8276
Discuss Treatment Options!
Our Counselors are available 24 hours a day, 7 days a week to discuss your treatment needs and help you find the right treatment solution.
Call Us Today!
drug-rehabs.org
1-877-893-8276