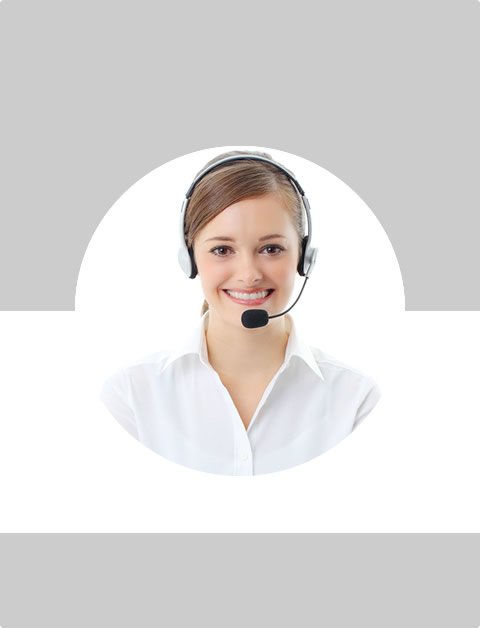 Don't Know What To Do?
Call Now to speak with a Certified Treatment Assesment Counselor who will guide you every step of the way.
This is a free service 100% Confidential
1-855-350-3330
Drugs of Addiction
People use drugs for many different reasons. However, all drugs influence the user's state of mind and plays the largest part as to why people become addicted to drugs. People who use them want to experience the effects of drugs. Some medicines also influence the mental states, like for example, epilepsy medicine, but they are not taken for that reason. Ritalin/Concerta is a medicine, which can be used for ADHD (a disorder of attention and behavior), but is also being used as a recreational drug now. We talk about recreational drugs when you use these substances with the intention to get under the influence of them.
Types of Recreational Drugs
There are many different types of recreational drugs that people abuse. Recreational drugs can be divided into groups in several ways; for example, legal (legally admitted) and illegal (prohibited) substances. Alcohol and tobacco are legal in most countries. Hashish, marijuana, cocaine, speed, XTC, ecstasy and heroin are illegal in most countries.
Among those who abuse and become addicted to drugs there is one group that is used more often. It is the group that has them most effect on human consciousness. This gives three sorts of drugs: drugs that sedate or relax, drugs that stimulate or give energy, and those drugs that change your perception (that you see or hear things in a different way than they really are). Most drugs fit in this scheme. Some drugs are harder to categorize.
There are drugs that sedate. These are: alcohol, opiates and tranquilizers (benzodiazepines, sleeping pills), opium, morphine, heroin. Also, hashish is usually used because of its relaxing effect.
Other drugs pep up the user. These are: caffeine, nicotine, XTC, cocaine, speed, amphetamine.
Also, there are some drugs that alter the user's perception. Those are: magic mushrooms, LSD and, in strong or large quantities, hashish and marijuana.
Lastly, some drugs are somewhat hard to categorize. Hashish is usually used because of its relaxing effect, but can also alter perception. XTC also has several effects. Rohypnol can both sedate and cause an excited stage. Tranquilizer medicines are also used as recreational drugs.
Find Top Treatment Facilities Near You
Detoxification
Inpatient / Residential
Private / Executive
Therapeutic Counseling
Effective Results
Call Us Today!
Speak with a Certified Treatment Assesment Counselor who can go over all your treatment options and help you find the right treatment program that fits your needs.
drug-rehabs.org
1-855-350-3330
Discuss Treatment Options!
Our Counselors are available 24 hours a day, 7 days a week to discuss your treatment needs and help you find the right treatment solution.
Call Us Today!
drug-rehabs.org
1-855-350-3330