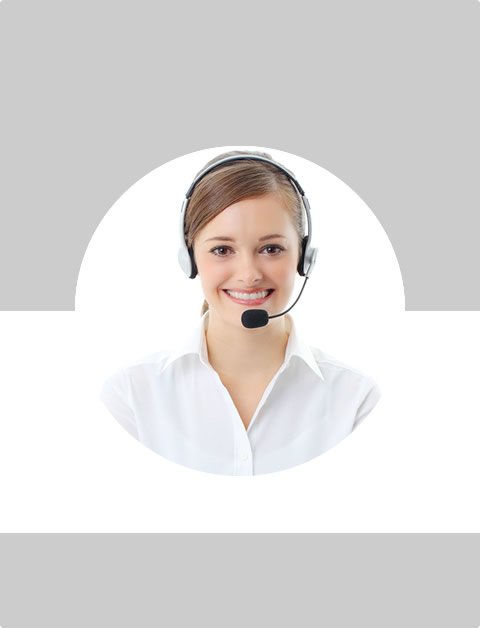 Don't Know What To Do?
Call Now to speak with a Certified Treatment Assesment Counselor who will guide you every step of the way.
This is a free service 100% Confidential
1-877-882-9275
2C-B Drug Testing
The 1970s gave birth to a new psychedelic drug called 2C-B. The white powder was first synthesized by Alexander Shuglin and considered an entactogen by psychologists. The ecstasy like drug was mainly used by the rave community in the mid-1970s as a way to aid pain and induce feelings of pleasure. In its early days, the drug was considered to be harmless due to users claiming to have very limited side effects. The drug was sold internationally as an aphrodisiac until the mid-1990s. It was at that time the DEA determined the drug unsafe and passed the Controlled Substances Act in 1995 that labeled 2C-B as a Schedule 1 drug, thus making it illegal in the United States.
Dangers of 2C-B
After years of being a recreational drug that flew under the radar, law enforcement began to see a boom in the late 1990s that gave major reasons for concern. This party drug is often confused or sold as ecstasy and dealers are getting rich off of selling the synthetic drug in any form that they choose. The dangers of synthetic drugs are the incredibly high risk of contamination and accidental overdose by users because of unknown dosages being sold. 2C-B has a low risk of hallucinations and tripping when taken in low doses, but just a few milligrams can be the difference between a short term sense of euphoria and a very bad trip. In large doses, the high can be even more intense than that of mushrooms, a similar type of psychedelic drug. The amount of young people and party goers has caused law enforcement and many states to begin testing for the use of the illegal narcotic. Until recently, most states did not test for 2C-B usage in an individual, but rather used testing that was designed for a group of what is called "club drugs."
2C-B Drug Testing by Urinalysis
One of the many difficult issues that arises with 2C-B usage is the way in which law enforcement is able to test for the drug in potential users. Currently, NIDA - 5 is the urinalysis drug test that is mainly used for detection of the amphetamines, cocaine, opiates, marijuana and PCP. It does not however pick up the use of 2C-B. The broader Standard 10 test is hardly ever given because of the expense and the chances of 2C-B being picked identified by this test is also very rare. The fact of the matter is you must be specifically tested for 2C-B and most states have not invested in the tests that would make that possible. There are however tests that law enforcement commonly uses to test supplies that are seized in raids and arrests.
Marquis Reagent Drug Test
The Marquis Reagent is a drug testing kit whose primary use has been for law enforcement to use during field testing for the presence of amphetamines and opiates. Only within the past few years has the drug testing kit been made available for individual use in hopes of decreasing the risk associated with buying synthetic street drugs. The test works by causing a chemical reaction and changing colors depending on the drug that the reagent interacts with.
Mecke Reagent Drug Test
The Mecke Reagent testing kit works much in the same way as the Marquis Reagent drug test. This test however is able to tell the difference between DXM and MDMA. The testing kit uses sulfuric acid to result in different color chemical changes. The ability to tell the difference between the amphetamines is vital in making a clear distinction in order for law enforcement to track the sales and uses of the different drugs properly.
Simon's Reagent Drug Test
The Simon's Reagent drug test is a secondary test to be used after an initial finding of an ecstasy like drug is found. This test is used to differentiate between a methamphetamine and an amphetamine. The test uses sodium nitroprusside and two reagents to produce results.
The rise in 2C-B use amongst young people is posing increased threats to the safety of the community. 2C-B drug testing is still in its infancy stage, but its similarity to other amphetamines allows for law enforcement to make arrests. In addition, the field test kits available are helping officials curb the rise of this party drug, in hopes of stopping an epidemic before it gets started.
Find Top Treatment Facilities Near You
Detoxification
Inpatient / Residential
Private / Executive
Therapeutic Counseling
Effective Results
Call Us Today!
Speak with a Certified Treatment Assesment Counselor who can go over all your treatment options and help you find the right treatment program that fits your needs.
drug-rehabs.org
1-877-882-9275
Discuss Treatment Options!
Our Counselors are available 24 hours a day, 7 days a week to discuss your treatment needs and help you find the right treatment solution.
Call Us Today!
drug-rehabs.org
1-877-882-9275