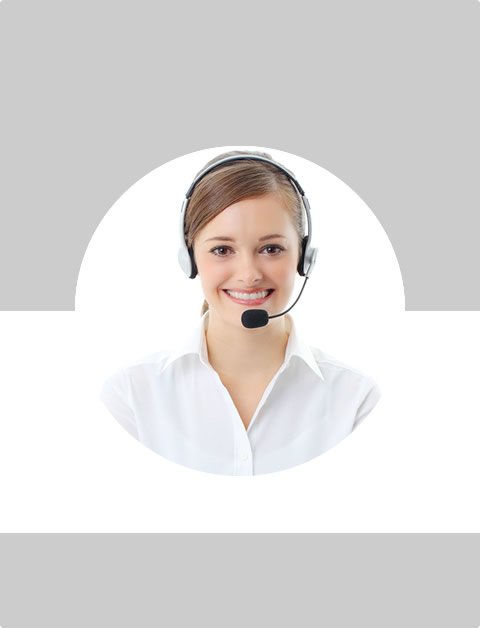 Don't Know What To Do?
Call Now to speak with a Certified Treatment Assesment Counselor who will guide you every step of the way.
This is a free service 100% Confidential
1-877-893-8276
What is a Holistic Rehab?
A holistic rehab offer effective treatment which can help someone address addiction not just physically, but mentally and spiritually as well. Holistic rehab doesn't follow the traditional and often completely ineffective treatment methods which may only reveal and address surface issues. More success can be achieved by helping the person as a whole, considering all of their experiences, strong suits, weaknesses and using all of this to bring about positive change. It isn't about treating the symptoms of addiction, like many other programs which may use drugs to treat drug addiction. How much sense does that make? No, in a holistic rehab treatment counselors believe that addiction can be resolved with finality if every step is taken to acknowledge the individual as a whole person, body, mind and spirit.
Holistic Vs 12-Step Rehab
Holistic rehab is what would be consider an alternative approach, but only because 12-Step programs abound and have been around for decades. Simply because there are more 12-Step programs available doesn't make them more effective, and individuals who may have failed at 12-Step or want something different should not feel confined to this option. A holistic approach may prove far more effective in many cases, because how the 12-Steps work to convince the individual that they are powerless over their addiction, holistic rehab works to empower the individual to take control of their actions, thoughts, body, and future. There will be no need to attend meetings for the rest of one's life and walk around with a label of "addict" once an individual leaves a holistic rehab. Rather, they can leave rehab with pride and with the confidence that they beat it and can be and do anything they choose in life without ever having to look back to this dark time.
Benefits of Holistic Rehab
Holistic rehab is a far more effective treatment option in many regards, especially for those who just don't have any luck with the 12-Steps. Just because one treatment method didn't work doesn't mean it's your fault or that there is no hope, it just means that it wasn't the right treatment option for you. In a holistic rehab, there are many different techniques which can be utilized during the rehab process to bring about change and healing including personalized counseling, education, behavior therapy as well as spiritual and faith-based services. The possibilities are endless, and there is a truly much more to offer when an individual is able to freely express themselves and be treated as a whole person in a holistic rehab.
Find Top Treatment Facilities Near You
Detoxification
Inpatient / Residential
Private / Executive
Therapeutic Counseling
Effective Results
Call Us Today!
Speak with a Certified Treatment Assesment Counselor who can go over all your treatment options and help you find the right treatment program that fits your needs.
drug-rehabs.org
1-877-893-8276
Discuss Treatment Options!
Our Counselors are available 24 hours a day, 7 days a week to discuss your treatment needs and help you find the right treatment solution.
Call Us Today!
drug-rehabs.org
1-877-893-8276