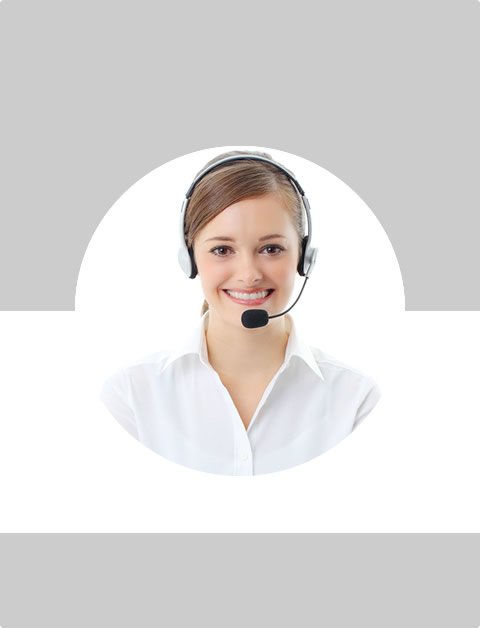 Don't Know What To Do?
Call Now to speak with a Certified Treatment Assesment Counselor who will guide you every step of the way.
This is a free service 100% Confidential
1-855-350-3330
Rehab
Rehab is short for rehabilitation. In the field of substance abuse and addiction treatment, total rehabilitation is the ultimate goal. There have been many treatment methods and approaches developed and utilized over the years, all aimed at rehabilitating someone who has become involved in substance abuse so that they can live a drug free life and become happy once again. Some rehab options and techniques have proven very workable and effective, while others have been shown to be ineffective and completely unproductive. The choice that one makes for rehab can make the difference between success and failure, and it is important to pick a rehab option which is suitable for one's own circumstance and unique treatment needs.
Out-patient Rehab
There are rehabs which provide treatment on an out-patient basis for example. An out-patient rehab can be a suitable option for someone with very minimal treatment needs, who cannot commit to in-patient or residential rehab. However, out-patient clients may have too high of expectations for themselves in such a program, especially if they have been involved in substance abuse for an extended amount of time. While it may seem like a convenient option, out-patient rehab is really meant to serve individuals with a very short history of substance abuse or as a maintenance and aftercare step.
In-patient and Residential Rehab
Rehab which allows the individual to remain in treatment for as long as necessary, and in an environment conducive to recovery, are rehab programs which are far more effective and have been proven to provide far superior results than out-patient rehab programs. Rehab programs which require an inpatient or residential stay at a drug free facility with little to no distractions provide the appropriate environment to facilitate complete rehabilitation. There are different approaches even in these rehabs, with a variety of treatment methods which can be utilized in any given facility.
For example, some long-term inpatient or residential rehab programs may use the traditional 12-step approach, while others may utilize an alternative treatment approach such as holistic treatment. Holistic treatment addresses many issues that the 12-step process may miss, and this approach to rehab can be very beneficial for someone who has tried 12-step and found it didn't work for them. In any case, there is a rehab for every person who wants help. It is really only a matter of finding the rehab that is not necessarily going to be convenient, short or easy, but finding one that will truly rehabilitate the individual who would otherwise be lost to a life of addiction.
Find Top Treatment Facilities Near You
Detoxification
Inpatient / Residential
Private / Executive
Therapeutic Counseling
Effective Results
Call Us Today!
Speak with a Certified Treatment Assesment Counselor who can go over all your treatment options and help you find the right treatment program that fits your needs.
drug-rehabs.org
1-855-350-3330
Discuss Treatment Options!
Our Counselors are available 24 hours a day, 7 days a week to discuss your treatment needs and help you find the right treatment solution.
Call Us Today!
drug-rehabs.org
1-855-350-3330