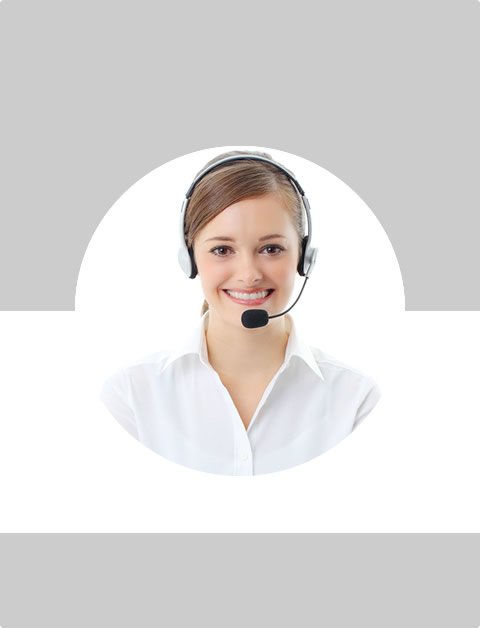 Don't Know What To Do?
Call Now to speak with a Certified Treatment Assesment Counselor who will guide you every step of the way.
This is a free service 100% Confidential
1-877-893-8276
Intervention and Rehab
Rehab is a lifesaving opportunity for an individual caught up in substance abuse to save their own life and be able to make a fresh start. It can be difficult to understand why someone wouldn't jump at the opportunity to take advantage of such help, and choose rather to remain in a state of physical, moral and social decay because of addiction. Sometimes, family members and loved ones have to put aside all judgment, anger and all other emotions and approach the situation analytically and with courage in order to intervene when an addict can't help themselves. Holding an intervention can be the key to saving a loved one's life and persuading them to make the right choice, and ultimately go to rehab.
Confronting Addiction
Once family, friends and even co-workers recognize a substance abuse problem that has spun out of control, they will want to confront the individual and try and help them. This doesn't always work, because addicted individuals are often living in a delusion world filled with denial and excuses, and it can take a significant event to cut through this delusion. An intervention is a perfect way to cut through these lies and delusions, right down to the truth, so that individuals can have a moment of clarity and see what they have to lose if they don't get help.
About Intervention
Anyone who cares can hold an intervention, and they can even get help from professional interventionists who are trained and experienced in the process. Intervention participants can be anyone who has any kind of influence in the addicted individual's life such as a spouse, children, siblings, parents, close friends and co-workers, etc. Participants can become educated about the intervention process with the help of treatment professionals at the drug rehab of choice, or ideally though the help and guidance of a professional interventionist.
Intervention participants will hold the intervention in a place free from distractions, where the addicted individual can feel as safe and comfortable as possible during the process. A crowded restaurant or caf? for example would not be an ideal location for such a meeting. Participants will be instructed to write letters which will be read at the intervention explaining how the individual's substance abuse has negatively impacted their relationship, and what can be done about it. Participants can explain to the individual what type of treatment is being offered and what the particulars are. Surrounded by compassion and the offer of help, and being confronted with such truth, many break down and accept this gift of help.
Enabling
For those who don't, part of the intervention process is putting a stop to any enabling that may be occurring and making it as hard as possible for the individual to continue their substance abuse. For example, if someone is being supported by a family member this will be stopped at once, as most of this money is going to drugs anyway. If the individual has a child in their custody, this isn't a healthy environment for a child, and steps will be taken to ensure the child is taken away from them until they get help and can prove themselves as a parent by going to drug rehab and getting sober. All of these measures are not threats, but done out of love for the person who may very well break under these terms and go to drug rehab because the pressure of such bottom lines was brought to bear.
Rehab is the only chance that some individuals have to take a step back and resolve their addiction issues; many others don't take or get this opportunity and lose everything in the course of their abuse of drugs and alcohol. An intervention can be the deciding factor as to which road your loved one will take, so it is crucial that this tool be used as soon as possible to avoid any negative consequences and stop substance abuse in its tracks.
Find Top Treatment Facilities Near You
Detoxification
Inpatient / Residential
Private / Executive
Therapeutic Counseling
Effective Results
Call Us Today!
Speak with a Certified Treatment Assesment Counselor who can go over all your treatment options and help you find the right treatment program that fits your needs.
drug-rehabs.org
1-877-893-8276
Discuss Treatment Options!
Our Counselors are available 24 hours a day, 7 days a week to discuss your treatment needs and help you find the right treatment solution.
Call Us Today!
drug-rehabs.org
1-877-893-8276