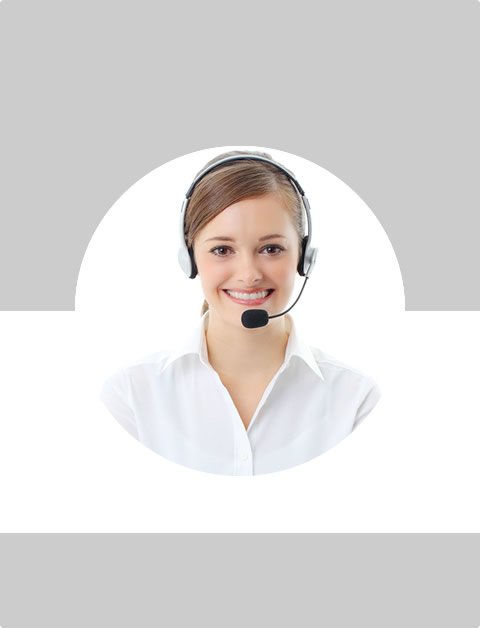 Don't Know What To Do?
Call Now to speak with a Certified Treatment Assesment Counselor who will guide you every step of the way.
This is a free service 100% Confidential
1-877-893-8276
How Can I Find the Right Rehab for Me?
There is a treatment solution which is right for everyone in need of help for substance abuse, and no lack of options when it comes to rehabs. To help an individual find the right rehab for their circumstances, it is important to assess their level of addiction and dependence so that the appropriate level of treatment can be determined. If someone has been using drugs for an extended period of time for example, they will have more extensive treatment needs than someone who may only occasionally drink too much. There are also different types of rehab, with varying approaches. Some are more successful at resolving addiction than others, and some may be a more viable option because it follows the treatment client's belief system or how they would like to address their addiction issues.
Opiate Replacement Therapy
Opiate addicted individuals may consider opiate replacement therapy, which are programs that use medical drugs such as methadone, buprenorphine and suboxone to prevent opiate withdrawal and drug seeking behavior. For someone who wants to resolve their opiate addiction, this wouldn't be the right rehab for them. This just replaces one drug with another that they will be dependent to until they can somehow figure out how to get off of that, so it is a completely unproductive situation. The more effective solution would be to take part in an inpatient or residential program which gets treatment clients through the sometimes difficult opiate detox and then follow up with actual treatment. No sense in covering up with the real problem with another problem when effective treatment is available.
12-Step Programs
Individuals in search of effective treatment should also not be confined to the traditional methods of treatment which may or may not hit home for them. Examples of this would be the 12-Steps, with different programs using these steps being around for decades. Individuals who want to put their lives back into their own hands may be want to try a different approach, due to the fact that the 12-Step programs promote that addiction is not in one's control and they are in fact powerless over it. This has been disproven time and time again in other drug rehab programs who utilize effective therapy and treatment techniques to help individuals regain control and power and resolve their addiction issues with finality. So anyone who wants to achieve this shouldn't be discouraged by thinking the 12-Step method is the only solution out there.
Alternative Based Programs
There are many drug rehab programs which incorporate a variety of different elements ranging from spirituality and religion to other alternative methods. Someone who believes they will benefit from an alternative treatment option can find a variety of rehab programs available which can make treatment a more personalized process. For example, some rehabs center their treatment on religion which can prove very beneficial for someone who wants to incorporate their faith into their rehabilitation plan.
Short-term Vs Long-term Programs
There are short-term and long-term rehab programs as well, with the long-term programs offering a much higher success rate in terms of long-term abstinence. Short-term rehab only lasts a few days or weeks, and this is often insufficient for a number of reasons, mainly because there is simply not enough time to address anything other than superficial issues. This leaves the treatment client vulnerable to drug triggers which will ultimately pop up at some point and cause a relapse. The right rehab isn't necessarily the fastest or easiest rehab, so individuals who want to do it right the first time should commit to a long-term stay in an inpatient or residential rehab which best suits their treatment needs.
Find Top Treatment Facilities Near You
Detoxification
Inpatient / Residential
Private / Executive
Therapeutic Counseling
Effective Results
Call Us Today!
Speak with a Certified Treatment Assesment Counselor who can go over all your treatment options and help you find the right treatment program that fits your needs.
drug-rehabs.org
1-877-893-8276
Discuss Treatment Options!
Our Counselors are available 24 hours a day, 7 days a week to discuss your treatment needs and help you find the right treatment solution.
Call Us Today!
drug-rehabs.org
1-877-893-8276