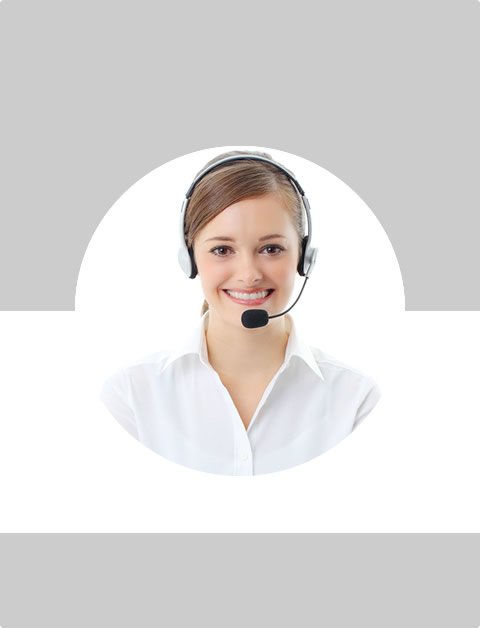 Don't Know What To Do?
Call Now to speak with a Certified Treatment Assesment Counselor who will guide you every step of the way.
This is a free service 100% Confidential
1-877-882-9275
Do I Need an In-patient Rehab
When the time comes to choose the right drug rehab program, it is important to consider the factors which will of determine whether one's time in treatment will result in success or failure. One of the most important factors to consider is treatment setting, that is to say where treatment will take place. For most, it can be difficult to come to terms with the fact that one even has a problem and needs to treatment, much less making the tough decision to step back from one's life and obligations and go to rehab. For this reason, out-patient rehab may seem like a viable treatment option. This is an option which allows for a great deal of flexibility and freedom and one which may be very appealing to individuals who want to keep a certain lifestyle or who have certain obligations.
Outpatient Rehab is Often Ineffective
What individuals in need of treatment, their family, friends and co-workers must understand and come to terms with is that out-patient rehabs have the lowest success rates and are not a sufficient level of treatment for individuals who are seriously dependent and addicted to drugs or alcohol. It is necessary in most cases to completely set aside any and all distractions and normal responsibilities, including important obligations, in order to receive the necessary treatment that will resolve addiction issues. Some of these distractions and other noise in one's life could be the actual things and circumstances which are triggering one's addiction. It doesn't make sense to make progress in treatment and then go back to things which trigger substance abuse each day. This is why an out-patient rehab is going to prove ineffective in most cases.
In-patient Rehab More Effective
So when asking oneself, "Do I need an in-patient rehab?", consider the fact that statistics and tangible results show that in-patient rehab provides far superior results than out-patient programs. This is because individuals can take a step back from what has become the everyday norm to examine things in their lives which could be causing their substance abuse. They can then, with the help of treatment professionals, take the time to resolve substance abuse issues through effective treatment without the risk of having their progress compromised on a daily basis as with out-patient care. In-patient rehab will take anywhere from 30-90 days or longer, and it can seem like a big commitment to make. The commitment however will pay off when individuals can return to their normal lives rehabilitated and able to function productively and happily without drugs or alcohol.
Find Top Treatment Facilities Near You
Detoxification
Inpatient / Residential
Private / Executive
Therapeutic Counseling
Effective Results
Call Us Today!
Speak with a Certified Treatment Assesment Counselor who can go over all your treatment options and help you find the right treatment program that fits your needs.
drug-rehabs.org
1-877-882-9275
Discuss Treatment Options!
Our Counselors are available 24 hours a day, 7 days a week to discuss your treatment needs and help you find the right treatment solution.
Call Us Today!
drug-rehabs.org
1-877-882-9275