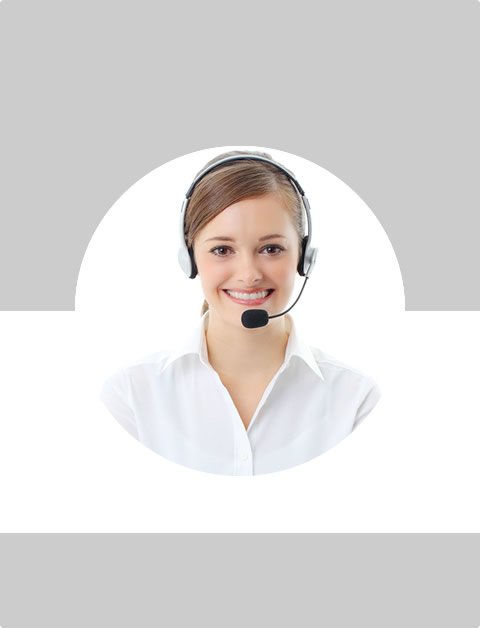 Don't Know What To Do?
Call Now to speak with a Certified Treatment Assesment Counselor who will guide you every step of the way.
This is a free service 100% Confidential
1-877-893-8276
Youth Inhalant Abuse Continues to Rise
Huffers Are Mostly White, Middle-Class
An estimated 1.8 million children started using inhalants -- mostly everyday household products -- in the past three years and 30 percent of them were only 12 or 13 years old, according a report released during National Inhalants and Poisons Awareness Week.
According to a report from the Substance Abuse and Mental Health Services Administration, an average of 598,000 youth from age 12 to 17 initiated inhalant use in the past 12 months, using data from the National Survey on Drug Use and Health.
Of those who began to use inhalants, 30 percent were 12-13 years old, 39.2 percent were 14-15 years old and 30.8 percent were 16-17. SAMSHA's report said the majority of them were white from homes with incomes will above the poverty line.
"There is no bigger challenge today than being a parent.
Children explore their world in ways we cannot begin to imagine," SAMHSA Administrator Charles Curie said. "These new data show that too many pre-teens and young teens are sniffing or inhaling common everyday household products with potentially disastrous even deadly results. We hope to use this opportunity to help raise awareness among parents about the potential for danger in their own homes."
"The intentional misuse of common, everyday household products continues to rise for our youngest children. The unintended consequences of these choices can plague a child for years and, in some instances, be fatal, even at first time experimentation. Now is the time to marshal our collective efforts to reduce and prevent inhalant experimentation and abuse – our children's future may depend on it," said Harvey Weiss, National Inhalant Prevention Coalition executive director.
Dangerous and Deadly
"While overall drug use among young people has declined substantially over the past four years, we must not lose our focus. Inhalant abuse remains a dangerous and potentially deadly behavior that parents need to be aware of," said John Walters, Director of the White House Office of National Drug Control Policy, "Too many parents are not aware that inhalants are as popular among middle school students as marijuana. We encourage all parents to learn the signs of inhalant abuse and to monitor their teens."
"The problem of inhalant abuse remains particularly serious among 8th-graders, who may be unaware of the damage inhalants can cause," said Nora D. Volkow, M.D., Director of the National Institute on Drug Abuse. "Inhalants can harm the brain, liver, heart, kidneys, and lungs, and abuse of any drug during adolescence may interfere with brain development and increase the risk of addiction."
Categories of Inhalants
The report, Characteristics of Recent Adolescent Inhalant Initiates, indicates the most popular categories of inhalants as:
Glue, shoe polish or toluene (30.3 percent)
Gasoline or lighter fluid (24.9 percent)
Nitrous oxide or "Whippets" (24.9 percent)
Spray paints (23.4 percent)
Correction fluid, degreaser or cleaning fluid (18.4 percent)
Other aerosol sprays (18 percent)
Amyl nitrite, "poppers", locker room deodorizers or "rush" (14.7 percent)
Lacquer thinner or other paint solvents (11.7 percent).
Find Top Treatment Facilities Near You
Detoxification
Inpatient / Residential
Private / Executive
Therapeutic Counseling
Effective Results
Call Us Today!
Speak with a Certified Treatment Assesment Counselor who can go over all your treatment options and help you find the right treatment program that fits your needs.
drug-rehabs.org
1-877-893-8276
Discuss Treatment Options!
Our Counselors are available 24 hours a day, 7 days a week to discuss your treatment needs and help you find the right treatment solution.
Call Us Today!
drug-rehabs.org
1-877-893-8276