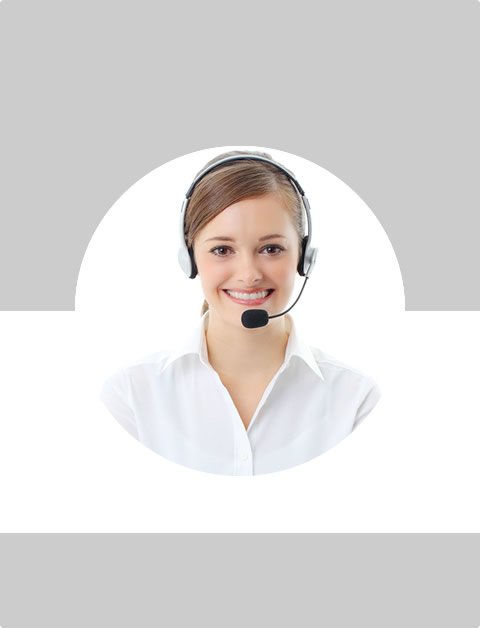 Don't Know What To Do?
Call Now to speak with a Certified Treatment Assesment Counselor who will guide you every step of the way.
This is a free service 100% Confidential
1-877-893-8276
Youth and Risky Behaviors
Risky youth behaviors refer to those behaviors that usually have adverse effects on the well being and overall development of the youth. Risky youth behaviors have a high chance of preventing youth from developing properly and being successful in life. A good example of risky youth behaviour is drug use. This behaviour has a lot of negative side effects. For instance, a teenager using drugs can fail to experience typical adolescent life events i.e. graduating from school because of drug addiction problems.
Because of the negative effects of youth risky behaviours, it is important for parents and educators among other adults to become aware about the prevalence of these risky behaviors, the factors increasing their likelihood, and also what needs to be done to prevent or address those risks.
Prevalence of risky youth behaviors like drug abuse
It is important to note that there are very many risky youth behaviors that have captured the interests of professionals. One of the most common risky youth behaviors is drug use/abuse. Drug use and abuse has caused very many serious effects on the youth i.e. serious health problems, negative social impact and even death.
Drug use among the youth has immediate and long-term effects. For instance, underage alcohol drinking and drug use contributes the most to youth violence, motor vehicle accidents, problematic relationships, various diseases and social interactions. One of the most common risky drug use behaviors among the youth is drinking alcohol and smoking cigarettes and/or marijuana. A very high percentage of youths drink alcohol and smoke tobacco or marijuana which has resulted in serious risks.
Youth drug use/abuse is a public and health issue because of the many obvious effects it has on the youth. Some of the negative medical effects of drug use among the youth caused by drinking, smoking tobacco and smoking marijuana include; lung diseases, organ damage, some forms of cancer, heart diseases among many other health problems. Youth drug use is also linked to a variety of other health compromising behaviors i.e. risky driving, violence, crime and engaging in risky sexual behaviors.
Youth drug use i.e. the use of drugs such as methamphetamine has caused serious concerns in the US. Methamphetamine or Meth is a popular drug among the youth today in the US because it is cheap and readily available. Meth however has very serious short-term and long-term side effects which is why policy makers and healthcare professionals have made meth use a top concern. According to statistics, over 3% of 8th graders and 4% of 10th and 12th grade students have used or tried methamphetamine in the US. These are shocking statistics given the serious side effects associated with meth use i.e. brain damage and death.
Drug use among the youth is a risky behavior that causes more than health problems. Drug use/abuse among the youth causes violence, suicide and self-injurious behaviors. Most risky self-injurious behaviors among the youth are related to driving. For instance, most youth drivers don't wear seat belts when driving. This is one of the biggest causes of car accident deaths among the youth.
Youth and Alcohol Abuse
Also, most youth drivers practice risky behavior like driving under the influence of alcohol. This also contributes to the high number of youth deaths among the youth from car accidents. According to conservative reports, approximately 10% of youth in the US drive while drunk. Also, other conservative reports indicate that approximately 36% of the youth in the US admit to riding in a car that driven by a drunk driver. These conservative reports are just slight indications of the reality about youth and risky driving behaviors.
Another risky youth behavior resulting from drug abuse is aggression and fighting. According to statistics, these self-injurious behaviors are among the leading causes of death among the youth i.e. individuals aged between ages 15 and 34. Drugs such as alcohol and marijuana are known to cause agitation and aggression. In fact, most youth hangouts associated with alcohol and marijuana use always end up in fights among other aggressive risky behaviors.
Youth and Suicide
Another risky youth behavior caused by drug use or abuse is suicide. Cases of suicide have increased drastically over the past few years among the youth. Most youth drug users/abusers today have considered committing suicide after using drugs. Suicide has in fact become a leading cause of death among the youth today. Suicide is therefore another risky youth behavior caused by youth drug abuse that is causing great concern.
Find Top Treatment Facilities Near You
Detoxification
Inpatient / Residential
Private / Executive
Therapeutic Counseling
Effective Results
Call Us Today!
Speak with a Certified Treatment Assesment Counselor who can go over all your treatment options and help you find the right treatment program that fits your needs.
drug-rehabs.org
1-877-893-8276
Discuss Treatment Options!
Our Counselors are available 24 hours a day, 7 days a week to discuss your treatment needs and help you find the right treatment solution.
Call Us Today!
drug-rehabs.org
1-877-893-8276