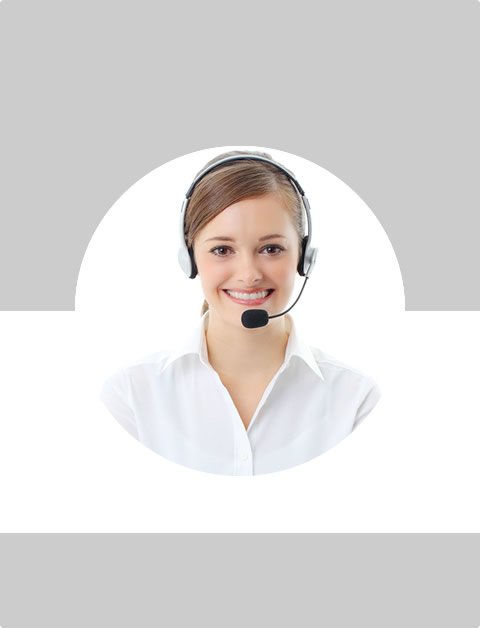 Don't Know What To Do?
Call Now to speak with a Certified Treatment Assesment Counselor who will guide you every step of the way.
This is a free service 100% Confidential
1-877-893-8276
Your Child and Ritalin
If your child has been diagnosed with ADHD, your doctor may suggest that your child take Ritalin. Initially, this may seem like the best solution to your child's problems, especially if there are a lot of problems at school. Children with ADHD do not fit into the "perfect behavior model" that society expects from children.
What is Ritalin?
Ritalin is a powerful drug and contains a lot of the same ingredients as street drugs like crystal meth and speed with dangerous and sometimes deadly side effects. When we start to give our children drugs, we are treating the symptom (ADHD) and not the underlying cause of this disorder.
The truth is that ADHD is not treatable with drugs like Ritalin. What we are effectively doing with by giving our children drugs is dumbing them down and turning them into compliant zombies. We are applying a band aid to the issue rather than trying to find out what the root cause of the disorder is.
Some parents have discovered that their children are extremely sensitive to preservatives, food dyes, processed foods and pesticides. When you stop to think about it, most of our food comes from some place we are not familiar with, so we have no idea how that food is handled, processed and packaged before it reaches store shelves.
One particularly great idea is to take your child to a naturopath before deciding to give them a prescription such as Ritalin to see if an elimination diet can pinpoint any food sensitivities. Certain food allergies and sensitivities can cause erratic behavior in children, leading to a diagnosis of ADHD and then a prescription to Ritalin.
Issues With Ritalin
There are some serious issues with your child and Ritalin, including that both you and your child are learning to rely on a medication rather than finding the root cause of the disorder. You are also using the medication as a crutch, and not finding alternative ways to deal with behavior issues. Children medicated with Ritalin should also have regular counselling sessions in order to help them to work through problems and to give them the tools they need to navigate through life.
Today's world is a lot different than it was, even 20 years ago. Information is hurled at us at an alarming rate and we are often overloaded with the sheer volume of it. Children have to learn to adapt and evolve in a world that is extremely fast paced. Today's parent has to overcome a bombardment of outside influences including toxic chemicals that can affect children's brains.
The truth is that there are no long term studies that have investigated the effects of long term use of Ritalin. ADHD is a complicated disorder and is rarely easy to identify. In addition, there are multiple symptoms that come with this disorder, usually ADHD with depression or ADHD with bipolar disorder. The brain is effectively wired incorrectly and the child needs to learn how to work through their disorder and function properly in the normal world.
Side Effects of Ritalin
Ritalin has many side effects and these can lead to more problems. When a child is medicated, they have no appetite, so they may refuse to eat. Once the drug wears off, the child will be extremely irritable and very hungry. This can lead to a magnification of the behavior that the drug normally inhibits, so the parent or caregiver may experience all of the bad behavior at one time at the day's end.
With the loss of appetite comes weight loss, so if your child has a slight build to begin with, they may lose a lot of weight which can tap into their natural strength and energy. Ritalin may also mess with your child's sleeping patterns, making it difficult for them to sleep at night. They will tend to have "run on" syndrome where they seem to never tire and want to stay up way past their bedtime. You may get up in the morning and find your child already up - and you may be alarmed to learn that they have been up since you fell asleep the night before.
You should definitely look into the effects of this drug on your child and how your child and Ritalin will become entangled for life. For some children, the use of this drug can turn into a lifelong addiction and an inability to "cope" with the "real world".
Find Top Treatment Facilities Near You
Detoxification
Inpatient / Residential
Private / Executive
Therapeutic Counseling
Effective Results
Call Us Today!
Speak with a Certified Treatment Assesment Counselor who can go over all your treatment options and help you find the right treatment program that fits your needs.
drug-rehabs.org
1-877-893-8276
Discuss Treatment Options!
Our Counselors are available 24 hours a day, 7 days a week to discuss your treatment needs and help you find the right treatment solution.
Call Us Today!
drug-rehabs.org
1-877-893-8276