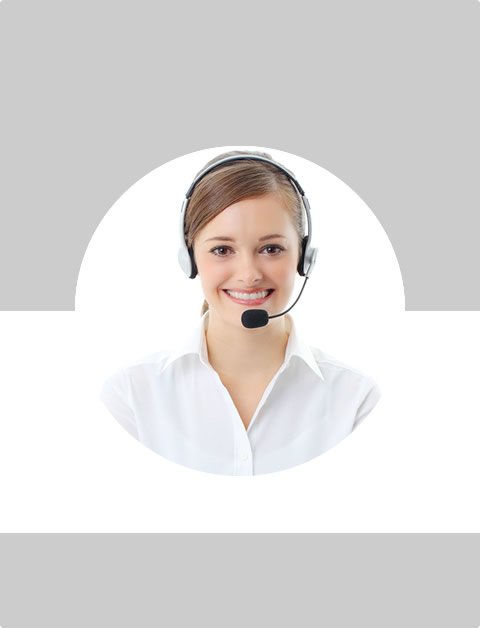 Don't Know What To Do?
Call Now to speak with a Certified Treatment Assesment Counselor who will guide you every step of the way.
This is a free service 100% Confidential
1-877-893-8276
What is Drug Addiction?
What is drug addiction? It is when a person becomes dependent on a drug. Their dependence can be mental dependence or physical dependence. Some drugs cause the user to become both mentally and physically dependent such as heroin and alcohol. With these particular drugs, if the addict stops consuming them they will suffer not only psychological withdrawal but physical withdrawal as well. Their body has adapted to the presence of these drugs in their system and without them begins to experience sever and painful withdrawal symptoms. Common withdrawal symptoms of drug addiction include nausea, muscle aches and fever, concentration problems, insomnia, anxiety and unpleasant dreams. Other drugs such as cocaine, ecstasy, and marijuana do not cause physical dependence. The addict experiences a strong psychological addiction to these drugs, but their body can continue to function without them in their system.
Drug Tolerance
All drugs of addiction cause the user to develop a tolerance to their effects. Tolerance means that the user needs higher quantities of a substance over time to reach the desired effects. However, people who do not experience tolerance and/or withdrawal symptoms can be dependent on drugs. They repeatedly and with no success try to reduce or control the use of the substance, or they use it longer or more than they had intended. Obtaining the substance, using it and recovering from the effects of the drug takes a lot of time. They neglect important activities like work, school or social contacts, or completely stop these activities.
A key point of what drug addiction is includes not being able to control the use of the substance or to stop using it. There is a certain pressure, an almost irresistible need to use the substance.
Drug Addiction Signs
Continue to use even if they know it is hurting them.
Damaging effects in the user's life such as problems at work or school, arguments with people around them, and illnesses.
Failed attempts to control drug use or their behavior.
Feeling they need the drug.
Spending a great deal of time on obtaining and using the drug.
Tolerance (need more to still feel the effects).
Use more frequently and in higher doses than planned.
Use the substance or carry out certain behavior to reduce the withdrawal symptoms.
Withdrawal symptoms (experiencing physical reactions after they stop using).
Find Top Treatment Facilities Near You
Detoxification
Inpatient / Residential
Private / Executive
Therapeutic Counseling
Effective Results
Call Us Today!
Speak with a Certified Treatment Assesment Counselor who can go over all your treatment options and help you find the right treatment program that fits your needs.
drug-rehabs.org
1-877-893-8276
Discuss Treatment Options!
Our Counselors are available 24 hours a day, 7 days a week to discuss your treatment needs and help you find the right treatment solution.
Call Us Today!
drug-rehabs.org
1-877-893-8276