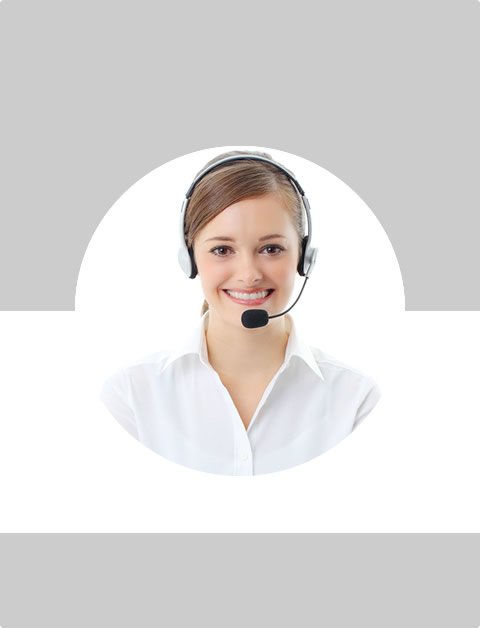 Don't Know What To Do?
Call Now to speak with a Certified Treatment Assesment Counselor who will guide you every step of the way.
This is a free service 100% Confidential
1-877-893-8276
What are the Problems with Current Drug Addiction Treatments?
What are the problems with current drug addiction treatments? To get a proper answer to this question, one must look at the several types of drug addiction treatment methods available. There are many paths to recovery from addiction which include many treatment options. Some drug dependent people stop using on their own, some stop with the help of religious activities, and some find that self-help groups are the solution. Others require treatment in one of the four addiction treatment types: outpatient, opioid agonist, inpatient, and therapeutic communities. All of these treatment options possess important components but no particular program is best for everyone. A well rounded treatment program may include behavioral approaches, medications or in many cases, both.
Outpatient Drug-Free Programs
... provide individual, group, and family counseling. Patients of this type of addiction treatment program are typically dependent on cocaine and/or alcohol. The different programs available employ a wide variety of counseling styles. Historically called "drug-free", many are now appropriately using medication combined with behavioral therapies to maximize therapeutic response. These medication-based therapies include psychiatric treatment and outpatient detoxification. The problem with this type of current drug addiction treatment is that the addict only receives help while attending counseling. The remainder of the time they are on their own and often fall back into their addictions. Additionally, using medication to help overcome addiction often leads to trading one addiction for another. The recovering addict may find they are never able to truly beat addiction.
Opioid Agonist Programs
... treat people dependent on heroin. They provide counseling and either methadone or Levo-Alpha Acetyl Methadol (LAAM). These are two medications which block the withdrawal, craving, and euphoric effects of heroin. Carefully regulated by federal and state agencies, methadone and LAAM are initially administered under direct observation. A specialty area within outpatient treatment, this modality is beginning to integrate psychiatric and medical care to broaden the range and intensity of behavioral therapies provided. The problem with this current drug addiction treatment is that the person in recovery is essentially trading their heroin addiction for a methadone addiction. Much research has been conducted over the years regarding methadone maintenance. A majority of the results conclude that addicts spend a considerable amount of time on methadone maintenance, never truly accomplishing their goal of ending their drug addiction. Additionally, methadone withdrawal is considered to be excruciatingly painful when compared to with withdrawal symptoms of heroin.
Inpatient Rehabilitation Programs
... are designed for people dependent on alcohol or other drugs. They may last several days or weeks and often use counseling techniques based on self-help programs. Medical and psychiatric screening may be available. Discharged patients are usually referred to outpatient programs and self-help groups. The problem with this current drug addiction treatment is that the duration of time recovering addicts spend in rehab is often not long enough to make a significant difference. It takes time to make a complete recovery and learn how to live without drugs and alcohol. Attending outpatient programs and living in a sober living environment after completing their rehab program is an essential step in making this type of current drug addiction treatment work.
Therapeutic Communities
... are long term residential treatments for people who are unable to discontinue drug use through other treatments. Lasting six months or longer, they offer a highly structured program which uses behavior modification and assigns increasingly responsible tasks to re-socialize residents. The problem with this type of current drug addiction treatment is that many who need this type of care are unable to leave their "day to day" lives to receive it. This type of care takes an extended amount of time and dedication from the recovering addict. However, the success rates for these types of rehabs are often the highest. The person is able to detox from drugs and alcohol, learn what led them down the path of drug addiction, learn how to manage their life without resorting to drugs once they complete the program, and live a significant amount of time sober before reentering the world and picking up their lives.
Find Top Treatment Facilities Near You
Detoxification
Inpatient / Residential
Private / Executive
Therapeutic Counseling
Effective Results
Call Us Today!
Speak with a Certified Treatment Assesment Counselor who can go over all your treatment options and help you find the right treatment program that fits your needs.
drug-rehabs.org
1-877-893-8276
Discuss Treatment Options!
Our Counselors are available 24 hours a day, 7 days a week to discuss your treatment needs and help you find the right treatment solution.
Call Us Today!
drug-rehabs.org
1-877-893-8276