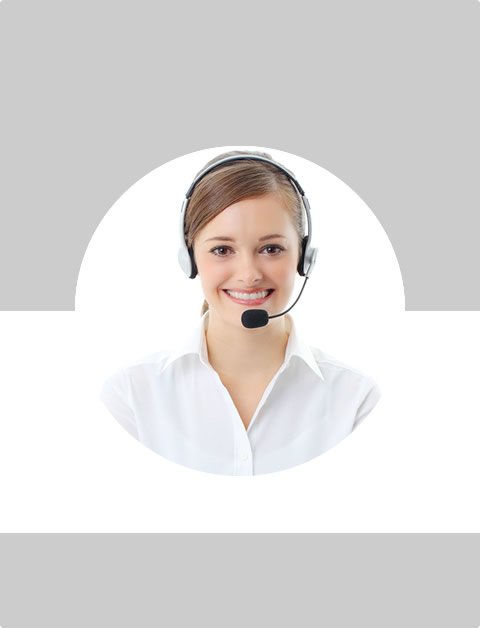 Don't Know What To Do?
Call Now to speak with a Certified Treatment Assesment Counselor who will guide you every step of the way.
This is a free service 100% Confidential
1-877-893-8276
How To Tell If Somebody Has Taken A Vicodin Overdose
In order to tell if somebody has taken a Vicodin overdose, then there are a few key symptoms that are extremely common in somebody that has taken too much of this particular drug. An overdose with this drug can prove to be fatal in some instances, but by getting the person to a hospital as early as possible there is every chance that they can recover fully and without suffering any long-term damage to their body.
Prior to discussing the symptoms that you need to look out for it is always useful to post a reminder as to what this drug is in order to explain just how it is possible to overdose on it even if it is by accident. The drug itself is made up of two different drugs called Hydrocodone and Acetaminophen with the first being a strong painkiller and the second helping to enhance the effects of the first. This means it is often given to people suffering from moderate to severe pain and it is not uncommon to be given the drug after some kind of procedure.
Symptoms of a Vicodin overdose.
When it comes to identifying the symptoms of a Vicoding overdose, then the difficulty comes in that there are two components to the drug so there are two lists of symptoms. The reason for this is that there may be times where somebody can overdose on one part, but not the other, so it is important to be able to identify both sets in order to know if they do need medical attention.
The symptoms of an overdose related to the Hydrocodone part include: their skin being cold and clammy, heart rate has decreased, problems with breathing and it becoming slower, drowsiness, a drop in their blood pressure, fingertips and lips being blue, coma, cardiac arrest, and potentially death.
For the Acetaminophen part the symptoms include: a yellowing of the skin and the whites of the eyes indicating issues with the liver, the person being in a state of confusion, nausea, diarrhea, changes in their mood with them being extremely irritated, and finally they may be soaking with sweat even though they are doing nothing.
It is also worth noting that taking Vicodin with alcohol or medicines such as those to help with a cough may also lead to the person developing some of the symptoms listed above, but even in this situation it is always advisable to get some medical attention quickly.
Treatment for a Vicodin overdose.
The first thing that is going to make a difference to the potential recovery of the patient is the doctor being told how much of the Vicodin they have taken, how long ago they took it, and also anything else that they have taken recently including both alcohol and other medication. This is going to let the doctor work out what to do next, but there are several treatments that are extremely common and they are described below.
First, if there has not been too much time passed between the patient taking the drug and being in hospital, then the main focus is going to be on removing as much of the drug as possible from the body before it has actually been absorbed into the blood. The way in which this is done is by inducing vomiting as well as pumping out the stomach and this does mean that the patient will then be put onto a drip to give them the replacement fluids to avoid them being dehydrated. It is also common for the patient to be given an antidote to fight against the effects of the drug and in this instance Narcan is the most commonly used as this works against the Hydrocodone, which is the most powerful part of Vicodin.
After this initial phase, doctors will monitor the vital signs including both the heart rate and breathing as these are two areas that can be affected by taking a Vicodin overdose. Medication may then be given in order to improve their blood pressure and somebody can expect to be monitored for several days although this depends on how much has been taken and how it has damaged their system. Finally, tests may be done to look at the liver function due to it possibly being damaged and these tests may be repeated in the future to see any potential long-term damage.
A Vicodin overdose can be fatal, but at the same time it can easily be treated if the person does receive the correct medical care quickly enough. The main issue is that it is made up of two drugs so it is easy to overdose on Vicodin if you do not pay attention and considering the potential damage it can cause it makes sense to look at what you are doing at all times.
Find Top Treatment Facilities Near You
Detoxification
Inpatient / Residential
Private / Executive
Therapeutic Counseling
Effective Results
Call Us Today!
Speak with a Certified Treatment Assesment Counselor who can go over all your treatment options and help you find the right treatment program that fits your needs.
drug-rehabs.org
1-877-893-8276
Discuss Treatment Options!
Our Counselors are available 24 hours a day, 7 days a week to discuss your treatment needs and help you find the right treatment solution.
Call Us Today!
drug-rehabs.org
1-877-893-8276