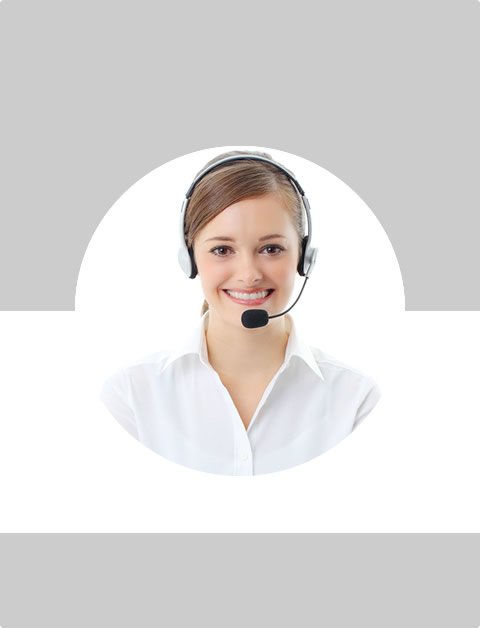 Don't Know What To Do?
Call Now to speak with a Certified Treatment Assesment Counselor who will guide you every step of the way.
This is a free service 100% Confidential
1-877-893-8276
Valium Drug Testing
While Valium is not an illegal drug, it could still show up on a drug test because it is an oral depressant that can stay in the system for anywhere between one to six weeks. This can be detected with the help of valium drug testing.
About Valium:
Valium or Diazepam, a member of benzodiazepine family is used to provide relief to symptoms related to anxiety disorders. The drug works by balancing the disturbance in the chemicals in the brain. Hence, it is used in managing symptoms caused due to alcohol withdrawal, such as shakiness, hallucinations and agitation. It is also used to relieve certain types of muscle pain. Other medical conditions in which valium is prescribed are panic attacks, muscle spasms and certain types of epilepsy.
Due to its sedative effects, Valium is not prescribed for a long duration. It works as a central nervous system depressant that slows down the normal function of the brain. It affects the neurotransmitter, gamma amino butyric acid, and thereby decreases its activity. Small doses of valium under medical supervision relieve tension and anxiety. However, high doses produces symptoms like slowed reflexes, impaired perception of time and space, reduced sensitivity to pain, slurred speech and blurred vision.
Benzodiazepines have the potential for abuse and therefore should be used only when prescribed by the doctor. As the body gets accustomed or develops a tolerance to the effects of the drug, high doses of the drug are required to get the similar effects.
Valium drug test
Drug testing in schools is basically conducted to address substance and drug abuse. It is also an important activity in hospitals, youth, workers and employees.
Valium cannot be tested directly with the help of standard drug tests. Extended drug test is required to test the presence of this benzodiazepine in the body. Cut off levels for valium are 300 ng/ml. Before we move further, let us first understand what cut off levels mean.
The cut off level of drug in the body is based to the new federal guidelines approved by the Substance Abuse and Mental Health Administration (SAMSHA). Drug testing cut off levels are the minimum amount of drugs or their metabolites that must be present in the given sample, before labs will report the drug testing results as positive. The result may depend upon several factors such as time at which drug detection is done, type of specimen or sample, metabolism of the drug by the body, the method used for drug testing and many other factors. If your reports show results below the cut off levels, then it is considered as a positive test. If the reports show above the cut off levels in the initial testing, then confirmatory test is done for the final result.
If you are taking legal prescription medications and you have high normal levels as such, you have nothing to fear. The tests are done for illegal drug use.
Diazepam is a high-lipophilic molecule, which means it attaches itself to the fat molecule for a longer time. It can stay in the body for weeks, and can be detected for at least three weeks in the urine. In some valium users, the drug may take almost six weeks to completely clear from the body. However, it also depends upon the amount of dose taken. For example, 10 mg of diazepam when taken once will not be detected in the urine. Blood tests are also done to evaluate the presence of valium in the blood. The detection time of valium in urine is significantly greater than detection time in blood.
When done properly, valium drug testing is accurate and reliable. A reliable drug testing includes three major steps- strict collection procedure, proper testing procedure and random notification. There are different types of kits used to detect the presence of valium in the body. This includes-
Types of Tests
Valium rapid drug test- This is a simple and easy one step dip and read urine test card to detect the presence of benzodiazepines in urine. The kit detects the presence of Valium as well as other long acting benzodiazepines.
Valium rapid drug screening test- This is also a single step urine test card used to detect Valium and other long acting benzodiazepines in the body.
Find Top Treatment Facilities Near You
Detoxification
Inpatient / Residential
Private / Executive
Therapeutic Counseling
Effective Results
Call Us Today!
Speak with a Certified Treatment Assesment Counselor who can go over all your treatment options and help you find the right treatment program that fits your needs.
drug-rehabs.org
1-877-893-8276
Discuss Treatment Options!
Our Counselors are available 24 hours a day, 7 days a week to discuss your treatment needs and help you find the right treatment solution.
Call Us Today!
drug-rehabs.org
1-877-893-8276