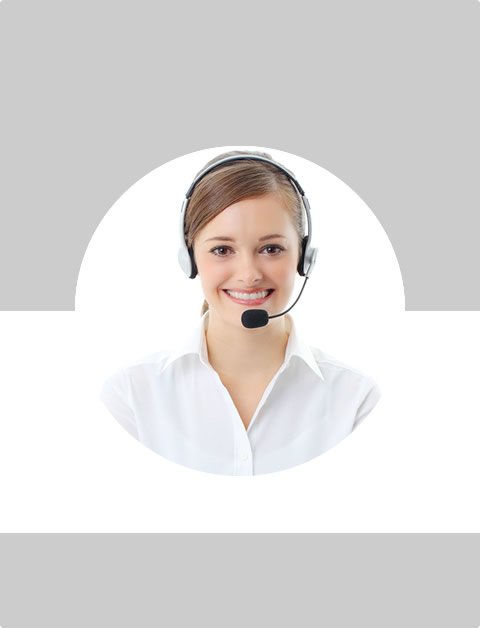 Don't Know What To Do?
Call Now to speak with a Certified Treatment Assesment Counselor who will guide you every step of the way.
This is a free service 100% Confidential
1-877-893-8276
More Youths are Using Opiates Before Age 13
The number of people, being treated for drug abuse, who report that they began using at least one drug before age of 13 is increasing significantly according to a study of treatment patients between 1993 and 2003.
According to the Substance Abuse and Mental Health Services Administration's report "Age of First Use Among Admissions for Drugs: 1993 and 2003," in 1993, 12 percent of those treated for drug abuse reported using before age 13, but by 2003, that percentage had jumped to 14 percent.
Analysis of the Treatment Episode Data Set revealed that the number of people reporting drug use before their teens went from 114,462 people in 1993 to 162,708 in 2003.
"Age at first use is an important predictor of the potential for serious substance abuse problems later in life," said SAMHSA Administrator Charles Curie.
"The increase in the proportion of admissions for drug use before age 13 should be a wake-up call to parents to speak with their children early and often about the dangers of drug use."
Youth Drug Use Stats
Preteen marijuana use rose from 20 percent to 23 percent.
Opiate use, including prescription painkillers and heroin, rose from four to five percent before age 13.
Cocaine use decreased from five to four percent.
Preteen stimulant use, including methamphetamine, decreased from 10 to nine percent.
Drug use before 13 increased for both females, from 11 to 12 percent, and for males, from 13 to 15 percent.
Among blacks, drug use before 13 increase from eight percent to 11 percent. For Hispanics, it increased from 10 to 13 percent.
For Asian and Pacific Islanders, preteen drug use increased from 16 to 19 percent and for American Indian/Alaska Natives it increased from 21 to 23 percent.
For white preteens, drug use remained at 15 percent.
The SAMSHA report also noted that drug use may have started even earlier for some who were surveyed, who may have abandoned their initial drug for another drug later.
The Treatment Episode Data Set collects data from approximately 1.8 million annual admissions to substance abuse treatment facilities, mainly from those that receive some public funding.
Find Top Treatment Facilities Near You
Detoxification
Inpatient / Residential
Private / Executive
Therapeutic Counseling
Effective Results
Call Us Today!
Speak with a Certified Treatment Assesment Counselor who can go over all your treatment options and help you find the right treatment program that fits your needs.
drug-rehabs.org
1-877-893-8276
Discuss Treatment Options!
Our Counselors are available 24 hours a day, 7 days a week to discuss your treatment needs and help you find the right treatment solution.
Call Us Today!
drug-rehabs.org
1-877-893-8276