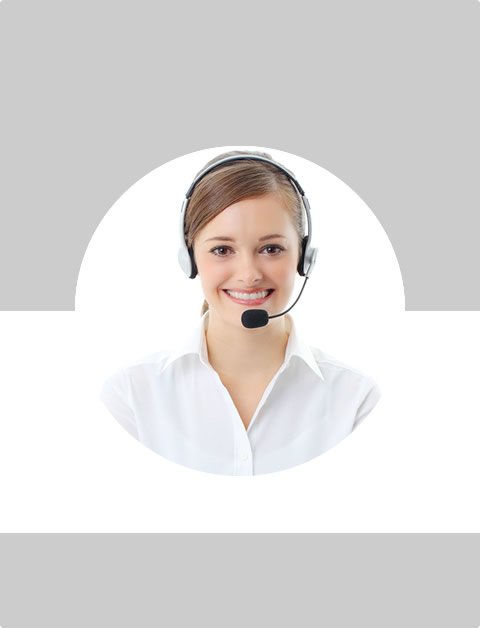 Don't Know What To Do?
Call Now to speak with a Certified Treatment Assesment Counselor who will guide you every step of the way.
This is a free service 100% Confidential
1-877-893-8276
The Users Brain and Marijuana
Among a group of long-time heavy marijuana users in Costa Rica, researchers found that the people had great trouble when asked to recall a short list of words (a standard test of memory). People in that study group also found it very hard to focus their attention on the tests given to them.
THC affects the nerve cells in the part of the brain where memories are formed. This makes it hard for the user to recall recent events (such as what happened a few minutes ago). It is hard to learn while high - a working short-term memory is required for learning and performing tasks that call for more than one or two steps.
As people age, they normally lose nerve cells in a region of the brain that is important for remembering events. Chronic exposure to THC may hasten the age-related loss of these nerve cells. In one study, researchers found that rats exposed to THC every day for 8 months (about 1/3 of their life span), showed a loss of brain cells comparable to rats that were twice their age. It is not known whether a similar effect occurs in humans. Researchers are still learning about the many ways that marijuana could affect the brain.
Marijuana and Mental Illness
Scientists do not yet know how the use of marijuana relates to mental illness. Among the difficulties in this kind of research are determining whether drug use precedes or follows mental health problems; whether one causes the other; and/or whether both are due to other factors such as genetics or environmental conditions. High doses of marijuana can induce psychosis (disturbed perceptions and thoughts), and marijuana use can worsen psychotic symptoms in people who have schizophrenia. There is also evidence of increased rates of depression, anxiety, and suicidal thinking in chronic marijuana users. However, it is not yet clear whether marijuana is being used in an attempt to self-medicate an already present but otherwise untreated mental health problem, or whether marijuana use leads to mental disorders (or both).


Find Top Treatment Facilities Near You
Detoxification
Inpatient / Residential
Private / Executive
Therapeutic Counseling
Effective Results
Call Us Today!
Speak with a Certified Treatment Assesment Counselor who can go over all your treatment options and help you find the right treatment program that fits your needs.
drug-rehabs.org
1-877-893-8276
Discuss Treatment Options!
Our Counselors are available 24 hours a day, 7 days a week to discuss your treatment needs and help you find the right treatment solution.
Call Us Today!
drug-rehabs.org
1-877-893-8276