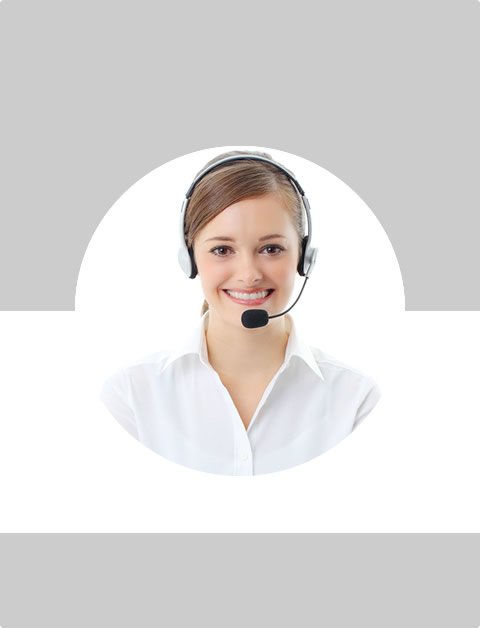 Don't Know What To Do?
Call Now to speak with a Certified Treatment Assesment Counselor who will guide you every step of the way.
This is a free service 100% Confidential
1-877-893-8276
Ultram Withdrawal
After using a drug for a prolonged period of time either via medication or via abuse, there is always an issue with symptoms that will appear when trying to either stop taking the drug entirely or reducing the amount that is taken on a daily basis. It is important to know what these symptoms are so you can then assess as to whether or not the person needs some medical attention or if it is unrelated, so what follows are details on Ultram withdrawal and also if there is anything that can be done to reduce the impact it has on the body.
Ultram is of course a narcotic pain reliever and it is often given to people that are suffering from moderate to severe pain and it does come in an extended release form for those people that need relief from pain around the clock. Due to the fact that it is a narcotic there is the possibility of it being addictive and this, in turn, can lead to issues when somebody is trying to stop taking the drug after a period of time.
Symptoms associated with Ultram withdrawal.
How severe the symptoms may be with Ultram withdrawal will vary between people as will the number of them that any one person may suffer from at some point. This does mean that it is important for people to pay close attention to each one to allow them to identify if this is indeed an issue and if they need any help to get them through what may be a difficult period.
There are several symptoms that are directly related to Ultram withdrawal, but the main ones to be aware of include: the person may suffer from muscle tremors, they may be rather irritable, the person may suffer from general aches around the entire body, excessive sweating, diarrhea, a general lethargic feeling, they may feel depressed, they could feel extremely dizzy, suffer from agitation, issues with their sleeping pattern, and finally some people may suffer from a number of hallucinations.
Additional information for Ultram withdrawal.
When it comes to dealing with the withdrawal symptoms, then they will often peak after 48 hours and will then start to really ease with the person gradually getting better. This will; however, be dependent on their general health as well as how long they have been using the drug for as a greater dependency does often result in stronger withdrawal symptoms.
The main thing that somebody should so when trying to work through the difficult period is to try to remain as comfortable as possible and to replace any fluids that are lost via sweating or diarrhea if they do indeed suffer from either of those symptoms. In severe cases, people may be given medication by a doctor to help with the depression as well as the agitation that they may be suffering and further medication may be given if they continue to feel dizzy as their blood pressure may need to be improved in order to stop this. It can also be common to be prescribed sedatives to help with the sleeping issues as they body will need rest in order to get through this time to allow the person to actually recover.
In order to lower the chances of developing the withdrawal symptoms it is always better if the person can gradually reduce how much of the drug they take and a doctor can help to set up a plan that can be followed over a number of days or weeks. It is also common for the Ultram to gradually be replaced with another drug that will do a similar thing so the body does not really feel the symptoms in the same way.
Ultram withdrawal can be a long and drawn out process and it can certainly lead to the person feeling rather uncomfortable for a number of days until it is completely out of their system. The problem with the withdrawal process is that people will often relapse and take the drug again in order to ease them, but this is common with all drugs and not just Ultram. With the correct support and care, there is no reason why a person cannot get through this period and thanks to drugs that are available via prescription the symptoms can be eased enough to make it seem worthwhile and the person can move on without having Ultram in their system.
Find Top Treatment Facilities Near You
Detoxification
Inpatient / Residential
Private / Executive
Therapeutic Counseling
Effective Results
Call Us Today!
Speak with a Certified Treatment Assesment Counselor who can go over all your treatment options and help you find the right treatment program that fits your needs.
drug-rehabs.org
1-877-893-8276
Discuss Treatment Options!
Our Counselors are available 24 hours a day, 7 days a week to discuss your treatment needs and help you find the right treatment solution.
Call Us Today!
drug-rehabs.org
1-877-893-8276