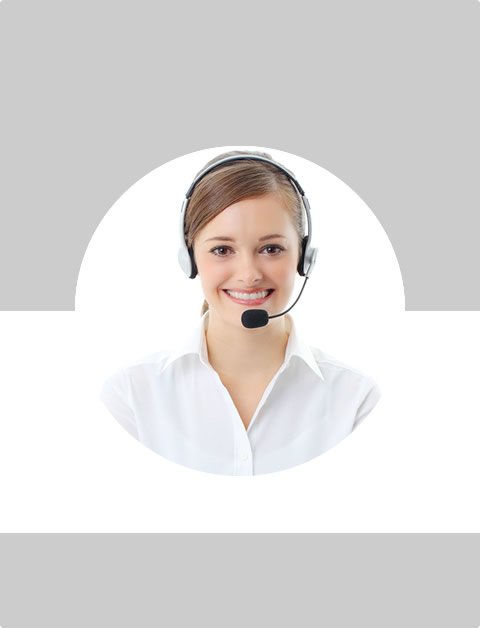 Don't Know What To Do?
Call Now to speak with a Certified Treatment Assesment Counselor who will guide you every step of the way.
This is a free service 100% Confidential
1-877-893-8276
The Symptoms Of An Ultram Overdose
Identifying the symptoms of an Ultram overdose is relatively easy, but with any drug it is essential that you get the person some medical attention as quickly as possible due to it potentially being fatal. Taking too much of this drug can also be done by accident, but with the right help a full recovery can be made without any long-term damage to the body.
Just prior to discussing the actual symptoms themselves it may be a good idea to quickly remind people as to what this particular drug actually is as it can often explain how somebody can overdose on it even by accident. In the case of Ultram, it is an opioid pain reliever and it is normally given to people that are suffering from moderate to severe pain. Due to the effect it has on the body it is easy to become addicted to it as well as to become reliant on it easing the pain and this is where an overdose can accidentally occur.
Symptoms of an Ultram overdose.
The severity of the symptoms of an Ultram overdose may vary from person to person depending on how much has been taken and also any other medical issues that they may already have. It is difficult to predict just how many of the symptoms one person may develop, but if there is any doubt, then do get medical help immediately rather than taking any chances.
The key symptoms of an Ultram overdose to be aware of include: the person is in an extreme state of drowsiness, their breathing quickly becomes slower and more shallow, their skin becomes cold and clammy, general weakness in their muscles, their pupils become a lot smaller, their heartbeat slows, they suffer from hypotension, fainting, suffering from a seizure when they have never previously done so, cardiac arrest, and finally a coma.
Treating an Ultram overdose.
Treating an actual Ultram overdose is relatively straightforward, but it is important that the doctor is told as much information as possible about the drug to assist them in working out the best course of treatment. The information that they should be provided with include how much of the drug was taken, whether they have taken anything else apart from it, and also the time when it was consumed as all of this plays a part in what happens next.
At first, and if there has not been too much time between taking the drug and being in the hospital, the person will be given medication to induce vomiting and their stomach will also be pumped out. This is going to be the quickest way to get as much of the drug out of their stomach and this is important as it will limit the impact it has on the system as less of it will be absorbed and, therefore, the body will find it easier to cope with what is left. Due to the fluids lost it is also common for them to be put onto a drip and they will also often be given an antidote to combat the drug that has been consumed and in this instance it is often a drug called Naloxone although activated charcoal may also be given.
Once this stage has been completed, then the person will be monitored and any further treatment is going to be directly related to how their breathing, blood pressure, liver, and heart rate have been affected by the Ultram overdose. In most instances, the person will be back to normal within a couple of days, but they may be kept in hospital for observation for around four days, but this does depend on how much of the drug was consumed and whether or not they have any further health issues that need to be addressed.
Treating an Ultram overdose is entirely possible, but the most important part is getting the person to a hospital early enough in order to limit the damage that the drug can cause to the body. Failure to do this can lead to it being fatal or the person may also suffer from health problems later on in life due to damage being done to several organs around the body. As was mentioned earlier, if you have any doubts about the symptoms and you believe that somebody has indeed taken an overdose, then get help rather than playing a waiting game as you will improve their chances of recovery by doing so.
Find Top Treatment Facilities Near You
Detoxification
Inpatient / Residential
Private / Executive
Therapeutic Counseling
Effective Results
Call Us Today!
Speak with a Certified Treatment Assesment Counselor who can go over all your treatment options and help you find the right treatment program that fits your needs.
drug-rehabs.org
1-877-893-8276
Discuss Treatment Options!
Our Counselors are available 24 hours a day, 7 days a week to discuss your treatment needs and help you find the right treatment solution.
Call Us Today!
drug-rehabs.org
1-877-893-8276