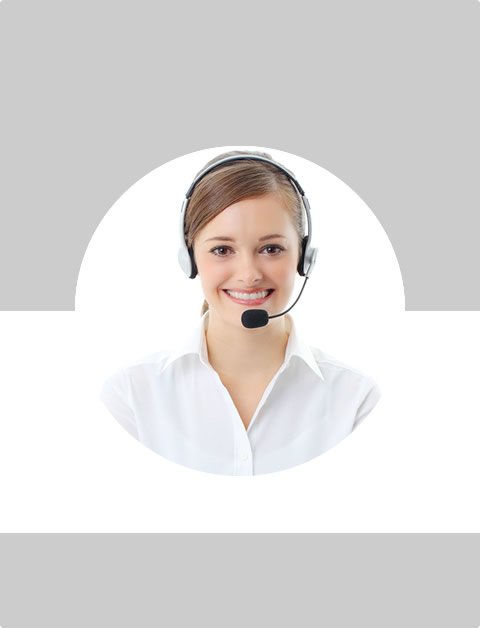 Don't Know What To Do?
Call Now to speak with a Certified Treatment Assesment Counselor who will guide you every step of the way.
This is a free service 100% Confidential
1-877-882-9275
The Types Of Prescription Oxycodone
Oxycodone is a very commonly used narcotic that is prescribed to patients who are dealing with mild to severe pain. There are various types of prescription Oxycodone names that are found in a pharmacy and also sold on the streets. Oxycodone of any kind is highly addictive and makes a person become dependent on it very easily. This medication has been known to be extremely habit forming and should only be used by the person that the doctor has prescribed it to. It is recommended that people with a prescription of this drug to keep it in a place where others cannot get to it, because even by taking one dose of this pill can make a person want more.
This medication often can impair thinking or judgment, so it is very important to not drive or operate any type of machinery before a person knows how the drug affects them. Alcohol and other medications can also interact with Oxycodone dangerously, so it is important to talk to a doctor before consuming anything other than what is directed. Overdose is common when addicts become addicted to pain medications such as Oxycodone. It is important to get emergency help right away in a suspected overdose arises. The symptoms of an Oxycodone overdoes include coma, confusion, drowsiness, cold skin, pinpoint pupils, and shallow breathing. Slow heart rating and fainting can also occur with an overdose.
Types of Prescription Oxycodone:
Doctors prescribe Oxycodone a lot in the world of medicine. There are many different names that Oxycodone may be called in the pharmacy or on the street. Percocet and Percodan are two brand names of Oxycodone that are very common with prescriptions these days. Tylox and Roxicodone are also commonly prescribed forms of Oxycodone. One of the most popular brand names of this drug is called OxyContin. It is the time released form of this drug is very addictive and appealing to pain pill addicts today.
Prescription narcotics such as Oxycodone are found being sold on the street daily. Some of the common street names for this drug are Oxy, O.C, Hillbilly Heroin, and Killer. Many addicts use this drug by crushing it up and snorting it. Some even dilute it with water in order to inject it into their vein or muscle with a needle. This method can cause severe overdoses and even lead to a deadly situation. Many addicts do not realize how much of the drug they are actually taking before it is too late.
Getting Treatment for Oxycodone Abuse:
There are numerous prescription drug addicts that do not want to get help, but their families and friends try anyways. A lot of addicts do not believe that they have a problem, and getting them to see that they do often times can be very difficult. There are many drug treatment facilities that offer a great support system and treatment options for people addicted to all sorts of drugs; including Oxycodone.
Oxycodone withdrawal symptoms often occur when a person is taken off the drug rapidly. This is a big sign of addiction and can happen to someone who has built up a tolerance to the drug. A withdrawal from this medication can start as early as six hours from taking the last dose. Many people are put into a detox center to get off of Oxycodone. It typically takes a week to completely detox the body from this drug, but sometimes longer depending on the person and their tolerance factor.
Withdrawal Symptoms of Oxycodone:
There are many side effects that can occur with an Oxycodone withdrawal. Sometimes they are so severe that an addict with do everything in their power to get the drug; even if it's by doing it illegally. Nausea, vomiting, dizziness, anxiety, and insomnia are all withdrawal symptoms of this drug. Depression, muscle pain, sweating, runny nose, fevers, and vision problems are also signs of withdrawal.
A person suffering from addiction and withdrawal of Oxycodone needs to get treatment or rehab help right away. Overdose and withdrawal problems are too common in the world today and the sooner an addict gets help, the sooner they can get their sober life started. There are a lot of professionals that are willing to help addicts coming off of Oxycodone cope with it and begin a new lifestyle free from the drug.
Find Top Treatment Facilities Near You
Detoxification
Inpatient / Residential
Private / Executive
Therapeutic Counseling
Effective Results
Call Us Today!
Speak with a Certified Treatment Assesment Counselor who can go over all your treatment options and help you find the right treatment program that fits your needs.
drug-rehabs.org
1-877-882-9275
Discuss Treatment Options!
Our Counselors are available 24 hours a day, 7 days a week to discuss your treatment needs and help you find the right treatment solution.
Call Us Today!
drug-rehabs.org
1-877-882-9275