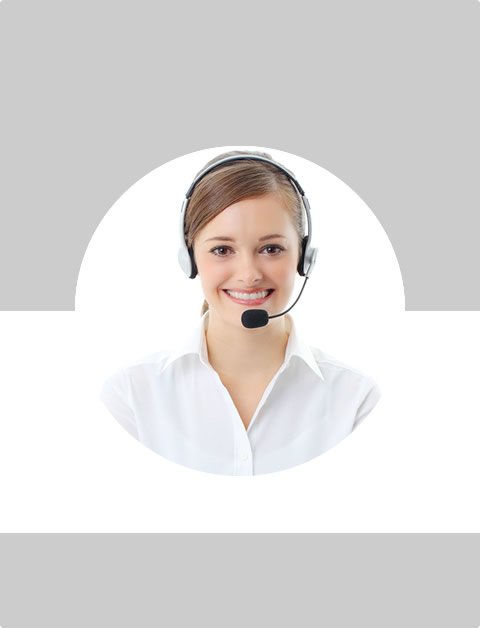 Don't Know What To Do?
Call Now to speak with a Certified Treatment Assesment Counselor who will guide you every step of the way.
This is a free service 100% Confidential
1-877-893-8276
Triggers of Meth
What does the brain like?
The human brain likes to be in a state called "homeostasis". That means that it likes things to remain the same, level, no peaks and valleys. Many things occur in our daily lives that cause chemicals to increase and decrease in level in our brains. Simple things like eating, sleeping, watching a good movie, going to work all cause chemical levels to increase and decrease in our brains. This is normal and how the brain works.
What is a Trigger?
The brain is a very adaptable, and it "learns" things over time. One thing that our brains learn to do is to anticipate reactions to stimuli. You know the thing about Pavlov's dogs where they rang a bell before they fed the dogs every time they fed them, and after a while just ringing the bell made the dogs salivate? This is because the dog's brain learned to anticipate the food arriving because of the bell ringing. Our brains associate things going on around us with things that happen.
How does this relate to drug use and recovery?
Remember when I said the brain likes to "stay the same"? Well, once someone's brain has associated a "Trigger" with something happening in the brain, the brain starts to compensate for that event before it even happens.
Our brains have long been responsible for keeping us alive, and homeostasis is one way that our brains insure that we function normally. Arguing with our brain chemistry is not a battle we are designed to win. Avoiding triggers can go a long way in making recovery obtainable. It is likely that your brain has associated the following as triggers:
Places that you used

People you used with

How you felt before using

Drug paraphernalia
If you used to avoid hunger or fatigue, try not to let yourself GET too hungry or tired, as your brain may react to those feelings as if you were going to use.
Sometimes triggers are unavoidable. Maybe you used at your own kitchen table. Moving may not be a realistic option! It may make it easier to avoid a trigger response if you change the look of your environment. Add a coat of paint in a new color, redecorate. If you can make things look different, your brain will have a harder time associating your environment with the trigger it has learned.
What if a trigger is impossible to avoid? For example, maybe you used with your spouse, and they always prepared your hit for you? Unfortunately, seeing your spouse walk through the door may be a trigger. Being aware that triggers happen may help you fight that trigger. Knowing that your sudden desire to use, even though 10 minutes ago you vowed not to, is just a trigger, might give you the knowledge you need to fight that trigger.
Fighting your brain and winning
Your brain will eventually start reversing the reaction it has had to a trigger. Remember, it wants to be back to normal, too. If you can wait it out, the desire caused by your brains response to a trigger will pass. Studies show that the average trigger-driven craving lasts approximately 2 minutes. So find something else to do for 2 minutes. Remove yourself from the situation for 2 minutes. Drink a glass of water, it's good for you anyway!
Find Top Treatment Facilities Near You
Detoxification
Inpatient / Residential
Private / Executive
Therapeutic Counseling
Effective Results
Call Us Today!
Speak with a Certified Treatment Assesment Counselor who can go over all your treatment options and help you find the right treatment program that fits your needs.
drug-rehabs.org
1-877-893-8276
Discuss Treatment Options!
Our Counselors are available 24 hours a day, 7 days a week to discuss your treatment needs and help you find the right treatment solution.
Call Us Today!
drug-rehabs.org
1-877-893-8276