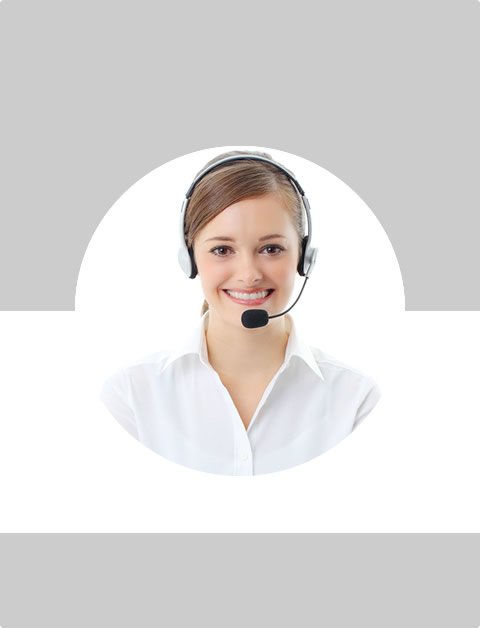 Don't Know What To Do?
Call Now to speak with a Certified Treatment Assesment Counselor who will guide you every step of the way.
This is a free service 100% Confidential
1-877-893-8276
Trends of Meth Use by Ethnicity and Gender
Meth use 10 to 15 years ago was a problem only to Western States and California. Before meth popularity increased, it was considered more of a male drug. Outlaw motorcycle gangs controlled meth production and manufacturing. Meth use was more popular among whites. Today the drug is popular among all races i.e. whites, Hispanics and blacks. Meth production was initially done by whites in the US. Restrictions were later put in place in the US to control the availability and flow of chemicals used for making Meth. As a result of this the production process shifted to Mexico. Hispanics became more involved in producing meth and also using it.
Mexican drug dealers utilised their nationwide distribution channels for distributing other drugs to distribute Meth in the US. Mexican drug dealers are in fact responsible for widespread meth use across all corners of the US. According to statistics, 10 percent of all meth users in the US regardless of gender, age and ethnicity were first introduced to meth through Mexican drug distribution channels. Regardless of ethnicity and gender, most meth users who have used meth alongside drugs such as cocaine prefer meth because it has a long lasting and very powerful high.
Meth Use by Ethnicity and Gender
Today meth use is widespread across all races, ages and genders. Meth use was traditionally popular among white males (blue-collar). This trend has rapidly shifted over the past few decades. Today, even women form a significant percentage of meth users something that was unheard of in the past decades. According to past meth use studies based on ethnicity done between years 1996 and 1997, meth use had already started becoming multicultural. In places such as Los Angeles, approximately 30 percent of all meth users were white. Hispanics contributed to approximately 5 percent of all meth users in Los Angeles while 2 percent of all meth users were blacks in Los Angeles.
Surveys in other parts of the US showed that whites were still the dominant meth users. For instance, places such as Oregon and Portland had whites making up approximately 94 percent of all meth users. According to gender, male users were more than female users i.e. 54 percent and 46 percent respectively. This indicated that meth use among females was catching up in popularity. These gender trend was however not widespread. For instance, states such as Los Angles had 88% male meth users. Female meth users were only 12 percent of all meth users in Los Angles.
Today meth use is common and widespread across all genders. Some places even have more female meth users than men. Such places include; Portland and Oregon. In terms of ethnicity, meth use in the US varies depending on state concentration of certain ethnic groups. This simply means that if a state has more blacks than whites, then meth use among blacks will dominate. The same goes to states with more whites than blacks or more Hispanics than blacks e.t.c.
Meth Effects Everyone
Regardless of the meth use, ethnicity and gender trends, meth is still a very dangerous drug. Meth side effects are very serious for all genders and ethnic groups. Meth causes very serious side effects to the body. For instance, meth users are prone to organ damage i.e. liver and kidney damage, respiratory problems. It is however important to note that meth has more serious side effects to certain genders especially in unique circumstances. For instance, meth is very dangerous for pregnant women. Meth addicts who are pregnant end up having serious complications if they continue to abuse meth during pregnancy.
According to statistics, approximately 4% of all pregnant women abuse drugs. A percentage of these women are meth addicts which shows the seriousness of meth addiction. Pregnant women risk losing their babies or having pregnancy complications i.e. still births, miscarriages among other complications i.e. giving birth to children with abnormalities. Meth use among females is therefore more dangerous.
It is however important to note that the meth menace is a problem for the whole society. Regardless of the ethnic groups or genders that are more prone to meth use, the drug ends up affecting everyone in the society. For instance, the toxic waste produced during meth production affects the whole community. Meth use and abuse control and preventive measures are therefore bound to benefit everyone in the community.
Find Top Treatment Facilities Near You
Detoxification
Inpatient / Residential
Private / Executive
Therapeutic Counseling
Effective Results
Call Us Today!
Speak with a Certified Treatment Assesment Counselor who can go over all your treatment options and help you find the right treatment program that fits your needs.
drug-rehabs.org
1-877-893-8276
Discuss Treatment Options!
Our Counselors are available 24 hours a day, 7 days a week to discuss your treatment needs and help you find the right treatment solution.
Call Us Today!
drug-rehabs.org
1-877-893-8276