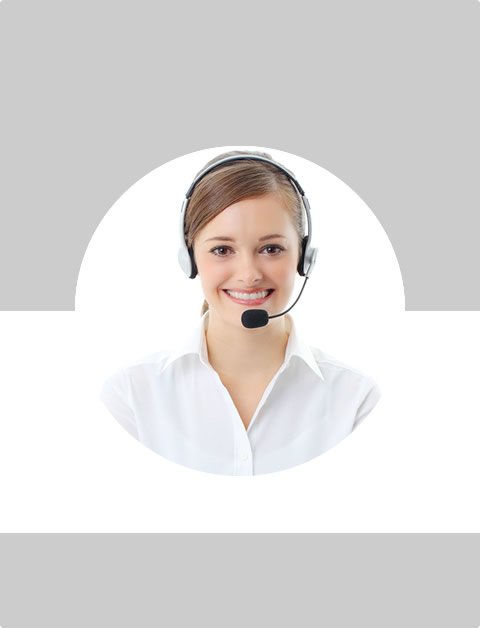 Don't Know What To Do?
Call Now to speak with a Certified Treatment Assesment Counselor who will guide you every step of the way.
This is a free service 100% Confidential
1-877-893-8276
Treating Teen Heroin Addiction
A study at the University of Vermont comparing two drugs used to treat teen addicted to heroin and other opioids found that buprenorphine was more effective, especially in keeping teens in treatment.
In a comparison of two drugs prescribed to treat teenagers dependent on heroin and other opioids, the drug buprenorphine was more effective, especially in treatment retention, according to a study in the October 2005 issue of Archives of General Psychiatry.
Lisa A. Marsch, Ph.D., and colleagues at the University of Vermont, Burlington, evaluated the relative efficacy of buprenorphine hydrochloride and another drug, clonidine hydrochloride, in detoxification of opioid-dependent teenagers. Buprenorphine hydrochloride treats opiate addiction by preventing symptoms of withdrawal from heroin and other opiates.
Clonidine hydrochloride belongs to a class of drugs known as alpha-blockers, commonly prescribed to treat high blood pressure.
The researchers conducted a double-blind, randomized, controlled trial with 36 opiate-dependent adolescents (aged 13-18), who were randomly assigned to a 28-day, outpatient, medication-assisted withdrawal treatment with either buprenorphine or clonidine. Both drugs were provided along with behavioral counseling three times a week, and incentives for both groups of teens contingent upon their continued opiate abstinence.
Significantly More Effective
"Results clearly demonstrated that combining buprenorphine with behavioral interventions is significantly more efficacious in the treatment of opioid-dependent adolescents relative to combining clonidine and behavioral interventions," the authors report.
The major difference between the two medications was in treatment retention, the researchers reported. Over the course of the program, 72 percent of those who received buprenorphine were retained in treatment, compared with 39 percent of the group receiving clonidine.
Reported Positive Effects
"Participants in both groups reported relief of withdrawal symptoms and drug-related human immunodeficiency virus risk behavior," the authors write. "Those in the buprenorphine condition generally reported more positive effects of the medication."
After detoxification, all teens in the study were given the opportunity to continue treatment with the drug naltrexone hydrochloride, an alternative to methadone. An of those in the buprenorphine group 61 percent accepted naltrexone treatment, compared with only five percent of those given clonidine.
Likelihood of Success
"Given the efficacy of naltrexone in promoting continued abstinence post detoxification from opioids, this finding further underscores the importance of and likelihood of success with early intervention among opioid-dependent adolescents," the authors said in a news release.
"In sum, this research provides novel and clinically important empirical information regarding effective interventions for the largely unstudied and expanding population of opioid-dependent adolescents," they conclude. "Results demonstrate that buprenorphine combined with behavioral therapy is one such efficacious intervention for this population."
Find Top Treatment Facilities Near You
Detoxification
Inpatient / Residential
Private / Executive
Therapeutic Counseling
Effective Results
Call Us Today!
Speak with a Certified Treatment Assesment Counselor who can go over all your treatment options and help you find the right treatment program that fits your needs.
drug-rehabs.org
1-877-893-8276
Discuss Treatment Options!
Our Counselors are available 24 hours a day, 7 days a week to discuss your treatment needs and help you find the right treatment solution.
Call Us Today!
drug-rehabs.org
1-877-893-8276