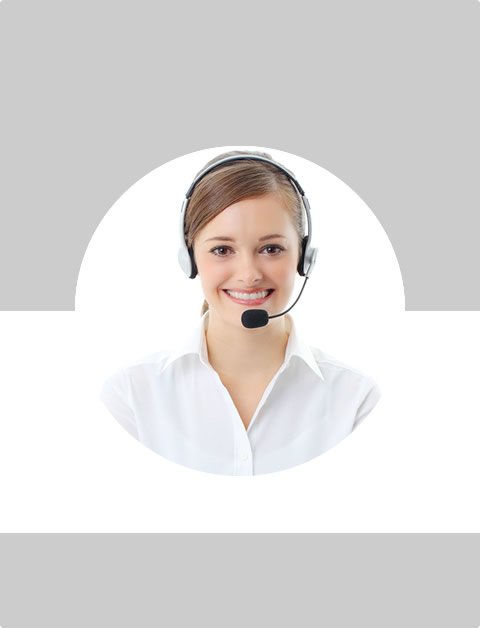 Don't Know What To Do?
Call Now to speak with a Certified Treatment Assesment Counselor who will guide you every step of the way.
This is a free service 100% Confidential
1-877-893-8276
Treatment of Prescription Drug Use
There is no single type of treatment which is appropriate for individuals addicted to prescription drugs. Treatment options must take into account the specific type of drug used along with the needs of the individual. Several options are available for effectively treating addiction to prescription opioids and are drawn from research regarding the treatment of heroin addiction. Options include medications, such as naltrexone, methadone, and buprenorphine, as well as behavioral counseling.Patients addicted to barbiturates or benzodiazepines should not attempt to stop taking the drugs on their own, as withdrawal from these drugs can be problematic, and in the case of certain CNS depressants, potentially life-threatening. Patients addicted to these medications should undergo medically supervised detoxification because the treatment dose must be gradually tapered. Inpatient or outpatient counseling can help the individual during this process. Cognitive-behavioral therapy has also successfully been used to help individuals adapt to the removal from benzodiazepines.
Treatment of addiction to prescription stimulants is often based on behavioral therapies that have proven effective in treating cocaine or methamphetamine addiction. Depending on the patient's situation, the first steps in treating prescription stimulant addiction may be tapering off the drug's dose and attempting to treat withdrawal symptoms. The detoxification process could then be followed by one of many behavioral therapies.
According to the Treatment Episode Data Set (TEDS) , opiates other than heroin ("other opiates/synthetics") accounted for 3.7% of the total TEDS admissions in 2005 (67,887) admissions). These drugs include non-prescription use of methadone, codeine, morphine, oxycodone, hydromorphone, meperidine, opium, and other drugs with morphine-like effects.
Number of Admissions for Prescription-Type Substances, 2003-2005
Drug

2003

2004

2005

Other opiates/synthetics

53,772

63,784

67,887

Non-Rx methadone

2,721

3,238

3,767

Other opiates/
synthetics

51,051

60,546

64,120

Tranquilizers

8,222

8,556

8,039

Benzodiazepine

7,425

7,821

7,490

Other tranquilizers

797

735

549

Sedatives/hypnotics

4,423

4,498

4,361

Barbiturates

1,355

1,338

1,346

Other sedatives/
hypnotics

3,068

3,160

3,015

Total all drugs

1,897,164

1,885,930

1,849,548
Find Top Treatment Facilities Near You
Detoxification
Inpatient / Residential
Private / Executive
Therapeutic Counseling
Effective Results
Call Us Today!
Speak with a Certified Treatment Assesment Counselor who can go over all your treatment options and help you find the right treatment program that fits your needs.
drug-rehabs.org
1-877-893-8276
Discuss Treatment Options!
Our Counselors are available 24 hours a day, 7 days a week to discuss your treatment needs and help you find the right treatment solution.
Call Us Today!
drug-rehabs.org
1-877-893-8276