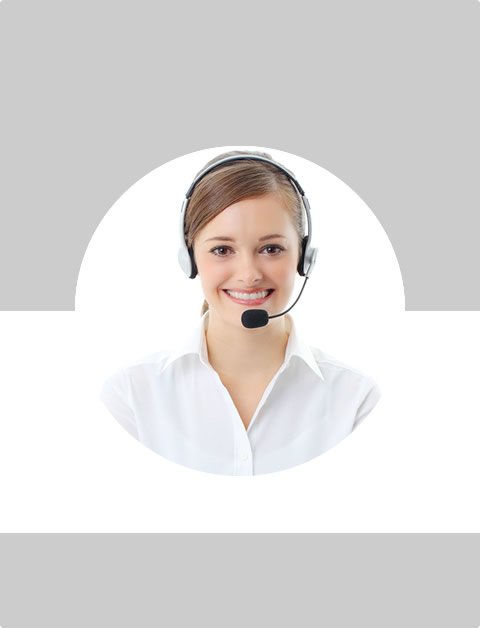 Don't Know What To Do?
Call Now to speak with a Certified Treatment Assesment Counselor who will guide you every step of the way.
This is a free service 100% Confidential
1-877-893-8276
Alcohol and Drug Addiction Treament
Each year, thousands of Americans seek treatment for drug and alcohol addiction. The treatment is not always successful; many of those who went through such a program go back to drugs, or even quit the program. There are many types of drugs that cause people to become addicted, but treatment requires essentially the same procedures— the addict must recognize that he has a problem, that the Consequences of that problem are severe, and that they need to do something about it.
Although the types of drugs that are commonly abused and cause addiction are clustered around a rather small group, other types may also be misused in the sense of used for nonmedical purposes. Methadone, for instance, is commonly used to treat heroin addiction, yet this drug can itself become highly addictive. Some people even abuse drugs that have been prescribed for them by a physician, and indeed doctors may be charged with prescribing such dangerous medications without need— the trial and conviction of Dr. Conrad Murray last year for his role in the death of Michael Jackson is a notorious example. The drugs that are typically the subjects of addiction are the psychoactive type. By acting on the central nervous system, these drugs alter the way in which the brain operates, causing the user's moods, perceptions and consciousness to change significantly, and consequently their behavior.
Choosing and evaluating a drug treatment program
It is simply finding what drug rehabilitation programs are available in one's local community— you simply "let your fingers do the walking" into the yellow pages or use a search engine like google.com. More complex and difficult is the process of evaluating each of these programs to decide which one is the best for that individual's particular case.
Different programs take different approaches to the problem of addiction. Some focus almost exclusively on the physical process of dependence. Their methods are geared towards combating that process through such means as prescribing drugs such as methadone (but see above).
Others have taken a more spiritual approach to solving the difficulty. They appeal to religious principles, asking addicts to reach deep down into their souls to find the cause of their addictions and to appeal to God to help them in their quest to overcome them. Some programs involve the use of massages and yoga, or they may apply homeopathy, which is the use of substances that would cause symptoms in a healthy person to cure a sick person who already has them.
Drug rehabilitation programs also differ in the kinds of people they work with. Some are for members of only one sex; others treat addicts in a specific age group. Still others work with those who are addicted to certain drugs or types of drugs, so you will want to find out if this place addresses the specific needs of this patient. Some involve working in groups, while others take an one-on-one approach.
The first thing to consider is which type of setting the subject will be most comfortable with, for it is in such a setting that treatment will be most effective. If she is a woman, would she be more at ease in an all-female group, for instance, or would she not mind being with men as well? Would yoga be all right for this individual? Of course you also need to take financial considerations into account. How much does this place charge, and how will it be paid for? Will you dip into your insurance policy— or that of the addict— to cover the expense, or will you look into a state-funded institution?
Each drug treatment center also has a philosophy, a set of guiding principles, on which it bases its methods. Many use the twelve-step program that was first developed by Alcoholics Anonymous and later adopted by Narcotics Anonymous. There is also SMART (Self Management And Recovery Training) Recovery, which bases its system on cognitive and behavioral procedures.
Finally, there will be rules and restrictions to be followed. Some require the patient to participate for a certain time before visiting can be allowed. Find out what they are and if you and the patient are okay with them.
Conclusion
No matter what approaches they use, even the most effective, tried-and-true methods of drug rehabilitation are powerless on those who refuse to acknowledge the need to change their ways. As Dr. Phil has repeatedly asserted, "You can't change what you don't acknowledge."
Find Top Treatment Facilities Near You
Detoxification
Inpatient / Residential
Private / Executive
Therapeutic Counseling
Effective Results
Call Us Today!
Speak with a Certified Treatment Assesment Counselor who can go over all your treatment options and help you find the right treatment program that fits your needs.
drug-rehabs.org
1-877-893-8276
Discuss Treatment Options!
Our Counselors are available 24 hours a day, 7 days a week to discuss your treatment needs and help you find the right treatment solution.
Call Us Today!
drug-rehabs.org
1-877-893-8276