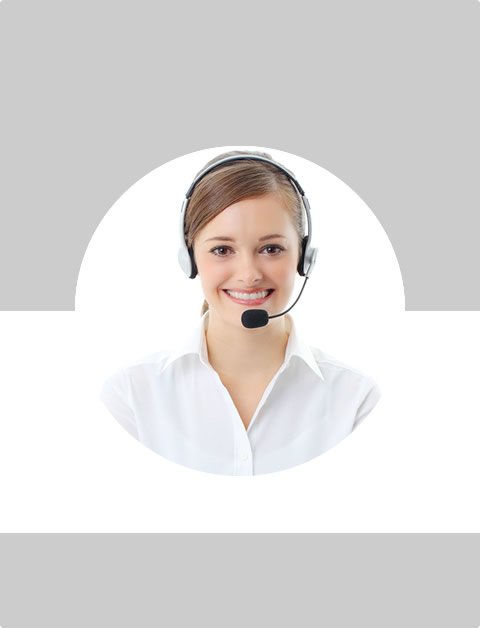 Don't Know What To Do?
Call Now to speak with a Certified Treatment Assesment Counselor who will guide you every step of the way.
This is a free service 100% Confidential
1-877-893-8276
Options Available for Treating Inhalant Use
Anyone that is struggling with the use of inhalants will find that there are many different treatment options available. While you do have to be committed to these programs in order for them to be effective, recovery is possible. A strong support system as well as the right treatment can mean getting back on your feet and finally being able to give up inhalants for good. If you don't know where to start, first become familiar with the different treatment options that are available.
Drug Rehab Programs
These are programs that are best for individuals who need the full on treatment with 24/7 supervision of professionals. When you're in one of these centers you will go through rehabilitation, but you will also go through detox. Instead of going two different places for these, you will get all the help you need in the same program. Once here, you will give up your inhalants so your body is completely rid of them and any other drugs you were doing.
You will be monitored by a medical staff so you will get help for detox, but that also means you cannot bring in any outside contraband. Throughout your time doing this program you will get individual treatment based on your medical history, mental history and addiction. This will ensure you are being treated in the best way that works for you, not somebody else. Some features to look for in drug rehab programs include:
24/7 medical professionals.
Therapy or psychiatric care.
Easy transition from detox to rehab
Qualified staff members.
Individual treatment.
Flexible payment options.
Drug Detox Centers
Detox centers are made specifically for individuals that need to quit drugs. Detox is the very first step of getting better and is absolutely necessary. Unfortunately, it can also be the worst part of recovery. This is when the user will feel all with withdrawal symptoms of not having the inhalant in their body any longer. The professionals who work in these centers can provide support as well as medication to help with withdrawal in some cases. Some things to look for in a detox center include:
Psychiatric care.
Medication for withdrawal.
24/7 supervision.
Withdrawal programs for each individual.
When you are in a drug detox center, you're only there until you have the chemicals from inhalants out of your system. In general, you should immediately go to a rehab center if you want to increase chances of not relapsing back to drugs once again. Where you go is up to you, just make sure to do a little bit of research before you enter any sort of program.
After Care
After you go to drug detox or rehab you have to make sure to set up after care. This will help you stay clean and will minimize your risk of relapsing back with inhalants. Joining Narcotics Anonymous is a great way to get support you need in your local area. These meetings are free to attend and happen multiple times per day. The more you go, the less likely you are to relapse. You can attend as many meetings as you want and you can even bring a family member with you, if necessary.
You should also surround yourself with positive people that aren't going to put you near temptations. A huge part of treating inhalant use is making sure you don't have any of them near you. This could mean having a friend hide the cleaning products or getting rid of all paint or glue inside of your household. While this might sound extreme, you shouldn't be putting yourself in a situation where you could possibly relapse. This is especially true for the time right after you get out of rehab or detox.
Chances of Success with Treatment
If you go to rehab and set up after care you are 40% more likely to succeed and avoid relapsing. It's also important to use a sponsor or find a friend who has dealt with this type of addiction before. This person can be called when you are having cravings or feel like breaking. Since this person will know what you are going through, they will be able to provide you with a lot of useful advice that you couldn't get with friends or family members.
Find Top Treatment Facilities Near You
Detoxification
Inpatient / Residential
Private / Executive
Therapeutic Counseling
Effective Results
Call Us Today!
Speak with a Certified Treatment Assesment Counselor who can go over all your treatment options and help you find the right treatment program that fits your needs.
drug-rehabs.org
1-877-893-8276
Discuss Treatment Options!
Our Counselors are available 24 hours a day, 7 days a week to discuss your treatment needs and help you find the right treatment solution.
Call Us Today!
drug-rehabs.org
1-877-893-8276