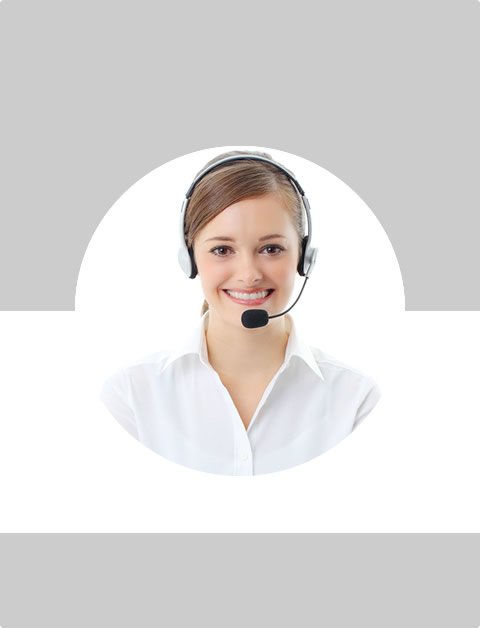 Don't Know What To Do?
Call Now to speak with a Certified Treatment Assesment Counselor who will guide you every step of the way.
This is a free service 100% Confidential
1-877-893-8276
Tips for Treating Drug Addiction Without Going to Rehab
While rehab certainly is an option if you want to overcome drug addiction, it's not the only one. A lot of people have to find alternatives because they cannot afford to go to rehab. If you find yourself in this situation, you do not need to give up hope. You can treat drug addiction in other ways, including by self-treatment. This doesn't mean sitting at home and hoping for the best, there are certain things you will need to do in order to be successful. Quitting a drug habit is a very difficult thing, so you shouldn't expect it to be easy. You will need to dedicate your time and energy to changing your life completely.
Set up Support
You are going to need people around you to help with the detox, but also after when you are dealing with cravings. You should have people around you that you trust, not people you used to do drugs with. It's best if you can stay somewhere with your family so you always have people around you and aren't able to leave, even if you want to. By having a support system ready to go, you will be much more likely to succeed than you would otherwise.
Talk to a Doctor
After you have people in place to help you go through this process, go see your doctor. Let them know you are giving up drugs and see if they can give you a physical. There is no shame in doing this, especially since you are trying to change your life. This isn't an absolutely necessary step, but it's still good to know what type of shape you are in. Have a loved one come with you so you don't feel so alone. Your doctor may be able to prescribe medication to help ease withdrawal symptoms, but this is not always the case.
Take Time Off
Don't schedule anything for the time while you are going to be going through detox. You will not feel good and chances are high that you will be sick. During this time you will need people to cook for you and to encourage you to continue. The worst part will be over in a few days, but the full withdrawal could take weeks. After you start feeling better, you will QUICKLY need to move to step 4.
Narcotics Anonymous
This is the absolute most important step if you want to succeed with giving up drugs for good. These meetings happen in every single state and every city town, so chances are high there will be one near you. Go to as many meetings as you can and bring someone with you. Talk about yourself, meet new people and make friends. These friends are people who understand you the most. They can build relationships with you to help out when times are getting tough.
Find a Sponsor
While you are going through NA, you need to find a sponsor. This is basically a person who will be able to help you out with your drug problems at any time. Sponsors are ex drug users themselves, so they can relate to what you are going through. For example, say you were feeling the need to use again and were about to go to a friend's house to get drugs. Right then you could call up your sponsor and tell them the situation. They would be there right away to talk you down so you don't relapse once again.
Counseling
This isn't something everyone has to do, but it can help out a considerable amount. When in counseling or therapy you can find the root of the problem that caused you to use drugs in the first place. This is going to take a long time and be an emotional process, but it will be worth it. Throughout your therapy journey you will learn a lot about yourself and your triggers for using drugs.
Avoid Temptation
Always avoid drugs when you know they are going to be around. Even if this means having people keep their prescriptions away from you, do it! Don't be ashamed of your problem and make it known. Putting temptations in front of your face can easily cost you your sobriety.
Find Top Treatment Facilities Near You
Detoxification
Inpatient / Residential
Private / Executive
Therapeutic Counseling
Effective Results
Call Us Today!
Speak with a Certified Treatment Assesment Counselor who can go over all your treatment options and help you find the right treatment program that fits your needs.
drug-rehabs.org
1-877-893-8276
Discuss Treatment Options!
Our Counselors are available 24 hours a day, 7 days a week to discuss your treatment needs and help you find the right treatment solution.
Call Us Today!
drug-rehabs.org
1-877-893-8276