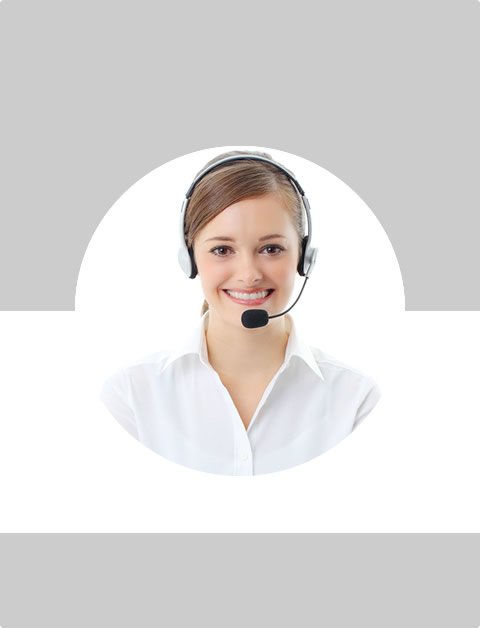 Don't Know What To Do?
Call Now to speak with a Certified Treatment Assesment Counselor who will guide you every step of the way.
This is a free service 100% Confidential
1-877-893-8276
TLC (Thin Layer Chromatography) Drug Testing
The primary goal of drug testing was to detect the use of the drugs in the past or to detect current dysfunction. Drug testing in the criminal field demands accuracy and forensic standards. Drug screening refers to the methods that are rapidly and comprehensive which are sensitive but not necessarily specific. Drug screening is generally done when one has no information about the type of drug present or the dosage taken, It is also used to identify the toxic level of the drug present in the body. TLC drug testing is used in many fields, helping out in creating new drugs, identifying its impact and even allowing you to estimate its hazards. As curiosity increases in drug testing, the different technologies along with interpretive skills of lab analysts continue to evolve. Though recent literature indicates that significant changes and modifications have been made in drug-testing technology. The complexity of drug effects is so great that there are still many problems that exist in the interpretation of tests. One of the most frequent problems that haunt the toxicology department are associated with developing a technology that can be used to determine when and how much quantity of drug was taken.
Types of Tests
Blood and urine are commonly used fluids for the analysis of drugs. Blood, obtained is available only in small quantities and the drug concentration levels in the blood are low. Urine is a generally preferred sample as it is available in good volume and it even contains the metabolite that can be obtained with an easy procedure in its collection. TLC drug testing uses urine as a sample of its drug screening procedures.
TLC is based on the separation of constituents by the process of evolution. The extraction of solvents is carried out on a glass plate coated with a thin layer of absorbent material. The drugs are first extracted from a sample of urine with appropriate solvents. It is then made into a concentrated solution by evaporating the solvent. The concentrated residue is then applied on a SPOT which is located at the lower end on a TLC plate. This plate is then placed in a shallow layer of developing solvent inside a closed box. The solvent is then left to rise on the TLC plate to a pre-determined level at which the plates are removed from the closed box and dried. Then by spraying the TLC plate with different chemical solutions that actually react with these drugs, Can be visualized. The level to which the drug rises ("Rf ratio") and the physical and chemical appearance of the drugs or chemical allow us to identify the presence of the drug.
TLC SCreening
The screening system is used in the assessment of the detection of drugs in overdose and in therapy, According to sources TLC drug testing has been compared with a GC drug screening methodology. They have found data on metabolite patterns which are essential for the identification of drugs in urine and for this very reason they say " TLC drug testing system performance is much better compared to the GC screening system."
The TLC screening system is widely used to identify a wide range of drugs at different sensitivity levels. TLC drug testing represents one of the most common methods used for broader screening in qualitative testing. Results of TLC drug testing majorly depend on the type of procedure used and also the skill of the laboratory technicians reading the TLC plates.
There are problems associated with the TLC tests even. The tests are qualitative giving either a positive or a negative result. If the result is positive this test can't be used to measure on a scale. TLC tests cannot be quantified. TLC tests are very sensitive compared with the other tests, Low levels of substance cannot be readily detected by these tests. It turns out to be rather confusing. The cutoff level for the concentrated drug is around 1000 to 2000 nanograms per milliliter and sometimes the drug is detected only if the concentration is about 2000nanograms/ml.
TLC drug testing is still preferred as its fast, less expensive and does not require sophisticated instruments to carry out the tests. TLC tests are generally used when there is a requirement to identify a recent heavy dose drug abuse and the toxic level of those drugs. These tests are highly recommended in emergencies where there is an immediate need of knowing the level of drugs taken by the patient.
Find Top Treatment Facilities Near You
Detoxification
Inpatient / Residential
Private / Executive
Therapeutic Counseling
Effective Results
Call Us Today!
Speak with a Certified Treatment Assesment Counselor who can go over all your treatment options and help you find the right treatment program that fits your needs.
drug-rehabs.org
1-877-893-8276
Discuss Treatment Options!
Our Counselors are available 24 hours a day, 7 days a week to discuss your treatment needs and help you find the right treatment solution.
Call Us Today!
drug-rehabs.org
1-877-893-8276