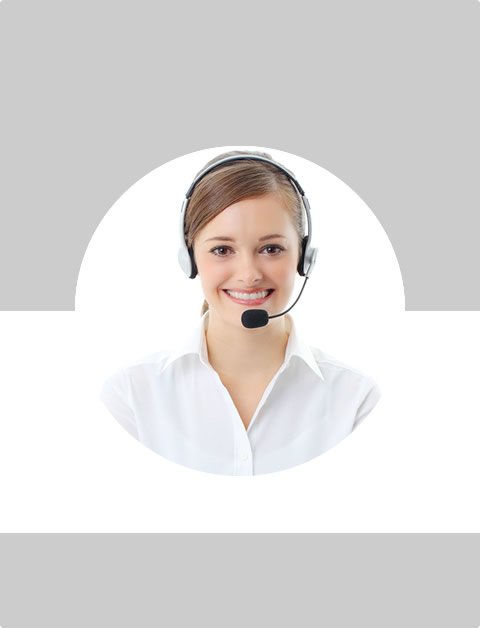 Don't Know What To Do?
Call Now to speak with a Certified Treatment Assesment Counselor who will guide you every step of the way.
This is a free service 100% Confidential
1-877-893-8276
Typical Length of Stay at a Therapeutic Community
In general, individuals progress through drug addiction treatment at varying speeds, so there is no predetermined length of treatment. Those who complete treatment achieve the best outcomes, but even those who drop out may receive some benefit. Good outcomes from therapeutic community treatment are strongly related to treatment duration, which likely reflects benefits derived from the underlying treatment process. Still, treatment duration is a convenient, robust predictor of good outcomes. Individuals who complete at least 90 days of treatment in a therapeutic community have significantly better outcomes on average than those who stay for shorter periods.
Traditionally, stays in therapeutic communities have varied from 18 to 24 months. Recently, however, funding restrictions have forced many therapeutic communities to significantly reduce stays to 12 months or less and/or develop alternatives to the traditional residential model.
Long Term Stays of 90 Days of More
For individuals with many serious problems (e.g., multiple drug addictions, criminal involvement, mental health disorders, and low employment), research again suggests that outcomes were better for those who received therapeutic community treatment for 90 days or more. In a DATOS study, treatment outcomes were compared for cocaine addicts with six or seven categories of problems and who remained in treatment at least 90 days. In the year following treatment, only 15 percent of those with over 90 days in therapeutic community treatment had returned to weekly cocaine use, compared to 29 percent of those who received over 90 days of outpatient drug-free treatment and 38 percent of those receiving over 3 weeks of inpatient treatment.
The relationship between retention and good treatment outcomes identified in DATOS has been replicated in many studies. However, many therapeutic communities have a high dropout rate, although about one-third of dropouts seek readmission. A significant research effort is underway to better understand and improve therapeutic community treatment retention by examining external factors, program services and processes, and attributes of individuals in treatment.
External Factors
External factors related to retention include level of association with family or friends who use drugs or are involved in crime, and legal pressures to enroll in treatment. Inducements -- sanctions or enticements by the family, employment requirements, or criminal justice system pressure -- can improve treatment entry and retention and may increase the individual's internal motivation to change with the help of treatment.
In the therapeutic community, the level of treatment engagement and participation is related to retention and outcomes. Treatment factors associated with increased retention include having a good relationship with one's counselor, being satisfied with the treatment, and attending education classes. One study tested a strategy to enhance motivation by increasing new residents' exposure to experienced staff, in contrast to the more traditional approach of largely relying on junior staff as role models. The senior staff provided seminars for new residents based on their own experiences with retention-related topics. This strategy appeared to increase the 30-day retention rate and was particularly effective for those whose pretreatment motivation was the weakest.
Important attributes linked to treatment retention include self-esteem, attitudes and beliefs about oneself and one's future, and readiness and motivation for treatment. Retention can be improved through interventions to address these areas. One approach focuses on teaching cognitive strategies to improve self-esteem, develop "road maps" for positive personal change, improve understanding of how to benefit from drug abuse treatment, and develop appropriate expectations for treatment and recovery. This approach was particularly effective for individuals with lower educational levels.
Find Top Treatment Facilities Near You
Detoxification
Inpatient / Residential
Private / Executive
Therapeutic Counseling
Effective Results
Call Us Today!
Speak with a Certified Treatment Assesment Counselor who can go over all your treatment options and help you find the right treatment program that fits your needs.
drug-rehabs.org
1-877-893-8276
Discuss Treatment Options!
Our Counselors are available 24 hours a day, 7 days a week to discuss your treatment needs and help you find the right treatment solution.
Call Us Today!
drug-rehabs.org
1-877-893-8276