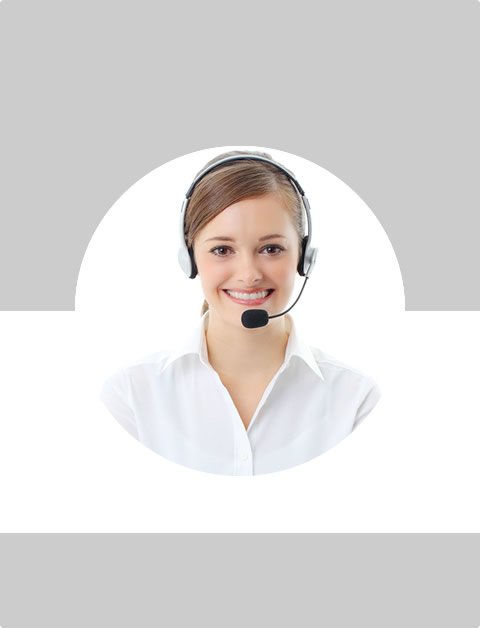 Don't Know What To Do?
Call Now to speak with a Certified Treatment Assesment Counselor who will guide you every step of the way.
This is a free service 100% Confidential
1-877-893-8276
The Scope of Meth in the United States
Methamphetamine abuse, long reported as the dominant drug problem in the San Diego, CA, area, has become a substantial drug problem in other sections of the West and Southwest, as well.
There are indications that it is spreading to other areas of the country, including both rural and urban sections of the South and Midwest. Methamphetamine, traditionally associated with white, male, blue-collar workers, is being used by more diverse population groups that change over time and differ by geographic area.
According to the 2000 National Household Survey on Drug Abuse, an estimated 8.8 million people (4.0 percent of the population) have tried methamphetamine at some time in their lives.
Data from the 2000 Drug Abuse Warning Network (DAWN), which collects information on drug-related episodes from hospital emergency departments in 21 metropolitan areas, reported that methamphetamine-related episodes increased from approximately 10,400 in 1999 to 13,500 in 2000, a 30 percent increase.
However, there was a significant decrease in methamphetamine-related episodes reported between 1997 (17,200) and 1998 (11,500).
NIDA's Community Epidemiology Work Group (CEWG), an early warning network of researchers that provides information about the nature and patterns of drug use in major cities, reported in its June 2001 publication that methamphetamine continues to be a problem in Hawaii and in major Western cities, such as San Francisco, Denver, and Los Angeles.
Methamphetamine availability and production are being reported in more diverse areas of the country, particularly rural areas, prompting concern about more widespread use.
Drug abuse treatment admissions reported by the CEWG in June 2001 showed that methamphetamine remained the leading drug of abuse among treatment clients in the San Diego area and Hawaii. Stimulants, including methamphetamine, accounted for smaller percentages of treatment admissions in other states and metropolitan areas of the West (e.g., 9 percent in Los Angeles and Seattle and 8 percent in Texas).
By comparison, stimulants were the primary drugs of abuse in a smaller percent of treatment admissions in most Eastern and Midwestern metropolitan areas, such as Minneapolis-St. Paul and St. Louis, where they accounted for approximately 3 percent of total admissions, or Baltimore, where no stimulant-related treatment admissions were reported in the first half of 2000.
Find Top Treatment Facilities Near You
Detoxification
Inpatient / Residential
Private / Executive
Therapeutic Counseling
Effective Results
Call Us Today!
Speak with a Certified Treatment Assesment Counselor who can go over all your treatment options and help you find the right treatment program that fits your needs.
drug-rehabs.org
1-877-893-8276
Discuss Treatment Options!
Our Counselors are available 24 hours a day, 7 days a week to discuss your treatment needs and help you find the right treatment solution.
Call Us Today!
drug-rehabs.org
1-877-893-8276