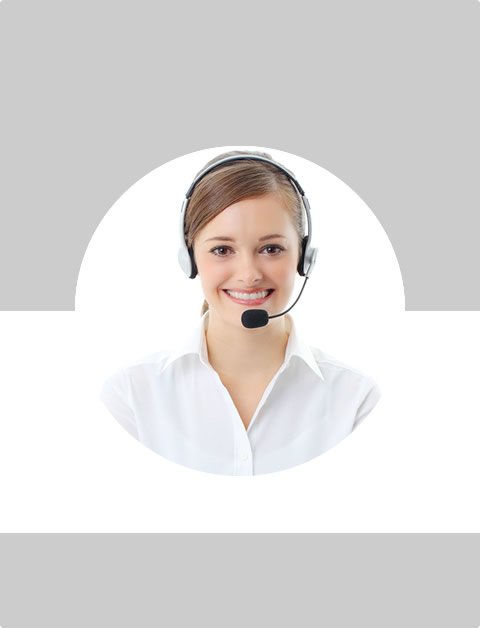 Don't Know What To Do?
Call Now to speak with a Certified Treatment Assesment Counselor who will guide you every step of the way.
This is a free service 100% Confidential
1-877-893-8276
The Scope Of Marijuana Use
Marijuana is a shredded dry brown and green mix of stems, flowers, leaves and seeds of a plant known as cannabis sativa. Marijuana is normally smoked like a cigarette i.e. wrapped using a paper and smoked. Marijuana can also be taken using a bong or a pipe. Sometimes Marijuana can be consumed orally. In such cases, it is usually mixed with food or brewed to make tea. Some people also prefer taking it in backed products i.e. in cakes, biscuits e.t.c. It is important to note that marijuana has many forms i.e. hashish.
Marijuana is usually made by drying the flowering tops/parts of the cannabis sativa plant. Hashish is on the other hand is made from the resin after it is compressed. It is important to note that hashish is stronger than marijuana. This is because hashish is made from pure resin. The intensity of effects caused by marijuana depends on which part of the cannabis sativa plant you use. For instance, using the part only produces very strong marijuana as opposed to using other parts of the plant i.e. the middle part.
Producing hashish requires more work that preparing marijuana. You must separation the top flowering part of the cannabis sativa plant from the resin. After that, you need to dry and cool the plant and then filter. Small resin grains should fall through your sieve during filtration. This process has to be repeated a few times. After all the resin grains have been filtered, the next step is crushing them into powder. This can be done using a press or using your hands. Crushing the resin grains produces oil which causes the resulting powder to stick. The resulting sticky powder is finally moulded to form hashish. Hashish which is a form of marijuana is very popular. Below is the scope of Marijuana use in the US.
Who is Using Marijuana?
Marijuana is one of the most common illicit drugs in the US. According to the latest statistics, over 40% of all Americans aged 12 years and above have used marijuana at least one time in their lifetime. Also, approximately 15 million Americans aged 12 years and above use marijuana at least one day monthly. Also, statistics indicate that approximately 64% of all individuals experimenting with marijuana are 18 years and below. Marijuana use among the young adults and adolescents is therefore very high. In fact statistics show that marijuana use is third in the US after drugs such as alcohol and cocaine.
Past year statistics i.e. 2004 survey on monitoring the future targeted at middle school and high school students indicated that illicit drug use among adult youth and adolescents had increased drastically, a trend that continues to date. At the time (2004), 16 percent of all 8th-grade students had reported having tried marijuana 6 percent being current users. The statistics are shocking now. Over 50% of all adult youth and adolescents have tried marijuana or are current users today. Over 76 % of the US population has tried marijuana at least once.
According to drug abuse networks such as the DAWN network which is a network that monitors health impacts of drugs, marijuana is responsible for over 150,000 emergency department visits in US with approximately 15percent of these patients being between ages 12 and 17. Statistics also show that most of these patients are male (approximately two-thirds).
Other surveys carried out by programs such as the national Arrestee drug abuse program (ADAM) on drug abuse have indicated that approximately 40% of all male arrestees and 27% of all female arrestees test positive for marijuana. The ADAM program collects statistics on the number of arrestees who have tested positive for drugs i.e. marijuana. The survey also indicated that approximately 60% of all juvenile males and 30% of all juvenile female arrestees test positive for marijuana. This just shows the extent of marijuana use among different demographics.
Other marijuana trends indicate that the drug is usually consumed in many forms the most common one being mixing marijuana with other drugs i.e. crack cocaine, formaldehyde, codeine cough syrup and PCP. In most cases, users of drugs are not aware of marijuana mixtures with other drugs. This exposes such users to great risks. In summary marijuana use is widespread. The main focus should be educating the masses more so the youth adults and adolescents to counter the rising demand for the drug.
Find Top Treatment Facilities Near You
Detoxification
Inpatient / Residential
Private / Executive
Therapeutic Counseling
Effective Results
Call Us Today!
Speak with a Certified Treatment Assesment Counselor who can go over all your treatment options and help you find the right treatment program that fits your needs.
drug-rehabs.org
1-877-893-8276
Discuss Treatment Options!
Our Counselors are available 24 hours a day, 7 days a week to discuss your treatment needs and help you find the right treatment solution.
Call Us Today!
drug-rehabs.org
1-877-893-8276