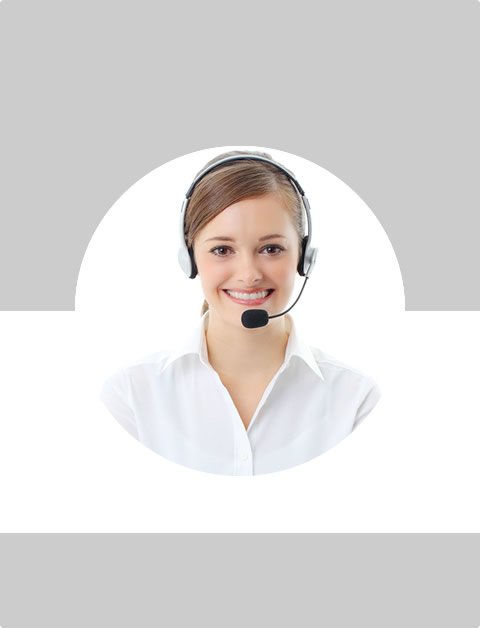 Don't Know What To Do?
Call Now to speak with a Certified Treatment Assesment Counselor who will guide you every step of the way.
This is a free service 100% Confidential
1-877-882-9275
The Many Dangers of Vicodin
The Downward Spiral of Vicodin Addiction
LK was prescribed Vicodin for pain control after he broke his shoulder in a car accident. He followed his prescription to the letter, only using the Vicodin when he was having pain. And the drug worked well for awhile. Two weeks after his injury, LK found that the prescribed dose was not taking care of his pain so he took more Vicodin. On occasion, he took the drug sooner than he was supposed to. It seemed to LK that he needed more medication to achieve the desired pain relief. He asked his doctor for a new prescription. Two weeks later he had already used a month's worth of Vicodin. When his doctor refused to write a new prescription, LK went to other doctors; he went to his dentist; he went to emergency rooms around town. LK was hooked on Vicodin. This scenario is typical in people who have become addicted to Vicodin. While the original intent of the medication is control of real and legitimate pain, misuse leads to addiction.
What is Vicodin?
Vicodin is actually a combination of two pain relievers; acetaminophen, commonly known by the trade name Tylenol; and hydrocodone, a synthetic codeine. Vicodin is one of the most widely prescribed pain relievers and has become one of the most frequently abused.
Addicted to Vicodin?
Because Vicodin has a high degree of physical and emotional dependence, anyone taking the drug should be aware of the warning signs of Vicodin addiction. Do you:
feel physically ill (muscle and bone pain, night sweats, insomnia, etc.) when you run out of Vicodin or stop taking Vicodin?
commit illegal acts such as juggling doctors or buy Vicodin on the street to maintain your supply?
need more pills to get the same or desired effect?
feel guilty or ashamed of your Vicodin use?
take Vicodin more often or in larger quantities than prescribed?
feel or have you been told your Vicodin use has become an issue with your family or loved ones?
If you answered yes to any of the above questions, your Vicodin use has reached a dangerous level. If so, talk to your doctor or a counselor about getting help. The longer you wait the more difficult it can be to kick your habit.
Addiction and Other Dangers of Vicodin Addiction
Like any prescription medication, prolonged use or misuse can have dangerous consequences. In the case of Vicodin these include:
Liver disease and or failure related to prolonged and excessive use of acetaminophen, one of the drugs that is contained in Vicodin.
Physical tolerance to the drug. After prolonged use, increased doses are needed to achieve the same pain relief. Because of the acetaminophen in Vicodin, increasing doses can lead to liver damage as mentioned above or in severe cases death from respiratory complications.
Drug interactions with MAO inhibitors and tricyclic antidepressants can occur.
Physical and emotional dependence on Vicodin can occur after several weeks of continued use. Withdrawal symptoms such as insomnia, night sweats, tremors, and agitation can occur when Vicodin is stopped.
Are There Other Names for the Combination of Hydrocodone and Acetaminophen?
While the generic ingredients are hydrocodone and acetaminophen, the combination is know by many brand names including:
Vicodin and Vicodin ES
Lortab
Anexsia
Zydone
Lorcet
Vicodin is an effective pain reliever when used properly and in the short term. Careless, inappropriate, or deliberate misuse of Vicodin can be dangerous. If you are taking Vicodin now, talk to your physician about a pain control strategy that does not include Vicodin or other addictive pain medications. If you feel you are addicted either physically or emotionally to Vicodin, talk to your doctor, a counselor or a substance abuse professional as soon as possible to avoid the inevitable dangers of Vicodin.
Find Top Treatment Facilities Near You
Detoxification
Inpatient / Residential
Private / Executive
Therapeutic Counseling
Effective Results
Call Us Today!
Speak with a Certified Treatment Assesment Counselor who can go over all your treatment options and help you find the right treatment program that fits your needs.
drug-rehabs.org
1-877-882-9275
Discuss Treatment Options!
Our Counselors are available 24 hours a day, 7 days a week to discuss your treatment needs and help you find the right treatment solution.
Call Us Today!
drug-rehabs.org
1-877-882-9275