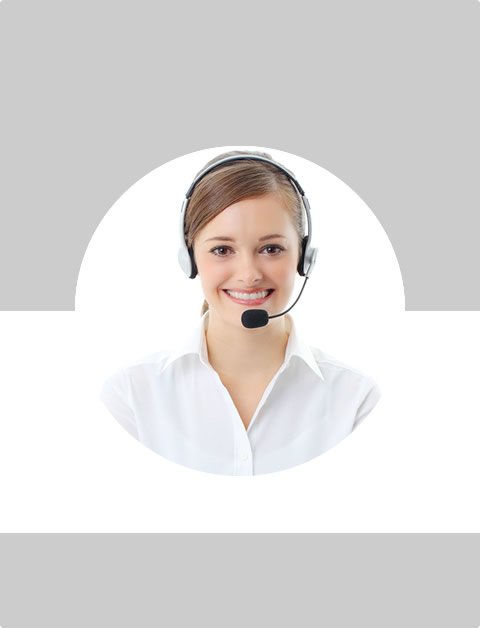 Don't Know What To Do?
Call Now to speak with a Certified Treatment Assesment Counselor who will guide you every step of the way.
This is a free service 100% Confidential
1-877-893-8276
Cause of Multiple Drug Use
Marijuana May Precede, Not Lead to Other Drug Use
Although marijuana use may precede use of other drugs of abuse, prevention programs may not be successful if they do not take into account the underlying biology that predisposes people to use multiple drugs. Successful programs should focus on minimizing or eliminating risk factors that may be common to different drugs of abuse.
Marijuana and other drugs of abuse often are used concurrently, and one model of explanation claims that marijuana use leads to the use of other substances. However, research by Arpana Agrawal and her colleagues at the Medical College of Virginia, Richmond, suggests that the propensity to use multiple drugs depends not on an introduction to drug use through marijuana, but on common genetic and environmental factors that influence the decision to use a variety of substances.
The researchers analyzed survey data from 1,191 male and 934 female same-sex twin pairs to test 13 different models to understand the co-occurrence of marijuana use with other substances of abuse.
The scientists found that one model -- the correlated liabilities model, which proposes that use of marijuana and other illicit drugs are influenced by genetic and environmental factors that are common to these substances -- provided the best fit for explaining co-occurring drug use in men and women.
Genetic factors would include genes that influence common neurobiological pathways for addiction, while environmental factors might include influences on behaviors that impact novelty-taking or risk-seeking, such as social pressure or the availability of multiple drugs.
Genetic and Environmental Factors
In another published study, these researchers used the same twin data to further examine the association between early use of marijuana and subsequent use of other drugs. These findings also suggest that the relationship between early use of marijuana and subsequent use of other illicit drugs seems to depend mainly on correlated genetic and environmental factors.
In addition, the scientists report that early use of marijuana in one twin strongly influences other illicit drug use and abuse or addiction in the other twin.
These studies, which received funding from NIDA, were published in the May 2004 issue of Behavior Genetics and the June 2004 issue of Psychological Medicine.
Find Top Treatment Facilities Near You
Detoxification
Inpatient / Residential
Private / Executive
Therapeutic Counseling
Effective Results
Call Us Today!
Speak with a Certified Treatment Assesment Counselor who can go over all your treatment options and help you find the right treatment program that fits your needs.
drug-rehabs.org
1-877-893-8276
Discuss Treatment Options!
Our Counselors are available 24 hours a day, 7 days a week to discuss your treatment needs and help you find the right treatment solution.
Call Us Today!
drug-rehabs.org
1-877-893-8276