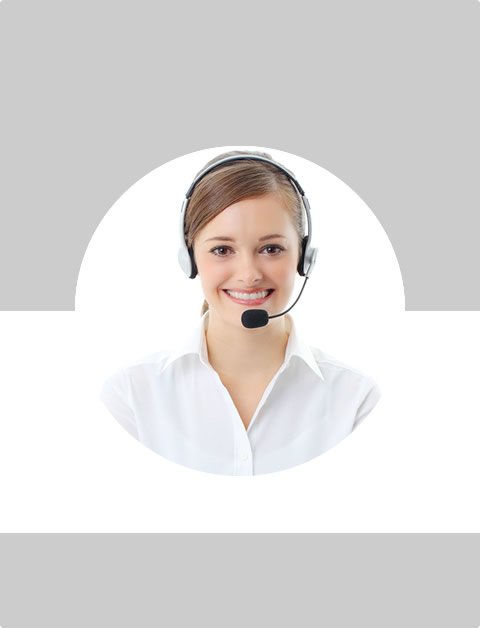 Don't Know What To Do?
Call Now to speak with a Certified Treatment Assesment Counselor who will guide you every step of the way.
This is a free service 100% Confidential
1-877-893-8276
Teens: Prescription Drug Dangers
It may seem like a strange place to look for a way to get high, but many teens are turning to their parent's medicine cabinets. A growing number of teenagers are doing just that, raiding their parents' pill bottles or buying prescription drugs illegally through Internet pharmacies and dealers. Medicines that can help patients can also be misused to produce a high feeling. And they can hook teens into addiction just as easily as other illicit drugs.
Each of these drugs affects the brain in different ways, but teens use them to try to achieve a high feeling that can range from euphoria or intoxication to super-calm. Their chemical formulas are often related to those of "hard" drugs, which means their effects can be just as bad, says Maher Karam-Hage, M.D., who is a clinical assistant professor in the University of Michigan Medical School Department of Psychiatry.
Opioids
OxyContin and Vicodin, as well as their generic cousins oxycodone and hydrocodone, are from the same family of drugs as heroin. Used correctly, they ease the pain of people recovering from surgery or coping with terrible back pain. But crushed and snorted or swallowed, they become powerfully addictive drugs that users need more and more of to get high. Before long, many users live for their next pill and will do anything to get it — just like heroin addicts. And if painkiller abusers are also drinking alcohol or taking allergy medications, they can wind up shutting down their lungs. A recent U.S. General Accounting Office report showed that it was relatively easy to get Vicodin and hydrocodone without a prescription from Internet pharmacies, many of them located overseas.
Depressants
Barbiturates and tranquilizers/sedatives calm the nerves of millions of people with anxiety disorders and are used for short-term use by people with insomnia problems — but they also attract high-seeking teens, says Karam-Hage. These drugs, which slow down the brain's activity, together are called central nervous system depressants, and include benzodiazepines (Valium, Klonopin, Xanax, etc.), barbiturates (phenobarbital, Mebaral, Fiorinal, etc.) and sedatives/hypnotics (Halcion, Ambien, ProSom, etc.). They can also become addictive, or slow down the heart and lungs to dangerously low levels. If someone stops taking them suddenly after abusing them, he or she can go into withdrawal, including seizures. Also abusable and unsafe when taken in large doses is diphenhydramine, commonly found in drugstore remedies such as over-the-counter allergy medicines (Benadryl, etc.) and over-the-counter sleep aids (Sominex, Unisom).
Stimulants
Ritalin, Dexedrine and other stimulants help children with attention deficit disorder, and people with asthma or narcolepsy. When used correctly, they're safe and non-addictive. But when abused, especially in large doses or after crushing the pills, these substances can produce a similar high — and cause the same harm — as methamphetamine and other illegal drugs. In addition to becoming addictive, they can make the heart beat erratically, drive body temperatures dangerously high, or even cause lethal seizures. People on antidepressants or decongestants when they take high doses of Ritalin have an especially high risk of heart problems.
Cough medicine/DXM
Nearly all of the drugs listed above require a prescription, but even some over-the-counter medications available at any drugstore can endanger a teen if abused. "Dextromethorphan, which is an active ingredient in most cough remedies and is often called DXM, can be a dangerous thing," says Karam-Hage. "Because it's over-the-counter, teenagers or even adults think they can use as much as they want without any problem. But that can be very, very dangerous and can become a major addiction by itself." Teens can also order DXM in powder form on the Internet, and follow "recipes" from Internet sites to get high with it. And if they abuse it, they can set themselves up for problems with thinking and decision-making, and physical effects too.
Find Top Treatment Facilities Near You
Detoxification
Inpatient / Residential
Private / Executive
Therapeutic Counseling
Effective Results
Call Us Today!
Speak with a Certified Treatment Assesment Counselor who can go over all your treatment options and help you find the right treatment program that fits your needs.
drug-rehabs.org
1-877-893-8276
Discuss Treatment Options!
Our Counselors are available 24 hours a day, 7 days a week to discuss your treatment needs and help you find the right treatment solution.
Call Us Today!
drug-rehabs.org
1-877-893-8276