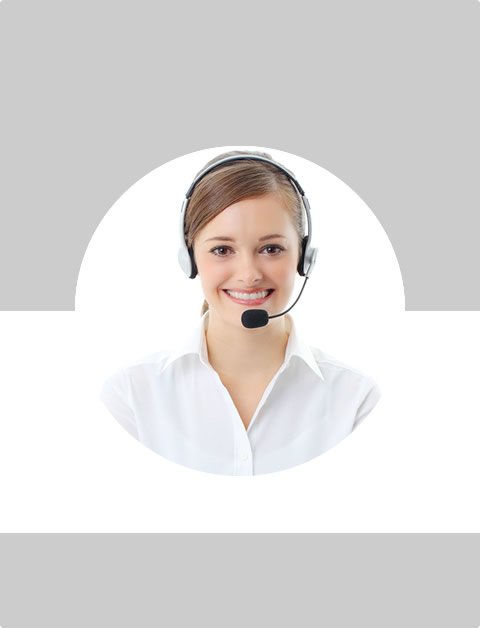 Don't Know What To Do?
Call Now to speak with a Certified Treatment Assesment Counselor who will guide you every step of the way.
This is a free service 100% Confidential
1-877-893-8276
Teen Methamphetamine Use In The United States
Methamphetamine is one of the most commonly used drugs in the world. You might also know it as meth, speed, chalk or ice. There are a lot of different street names for this drug and most areas have it readily available from drug dealers. Since meth is so easy to find today, teenagers are able to get a hold of it more easily than ever. In fact, 1 in 33 teens have admitted to trying meth at least once before they reached the age of 18.
Another shocking statistic is that 1 in 10 teens have been offered meth at least one time.
In addition to this, 1 out of 6 teens know someone who does meth on a regular basis. These are the statistics that every single parent out there should know, but many of them do not. A lot of parents think that meth doesn't exist within their communities and certainly not with their children. This is one of the biggest reasons why this problem is growing at such a rapid pace.
What Teens in the U.S. Think About Meth
Recently, a study showed that 24% of students said that meth would make them feel euphoric or happy when they took it. There were also 22% that said meth was just something to do when they were feeling bored. Most of the teens in this country don't realize just how dangerous meth can be. They don't consider the consequences and aren't nearly as educated as they should be about drug use.
How Parents can Help
In the studies done, very few teens say they actually talk to their parents about drug use or meth. This is why parents need to start playing active roles in their children's lives. Not only do they need to open up the lines of communication; they also need to start making their children aware of drug dangers earlier than ever. The worst thing you can do is assume your child won't ever try drugs in their lifetime. They will be tempted with it no matter how much you shelter or try to protect them.
By providing your child with open lines of communication, they will come to you with questions. It's important to gain and keep their trust during this time so they will open up to you. If you shut them down right away, they are going to be much more likely to experiment with drugs. This could be a result of peer pressure, but it could also just be a result of not understanding the dangers.
You should also be communicating with your school, whether it's through meetings or parent-teacher conferences. Doing so can result in coming up with a program to prevent drug use and teaching kids what they need to know ahead of time. When parents and teachers are working together, drug problems are less likely to become a problem for kids.
Symptoms of Teen Meth Abuse
Parents, teachers and adults need to keep their eyes peeled for the symptoms of meth use in the kids that are around them. There are a lot of different symptoms that people can look for and most are quite obvious. The most common meth addiction symptoms include:
Heightened paranoia
Insomnia
Bad grades
Talking too much
Not being able to breathe
Hallucinating
Becoming agitated easily
Compulsively cleaning or moving
If you spot any of these symptoms in your child or kids that are around you, you should get help right away. Meth can be one of the most difficult drugs to stop using, which means rehab is likely the best option out there. No matter what you do, seek help as soon as you can so your child can start living a better life.
Why Meth is Bad for Teens
When it comes to educating teens, they need to understand why meth is bad. This drug can become addictive even just after the first use. In addition to this, it can cause permanent brain damage with just the first use. Many people also experience violent behavior when they overcome the initial rush of the drug. This can lead to harming other people or themselves.
With all the dangers that are associated with teens and meth use, now education is more important than ever. Prevention can mean lowering the risk of teens developing an addiction and getting meth out of communities as well.
Find Top Treatment Facilities Near You
Detoxification
Inpatient / Residential
Private / Executive
Therapeutic Counseling
Effective Results
Call Us Today!
Speak with a Certified Treatment Assesment Counselor who can go over all your treatment options and help you find the right treatment program that fits your needs.
drug-rehabs.org
1-877-893-8276
Discuss Treatment Options!
Our Counselors are available 24 hours a day, 7 days a week to discuss your treatment needs and help you find the right treatment solution.
Call Us Today!
drug-rehabs.org
1-877-893-8276