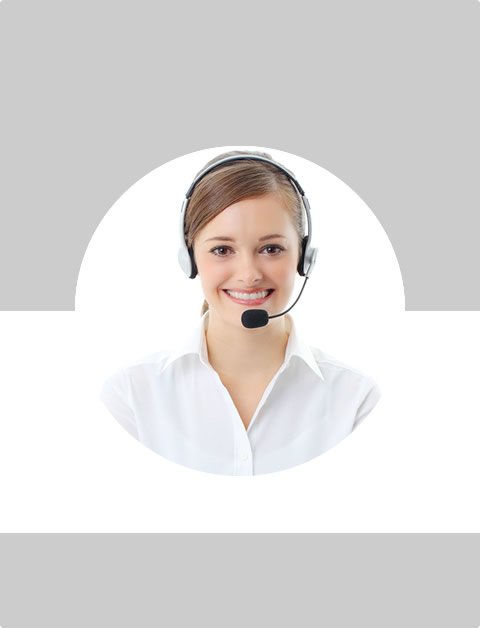 Don't Know What To Do?
Call Now to speak with a Certified Treatment Assesment Counselor who will guide you every step of the way.
This is a free service 100% Confidential
1-877-893-8276
Teen Drinking
While parent-child conversations about drinking are essential, talking isn't enough—you also need to take concrete action to help your child resist alcohol. Research strongly shows that active, supportive involvement by parents and guardians can help teens avoid underage drinking and prevent later alcohol misuse.
In a recent national survey, 71 percent of eighth graders said alcohol was "fairly easy" or "very easy" to get. The message is clear: Young teens still need plenty of adult supervision.
Provide Supervision for Your Teen
Monitor Alcohol Use in Your Home. If you keep alcohol in your home, keep track of the supply. Make clear to your child that you don't allow unchaperoned parties or other teen gatherings in your home. If possible, however, encourage him or her to invite friends over when you are at home.
The more entertaining your child does in your home, the more you will know about your child's friends and activities.
Connect With Other Parents. Getting to know other parents and guardians can help you keep closer tabs on your child. Friendly relations can make it easier for you to call the parent of a teen who is having a party to be sure that a responsible adult will be present and that alcohol will not be available. You're likely to find out that you're not the only adult who wants to prevent teen alcohol use—many other parents share your concern.
Keep Track of Your Child's Activities. Be aware of your teen's plans and whereabouts. Generally, your child will be more open to your supervision if he or she feels you are keeping tabs because you care, not because you distrust him or her.
Develop Family Rules About Teen Drinking. When parents establish clear "no alcohol" rules and expectations, their children are less likely to begin drinking. While each family should develop agreements about teen alcohol use that reflect their own beliefs and values
Set Family Drinking Rules
Kids will not drink alcohol until they are 21.
Older siblings will not encourage younger brothers or sisters to drink and will not give them alcohol.
Kids will not stay at teen parties where alcohol is served.
Kids will not ride in a car with a driver who has been drinking.
Once you have chosen rules for your family, you will need to establish appropriate consequences for breaking those rules. Be sure to choose a penalty that you are willing to carry out. Also, don't make the consequences so harsh that they become a barrier to open communication between you and your teen. The idea is to make the penalty "sting" just enough to make your child think twice about breaking the rule. A possible consequence might be temporary restrictions on your child's socializing.
Finally, you must be prepared to consistently enforce the consequences you have established. If your children know that they will lose certain privileges each and every time an alcohol use rule is broken, they will be more likely to keep their agreements.
Find Top Treatment Facilities Near You
Detoxification
Inpatient / Residential
Private / Executive
Therapeutic Counseling
Effective Results
Call Us Today!
Speak with a Certified Treatment Assesment Counselor who can go over all your treatment options and help you find the right treatment program that fits your needs.
drug-rehabs.org
1-877-893-8276
Discuss Treatment Options!
Our Counselors are available 24 hours a day, 7 days a week to discuss your treatment needs and help you find the right treatment solution.
Call Us Today!
drug-rehabs.org
1-877-893-8276