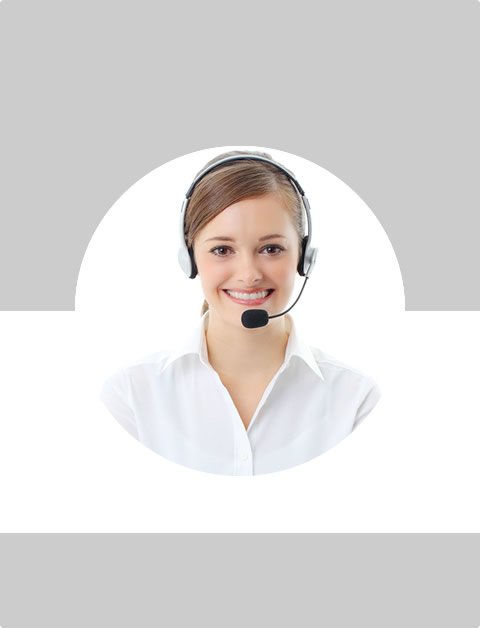 Don't Know What To Do?
Call Now to speak with a Certified Treatment Assesment Counselor who will guide you every step of the way.
This is a free service 100% Confidential
1-877-882-9275
Talking to Your Kids About Substance Use
Steps to Talking To Your Kids
1. Inform your teen you have something you'd like to discuss with them. Ask your teen where and when they would like to have this discussion.
2. Approach the conversation with a sense of curiosity and interest, rather than accusation and fear. Remember that some experimentation is normal you and your teen need to discuss what that means and where to draw the line.
3. Know the facts of the drug(s) you plan to discuss BEFORE talking with your teen.
4. Try to avoid providing your teen with "fact sheets" from organizations with a biased agenda. Instead, use impartial literature, approved by youth addiction workers, to gather your facts.
5. Ask your teen about THEIR concerns regarding drugs and alcohol. Discuss and address those issues. Let your child know that they can be open and honest with you and let them know that you have their safety in mind "My #1 concern is your safety that means I need to know where you are and who you're with."
6. Take the time to understand and address your greatest fears regarding your child. Discuss these with a friend, partner or therapist. Try not to let irrational fears create undue anxiety while talking with your teen.
7. Honesty (about what you know and don't know), courage (about having the discussion in the first place) and faith (that your child will make mistakes, but with a loving and supportive family, will turn out all right) is the spirit in which you want to engage your teen.
8. Think very carefully before rifling through your child's journals, emails, etc., searching for clues of substance use. The potential gains, in most cases, are far outweighed by the potential damage it would do to your relationship with your teen.
9. Make your position clear when it comes to substances like alcohol, tobacco, and other drugs. Don't assume that you child knows where you stand.
10. At times, having this discussion with a qualified youth and/or addiction therapist can be very helpful. If your teen isn't interested, you may still benefit in meeting with a youth therapist for support and suggestions.
11. Ideally, you've been having these discussions for years before your child reaches adolescence, but it's never too late to start talking about drugs.
Find Top Treatment Facilities Near You
Detoxification
Inpatient / Residential
Private / Executive
Therapeutic Counseling
Effective Results
Call Us Today!
Speak with a Certified Treatment Assesment Counselor who can go over all your treatment options and help you find the right treatment program that fits your needs.
drug-rehabs.org
1-877-882-9275
Discuss Treatment Options!
Our Counselors are available 24 hours a day, 7 days a week to discuss your treatment needs and help you find the right treatment solution.
Call Us Today!
drug-rehabs.org
1-877-882-9275