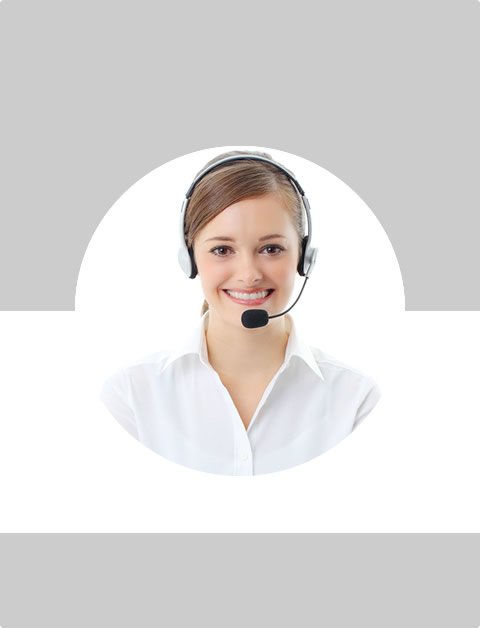 Don't Know What To Do?
Call Now to speak with a Certified Treatment Assesment Counselor who will guide you every step of the way.
This is a free service 100% Confidential
1-877-893-8276
Fathers Less Likely Than Mothers To Talk Often With Kids About Drugs
Lax Attitudesss Toward the Risks of Drug Use May Be To Blame
Survey data released today by the Partnership for a Drug-Free America reports that fathers talk less often with their children about the issue of drugs than do mothers. The data were drawn from the Partnership's latest Partnership Attitude Tracking Study (PATS).
The survey data, released on Father's Day, found that only 39 percent of fathers have talked to their kids "four or more times" in the past year about drugs, compared to 48 percent of mothers. Research has shown drug use is lower among teens who report learning a lot about the risks of drugs at home.
"Those of us who are fathers have to step up to the plate and start talking to our kids about the real dangers of drug use and other risky behaviors," said Tom Hedrick, director and founding member of the Partnership. "Not enough young people are getting a clear message about substance abuse, and research shows parents talking to kids early and often can make all the difference. We simply can't rely on mothers to do all of the heavy lifting."
The survey data also found fathers were less likely to see negative consequences in use of some drugs. Less than half of fathers report believing that if their child smokes marijuana, they will face consequences such as difficulty coping with life's problems and getting along with family.
More Statistics on Drug Education
Fathers were more likely to have tried marijuana in their lifetime than were mothers (59 percent vs. 52 percent), as well as LSD (14 percent vs. 8 percent).

Fathers were more likely to discuss cigarettes and alcohol "a lot" with their teen than they were illicit drugs like marijuana, cocaine and Ecstasy. Similar findings were reported from mothers.

Fathers were less likely to use "parenting skills" such as monitoring their child's activities, making and enforcing rules, and asking about their child's day and who they were with.

If they thought their child had a problem with drugs or alcohol, fathers were more likely than mothers to say they would first handle it themselves (24 percent of fathers vs. 18 percent mothers). Mothers were more likely to first look outside for help.

One quarter of mothers and fathers say they "wish they knew better what to say" to their child about drugs.

Research from the Partnership has shown that kids who learn a lot about the risks of drugs from their parents are up to half as likely to use; however only one-third of teens says they learn a lot about drugs from their parents. Helpful resources, information and tips for how to talk to kids about drugs is available on the Partnership's Web site at www.drugfree.org.
Previously reported data from PATS found teen drug use trending downward in the United States. Lifetime use of any illegal drug is down by 10 percent over the last five years (from 51 percent in 1998 to 46 percent in 2003). Over the past five years, marijuana trial or lifetime use has declined seven percent (from 42 to 39 percent). And teen trial or lifetime use of Ecstasy, which peaked in 2001, has declined by 25 percent (from 12 to 9 percent).
"The progress we're making in reducing teen drug use tells us that drugs don't have to be considered a teenage right of passage," said Hedrick. "Attitudes are everything. When it comes to our kids, parents—as well as grandparents, mentors and other adults—are much more powerful in shaping their opinions about drugs than we often realize."
The 2003 PATS study, conducted for the Partnership by Roper Public Affairs and Media of NOP World, under grants from the Robert Wood Johnson Foundation, interviewed 1,228 parents nationwide. Data are nationally projectable with a +/-2.8 percent margin of error for the total sample.
Find Top Treatment Facilities Near You
Detoxification
Inpatient / Residential
Private / Executive
Therapeutic Counseling
Effective Results
Call Us Today!
Speak with a Certified Treatment Assesment Counselor who can go over all your treatment options and help you find the right treatment program that fits your needs.
drug-rehabs.org
1-877-893-8276
Discuss Treatment Options!
Our Counselors are available 24 hours a day, 7 days a week to discuss your treatment needs and help you find the right treatment solution.
Call Us Today!
drug-rehabs.org
1-877-893-8276