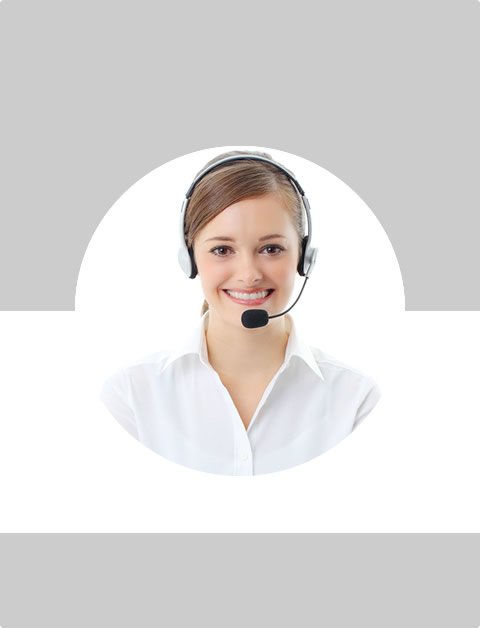 Don't Know What To Do?
Call Now to speak with a Certified Treatment Assesment Counselor who will guide you every step of the way.
This is a free service 100% Confidential
1-877-893-8276
Taking Hallucinogens
Chemist Albert Hofmann, working at the Sandoz Corporation pharmaceutical laboratory in Switzerland, first synthesized LSD in 1938. He was conducting research on possible medical applications of various lysergic acid compounds derived from ergot, a fungus that develops on rye grass. Searching for compounds with therapeutic value, Hofmann created more than two dozen ergot-derived synthetic molecules. The 25th was called, in German, Lyserg-Säure-Diäthylamid 25, or LSD-25. Five years after he first created the drug, Hofmann accidentally ingested a small amount and experienced a series of frightening sensory effects:
"My surroundings . . . transformed themselves in more terrifying ways. Everything in the room spun around, and the familiar objects and pieces of furniture assumed grotesque, threatening forms. They were in continuous motion, animated, as if driven by an inner restlessness . . . . Even worse than these demonic transformations of the outer world were the alterations that I perceived in myself, in my inner being. Every exertion of my will, every attempt to put an end to the disintegration of the outer world and the dissolution of my ego, seemed to be wasted effort. A demon had invaded me, had taken possession of my body, mind, and soul."
Hallucinogenic Drugs
Hallucinogenic drugs have played a role in human life for thousands of years. Cultures from the tropics to the arctic have used plants to induce states of detachment from reality and to precipitate "visions" thought to provide mystical insight. These plants contain chemical compounds, such as mescaline, psilocybin, and ibogaine, that are structurally similar to serotonin, and they produce their effects by disrupting normal functioning of the serotonin system. Historically, hallucinogenic plants were used largely for social and religious ritual, and their availability was limited by the climate and soil conditions they require. After the development of LSD, a synthetic compound that can be manufactured anywhere, abuse of hallucinogens became more widespread, and from the 1960s it increased dramatically. All LSD manufactured in this country is intended for illegal use, since LSD has no accepted medical use in the United States.
LSD
LSD is a clear or white, odorless, water-soluble material synthesized from lysergic acid, a compound derived from a rye fungus. LSD is the most potent mood- and perception-altering drug known: oral doses as small as 30 micrograms can produce effects that last 6 to 12 hours.
LSD is initially produced in crystalline form. The pure crystal can be crushed to powder and mixed with binding agents to produce tablets known as "microdots" or thin squares of gelatin called "window panes"; more commonly, it is dissolved, diluted, and applied to paper or other materials. The most common form of LSD is called "blotter acid" - sheets of paper soaked in LSD and perforated into 1/4-inch square, individual dosage units. Variations in manufacturing and the presence of contaminants can produce LSD in colors ranging from clear or white, in its purest form, to tan or even black. Even uncontaminated LSD begins to degrade and discolor soon after it is manufactured, and drug distributors often apply LSD to colored paper, making it difficult for a buyer to determine the drug's purity or age.
Find Top Treatment Facilities Near You
Detoxification
Inpatient / Residential
Private / Executive
Therapeutic Counseling
Effective Results
Call Us Today!
Speak with a Certified Treatment Assesment Counselor who can go over all your treatment options and help you find the right treatment program that fits your needs.
drug-rehabs.org
1-877-893-8276
Discuss Treatment Options!
Our Counselors are available 24 hours a day, 7 days a week to discuss your treatment needs and help you find the right treatment solution.
Call Us Today!
drug-rehabs.org
1-877-893-8276