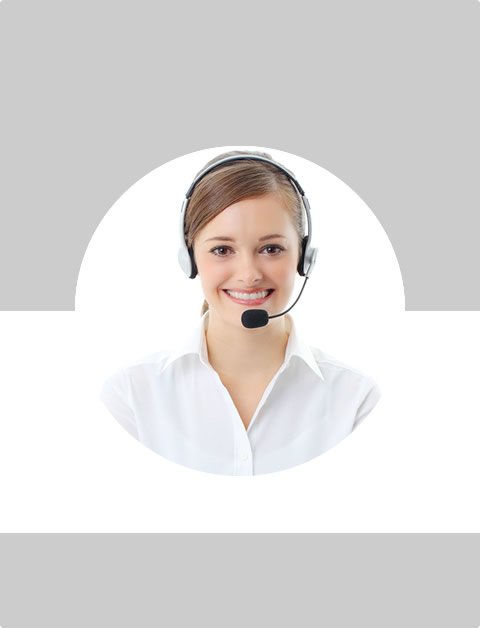 Don't Know What To Do?
Call Now to speak with a Certified Treatment Assesment Counselor who will guide you every step of the way.
This is a free service 100% Confidential
1-877-893-8276
Substance Abuse Among Older Adults: An Invisible Epidemic
Given the scope of the problem, the literature on substance abuse problems among older adults is surprisingly sketchy. Substance abuse among older adults as a distinct subgroup with definable characteristics was first described in the research literature in 1964 (Droller, 1964). Researchers in the 1960s and 1970s were convinced that substance abuse was rare among older adults (Atkinson and Ganzini, 1994). Thus, researchers and clinicians alike widely believed that substance use disorders among this age group did not merit the attention given to drinking and drug abuse among younger adults (Bucholz et al., 1995).
Most professional service providers thought that lifelong alcohol- and other drug-addicted individuals either died early or recovered spontaneously, "maturing out" of their problems (Saunders, 1994; Vaillant et al., 1983). Older drinkers tended to be viewed "merely as survivors of a long, dissolute history of heavy alcohol use followed by predictably poor health and early demise" (Beresford, 1995b, p. 3), and alcoholism was considered predominantly a male problem, affecting four males for every female (Bucholz et al., 1995). Therefore, the typical older adult with a drinking problem was considered most often to be a man with a long history of drinking. Even as recently as 1987, the Diagnostic and Statistical Manual of Mental Disorders, Third Edition, Revised (DSM-III-R), the standard diagnostic manual the American Psychiatric Association used at that time, stated, "In males, symptoms of alcohol dependence or abuse rarely occur for the first time after age 45" (American Psychiatric Association, 1987, p. 174).
The last decade has seen as much research as the 35 years preceding, and many misperceptions have been corrected. Yet the problem remains elusive even as it grows. Many Americans who are now young or middle-aged will carry their use and abuse of alcohol and other drugs with them into old age - and they will also live longer. Life expectancy jumped almost 30 years between 1900 and 1989, and it continues to climb. By the year 2050, one out of four Americans over age 65 will be 85 and older (U.S. Bureau of the Census, 1996). Substance use disorders, if not diagnosed and treated, may ruin the last stage of life for countless Americans.
Find Top Treatment Facilities Near You
Detoxification
Inpatient / Residential
Private / Executive
Therapeutic Counseling
Effective Results
Call Us Today!
Speak with a Certified Treatment Assesment Counselor who can go over all your treatment options and help you find the right treatment program that fits your needs.
drug-rehabs.org
1-877-893-8276
Discuss Treatment Options!
Our Counselors are available 24 hours a day, 7 days a week to discuss your treatment needs and help you find the right treatment solution.
Call Us Today!
drug-rehabs.org
1-877-893-8276