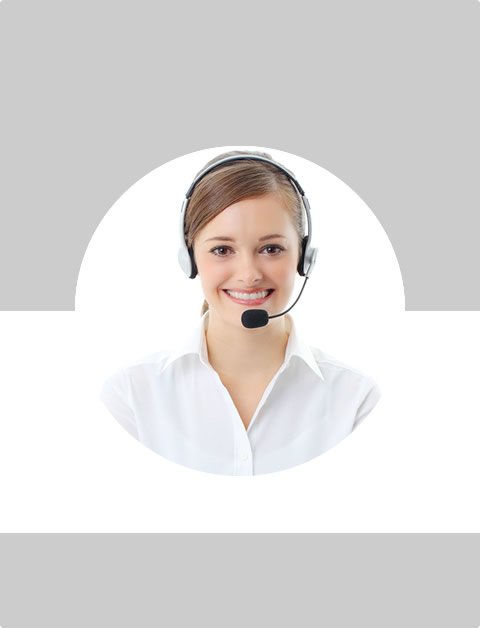 Don't Know What To Do?
Call Now to speak with a Certified Treatment Assesment Counselor who will guide you every step of the way.
This is a free service 100% Confidential
1-855-350-3330
Benefits Of Stopping Drug Use
There are a number of people that use drugs for one reason or another. Some of these people are stopping drug use and need help finding the help that they need and want.. This is the best thing for them especially if they are addicted to the drug that they are using. There are many benefits of stopping drug use.
Benefits of Quitting Drugs
Longer life
Better health
Saves money
These are just a few of the benefits that you will see when you stop drug use. Many drugs can kill you when you abuse them or take them for long periods of time. So when you stop using you are increasing your life greatly.
There are also many drugs that can damage your body inside as well as out. So by choosing to stop using drugs you will have better health. This is something that everyone needs and should want.
Drugs can be expensive especially when you are using them all the time. It does not matter if the drugs are legal or not they still cost money. You can see how much money you are saving by calculating the money that you spend on drugs.
Best Way to Stop Using
Some people feel like the best way for them to stop using drugs is cold turkey. For some people this may work a, whiles others will not succeed. Stopping Cold Turkey may cause these symptoms:
Withdrawal symptoms
Damaging to health and body
Switching drugs
With many drugs there will be withdrawal symptoms when you stop using. These symptoms increase when you have been using on a regular basis. Both prescription and illegal drugs can have withdrawal symptoms. These symptoms usually do not last long but they can be very dangerous if not handled properly. This is why it is best to get medical help when stopping drug use.
Drugs can cause damage to your health as well as your body. Stopping cold turkey with some drugs can also damage your health and body. When you have been using for a long time your body is use to the drugs and when you stop all of a sudden it can confuse your body and cause a lot of problems.
Many times when a person decides to stop using a drug they can be overwhelmed and feel like they need something else to replace the drug they were using. In many cases all this causes is the person to become addicted to a different drug which really defeats the purpose of stopping the use of drugs.
Getting Help
Many times people will need help to stop using drugs. This does not make them weak by any means. Drugs are very hard to stop and in some cases different treatments are needed to succeed at this.
There are many ways to get the help you need. One way is to talk with your doctor or a medical professional. They will be able to help you get all the information that you need. You can also look online, There are several websites that have a vast of valuable information that will be beneficial to you while you are trying to stop using drugs.
Coping
Many times people use drugs to cope with different things in their life. This may be family, work, school or just everyday life. When a person decides to stop drug use it can be hard to learn how to cope without the drugs.
There are many groups and programs that you can find to help with this. You need to be sure that you find all the ones that will help your situation. Your doctor as well as the internet can help with this as well.
So you are stopping drug use, this is wonderful. The journey that you are about to embark upon is not going to be easy. Make sure that you research and talk with your doctor so that you can be sure to get all the help that you need and want. Do not get discouraged if you do not succeed at first. It will get easier even though it may not seem like it will. Making the choice to stop the drug use is the most important step to recovery.
Find Top Treatment Facilities Near You
Detoxification
Inpatient / Residential
Private / Executive
Therapeutic Counseling
Effective Results
Call Us Today!
Speak with a Certified Treatment Assesment Counselor who can go over all your treatment options and help you find the right treatment program that fits your needs.
drug-rehabs.org
1-855-350-3330
Discuss Treatment Options!
Our Counselors are available 24 hours a day, 7 days a week to discuss your treatment needs and help you find the right treatment solution.
Call Us Today!
drug-rehabs.org
1-855-350-3330