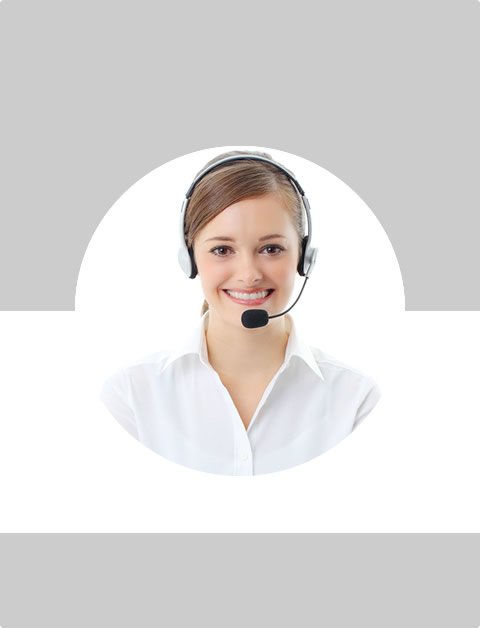 Don't Know What To Do?
Call Now to speak with a Certified Treatment Assesment Counselor who will guide you every step of the way.
This is a free service 100% Confidential
1-877-893-8276
Stop Heroin Addiction
To stop heroin addiction the addict must first recognize that they have an addiction problem. The first step in recovery from a drug addiction, after admitting there is a problem, is to enter a drug rehab program. No one intends to become addicted to heroin. Unfortunately, many of us do. Drug addicts don't become addicted with the intention to destroy their lives and to cause upset to those they love. However, these conditions are the byproduct of heroin addiction. People living with an addict may notice that things start going missing around the house and the dishonesty conveyed is proportionate to the severity of the addiction.
Our experiences show that the drug addict is usually an intelligent and most often creative person with much hope for the future. This only adds to the calamity of their downfall. As the addict slips down the spiral, their loved ones try to deny the problem exists, sometimes for years. This is a part of the vicious cycle of heroin addiction.
Get Treatment
To put a stop to heroin addiction the addict needs to figure out what led them to use drugs in the first place. Few people can figure this out without help from a trained counselor or drug rehab program. Once they have figured out why they use heroin, they will be able to recognize the parts of their life that led to their addiction. The recovering addict will need to recreate a life for themselves, and make it the way they've always wanted their life to be ? drug free and wonderful. Addiction counseling, part of many successful drug rehabilitation programs, is a tool that will help identify the aspects of one's life that need to be confronted and changed.
Types of Heroin Treatment
There are many different options and different types of treatment centers. When choosing which rehab to attend it is important that the addict feels they can communicate openly with the staff there. This is very important for the individual's effort to stop drug addiction. They need to be able to talk to someone about their issues and about their problems with drugs. This is going to give them a better chance of figuring out what it is that led to their addiction.
Why People Become Addicted
Drugs are essentially pain-killers. They cover up emotional and physical pain, providing the user with a temporary and illusionary escape from life. When a person is unable to cope with some aspect of their reality and is introduced to drugs, they feel they have perhaps solved the problem itself. The more a person uses heroin, the more inflated the problem becomes. More problems are created by their use.
Heroin becomes the center of their focus. Soon enough the person feels the need to use consistently, and will do anything to get high. We understand the reason why someone becomes an addict and how difficult it is to stop drug addiction. Please contact us today and speak with a drug rehabilitation professional who can help make recovery from drug addiction possible.
Find Top Treatment Facilities Near You
Detoxification
Inpatient / Residential
Private / Executive
Therapeutic Counseling
Effective Results
Call Us Today!
Speak with a Certified Treatment Assesment Counselor who can go over all your treatment options and help you find the right treatment program that fits your needs.
drug-rehabs.org
1-877-893-8276
Discuss Treatment Options!
Our Counselors are available 24 hours a day, 7 days a week to discuss your treatment needs and help you find the right treatment solution.
Call Us Today!
drug-rehabs.org
1-877-893-8276