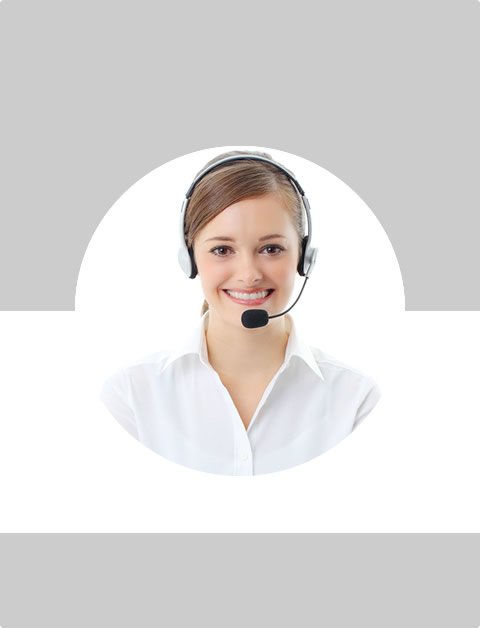 Don't Know What To Do?
Call Now to speak with a Certified Treatment Assesment Counselor who will guide you every step of the way.
This is a free service 100% Confidential
1-877-893-8276
A History of the Troubling Use of Stimulants
The use and abuse of stimulant drugs can wreck having on a person's mental and physical well being. Yet, millions of people consume massive amounts of these drugs and been doing so for decades. Stimulants do have a long and somewhat nebulous history. Many may look at the ease of availability of energy drinks and fat burning capsules on store shelves and assume this trend for stimulation is something new. It most certainly is not.
A Brief History of Stimulants
During the 19th century, cocaine was widely taken as a means of addressing all manner of ailments. During the middle of the 20th century, when the use of cocaine was discovered to be highly troubling, amphetamine use became commonplace. Of course, it was soon revealed that amphetamines were more problematic than helpful so they were replaced with ephedrine, caffeine and herbal supplements at different points over the years. It was even determined that one of the best ways to treat hyperactivity in children was to prescribe them a series of stimulants such as Adderall and Ritalin among others. In time, this practice was abandoned by some doctors. Other doctors still employ the method.
Of course, this time line refers solely to legal uses of stimulants. The history of illegal speed, meth, cocaine, and various other stimulants continues unabated to this day. The negative results of this are well documented.
Why People Use Such Drugs
Among all the many legally and illegally abused drugs in the world, stimulants might be among the most used. The question commonly asked is "Why?"
There are many varied reasons for this and they all return to a single common thread. The user wants to feel alert and alive. The user of the stimulant might be a High School or college student that needs to study long hours night after night so he or she drinks energy beverages and takes caffeine pills to excess. A truck driver could require a pill that can allow him to trek long hours well into the dead of night. A club denizen may find cocaine allows him to party night after night until the sun rises.
The reasons for using stimulants may vary. The type of stimulants used will also vary as will how much of these drugs (over the counter, prescription or illegal) are consumed. However, the reason will always be to feel up and alert. There is, however, a price for this activity.
The Physiological Issues of Using Stimulants
There are many physiological effects that can happen to the body when using too many stimulants. The effects on the neurotransmitters (chemicals) in the brain will be pronounced. The neurotransmitters communicate with each other and can have effects on concentration, alertness and mood. Stimulants will increase the chemicals in the brain. However, when the effects of the stimulants wear off, the chemicals in the brain decrease and there will be a need for more legal/illegal substances to bring forth the same effect.
From this, the stage is set for physical/psychological dependency and addiction issues that can derive. The old cliché that what goes up will eventually have to come down applies to stimulant use. Once a person crashes from using stimulants, there will be a desire to use more. Again, this sets the stage for the aforementioned addiction issues.
Addiction can lead to excess use of a drug which means serious, adverse health effects can derive. Heart attacks, seizures, high blood pressure, and strokes can occur. Psychological effects such as delirium and hallucinations are even possible. So, it is necessary to take any use of stimulants serious. This is true no matter what type of stimulant is being used.
Seeking Treatment for the Use of Stimulants
Those that are dealing with serious problems associated with the use of stimulants or other uppers are advised to seek professional help. Such professional help would be best found at a rehabilitation facility. Only through undergoing a legitimate rehab stay under the care of qualified staff and physicians can someone safely become free of stimulants. This is not only true for illegal stimulants such as meth and cocaine. Even presumably safe OTC products may require rehab stays to become free of. Ultimately, any type of drug abuse will require serious treatment. Such a condition cannot get better on its own.
Find Top Treatment Facilities Near You
Detoxification
Inpatient / Residential
Private / Executive
Therapeutic Counseling
Effective Results
Call Us Today!
Speak with a Certified Treatment Assesment Counselor who can go over all your treatment options and help you find the right treatment program that fits your needs.
drug-rehabs.org
1-877-893-8276
Discuss Treatment Options!
Our Counselors are available 24 hours a day, 7 days a week to discuss your treatment needs and help you find the right treatment solution.
Call Us Today!
drug-rehabs.org
1-877-893-8276