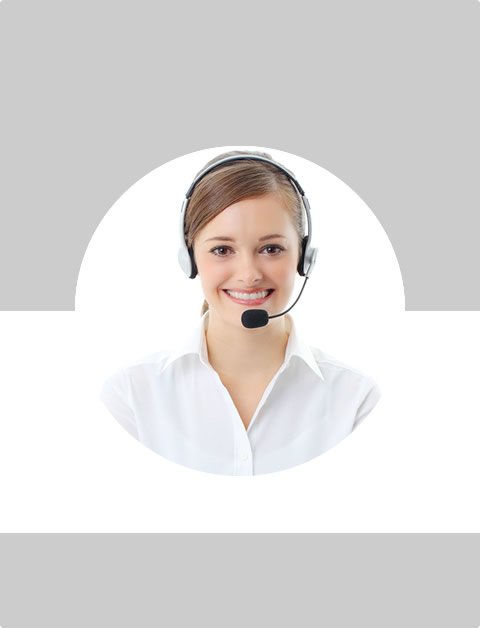 Don't Know What To Do?
Call Now to speak with a Certified Treatment Assesment Counselor who will guide you every step of the way.
This is a free service 100% Confidential
1-877-882-9275
7 Steps of a Drug Intervention
When addicts notice that they have a problem with alcohol or drugs, what they do next can ascertain whether or not they can stop substance abuse. In the world of counseling and addiction, this is known as steps interventions. It is rare to find an addict asking for help in attending a drug rehab center. This is the reason for a drug and alcohol intervention. Drug interventions are very important when it comes to people who are addicted to alcohol or drugs but have refused to admit. If done properly, alcohol and drug interventions are very effectual.
If you know a person who's struggling with drug addiction, drug interventions might be the necessary steps to assist them seek the much needed help. Implementing these steps can have a significant impact in the life of an addict. There are almost all sorts of treatment programs that can assist addicts overcome their addiction problems. However, it all starts with someone's willingness to admit that he or she needs help. There a few drug intervention steps that can assist addicts withdraw from drugs. Here are 7 steps of a drug intervention.
Step 1 Planning
This is the very first step of drug intervention. Family members or even friends of the addicts proposes an intervention and creates a planning team. It is always a good idea to consult with an intervention expert, a social worker counselor, or a highly qualified professional when planning for an intervention. Bear in mind that intervention is a highly charged practice and can result in anger, conflict, resentment as well as a sense of betrayal. In case you have any doubts that this may trigger violence, it is vitally important to consult with an intervention professional prior to taking any action.
Step 2 Gathering the information
The members find out about the situation of the addicted person and research the condition as well as treatment programs. The group might arrange to enroll their loved one in one of the many treatment programs so he can completely recover from substance abuse.
Step 3 Creating an intervention team
Call the people and inform them that you are considering an intervention to be conducted. Talk to the team about the impact of the addict's ailment on their lives. Talk about it till you ensure that you are all on the same boat. Talk about not rescuing them from effects so that the addict experiences those effects and hence opt to go for the treatment. Talk about the willingness to risk the addict's frustrations with them. Tell them about the significance of letting the sufferers stay in the treatment when you get them there, irrespective of what they may say about wanting to get back home.
Step 4 Decide on the specific action
If the sufferer refuses to receive treatment, every member of the group should decide the appropriate action that he or she will take. Some of the examples encompass asking them to leave or taking away any contact with the kids.
Step 5 List down what to say
Every member of the intervention group ought to write down a few specific incidents where addiction has caused problems like financial or emotional issues. Discuss the toll of your loved one's tendency while at the same time still expressing care as well as the expectation that he or she can change.
Step 6 Intervention meeting
The addict is then asked to the intervention place. Team members then express their concerns and feelings in turns after which the sufferer is presented with a number of treatment option to choose from and asked to accept the option then and there. Every member of the team will then say what changes they'll make should the addict refuse the plan.
Step 7 Follow up
Involving the partner and other family members is important in helping an addict remain in treatment and avoid any relapse. This encompass changing the patterns of daily living to avoid negative behaviors, offering to take part in counseling with the addict, looking for your own therapist, recovery support, as well as knowing what the right step to should relapse occurs.
For a successful intervention, proper planning is a must since a poorly planned intervention can further complicate the situation. The addicted person can feel attacked and become secluded or even more resistant to treatment.
Find Top Treatment Facilities Near You
Detoxification
Inpatient / Residential
Private / Executive
Therapeutic Counseling
Effective Results
Call Us Today!
Speak with a Certified Treatment Assesment Counselor who can go over all your treatment options and help you find the right treatment program that fits your needs.
drug-rehabs.org
1-877-882-9275
Discuss Treatment Options!
Our Counselors are available 24 hours a day, 7 days a week to discuss your treatment needs and help you find the right treatment solution.
Call Us Today!
drug-rehabs.org
1-877-882-9275